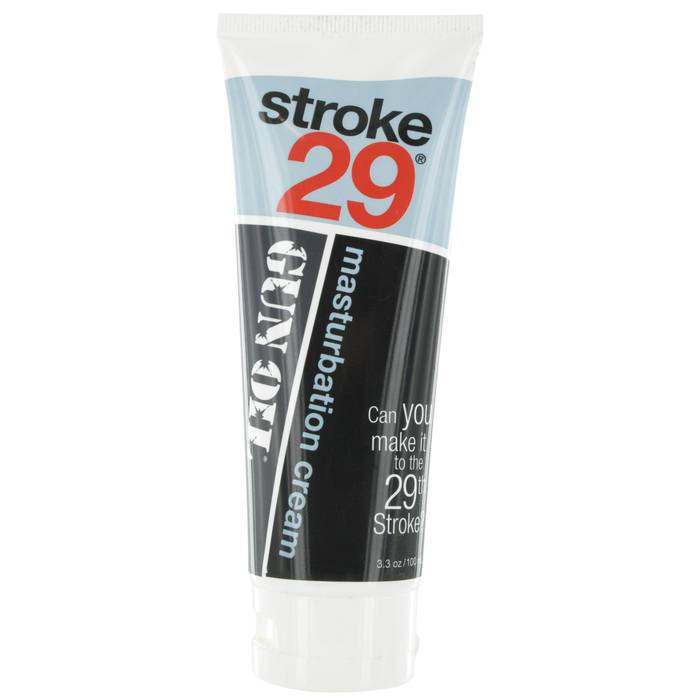 I have recently had the very good fortune to hear back from someone who asked for help on this blog, who wanted to say that my recommendations…well. Let's just say he was emphatically pleased with his new toys.
I'll be posting his letter a bit later this week with links to the toys he tried out, but in the meantime, I thought it was a good time to rediscover some of the best toys out there for men who don't like the look of the old fake-vagina toys.
Unlike men, women have a wide range of toys available - women enjoy vibrators, dildos, bullets, lubes, vibrating panties, dual-tipped vibes… on and on and on. Really, there is no end to the range of toys available for women.
But what is out there for men, especially for men who do not like the look of anatomically-representative toys like Fleshlight or dolls or other bits and bobs that are made to look like body parts?
For the man who is a little squigged out by fake pussies, fake anuses, and even fake mouths, It can seem like there isn't much out there.
But do not lose hope, Men Who Hate Pseudo-Body Part Toys! There are toys out there that are much more discreet, more subtle, less cringeworthy! I present to you, the Top 5 Toys for Men Who Like Cool Toys: