How To Give A Blowjob
Ah, the humble blowjob.
One of the most well-known sex acts, blowjobs can be an intimidating challenge in the bedroom. But, giving head can actually be sexy and fun for your partner and for you.
If you're wondering how to give a bj that will please both of you, we've got you covered. We've put together this simple guide on how to give the perfect blowjob so you can take your oral sex skills to the next level.
From what a bj actually is, to tips and tricks, we'll help you learn how to give an amazing blowjob that will blow (pun intended) their mind. So, if you're ready to become a bj pro, keep reading!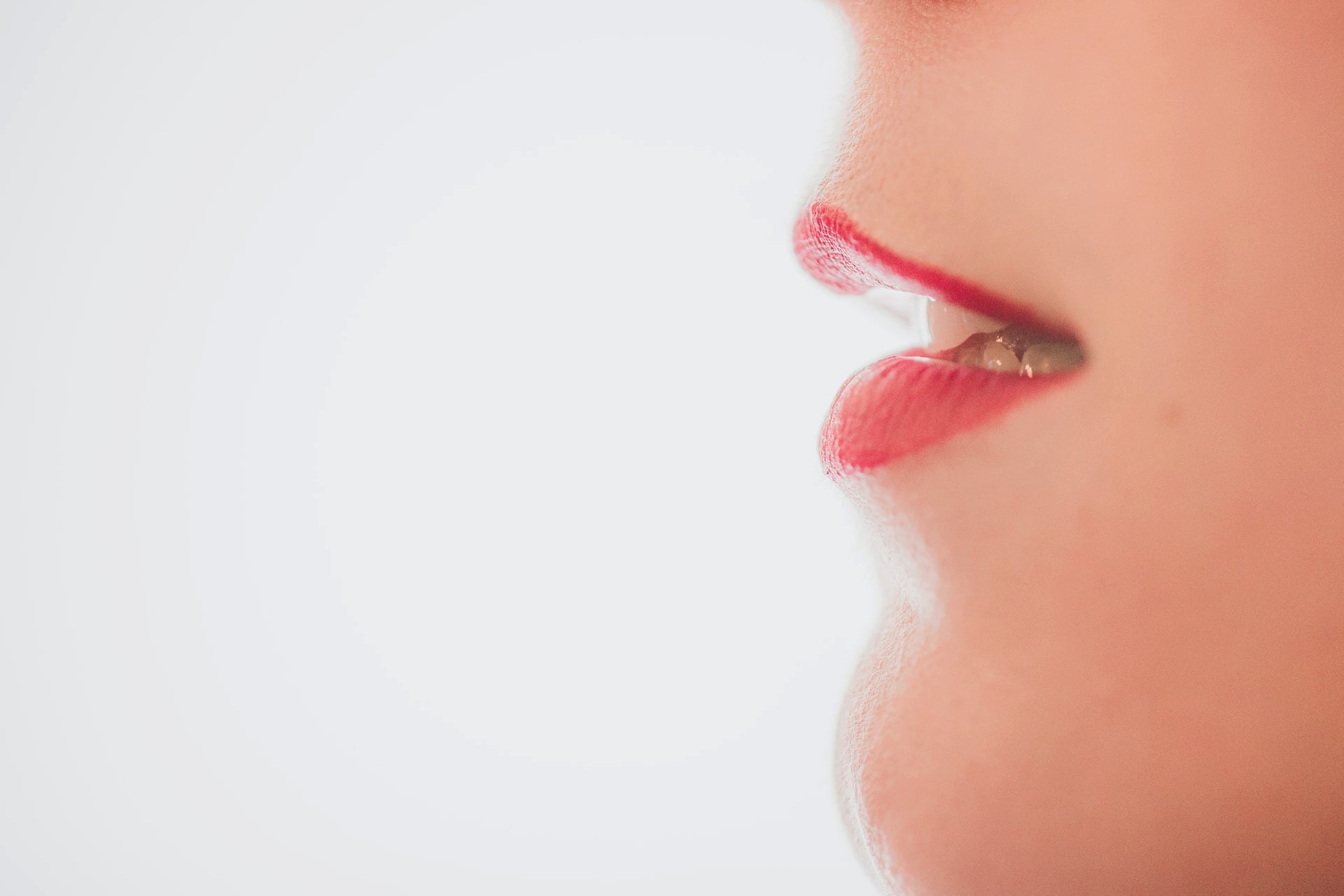 What is a blowjob?
A blowjob is an oral sex act that involves one person using their mouth and tongue to suck their partner's penis and deliver some seriously pleasurable sensations. Referred to by many names, including fellatio, bj, blowie or giving head, blowjobs can be enjoyed as part of foreplay or as the main event. You can even give a blowjob to a dildo or strap-on for some steamy visuals that your partner can enjoy.
Why is it called a blowjob?
Despite its name, a blowjob has nothing to do with blowing. Instead, it involves a combination of licking and sucking, using your mouth and tongue to stimulate your partner's penis. There are lots of theories about where the name comes from, but our favourite is that it's a shortening of the Victorian phrase 'below-job' (makes sense, right?). They don't teach you that in school…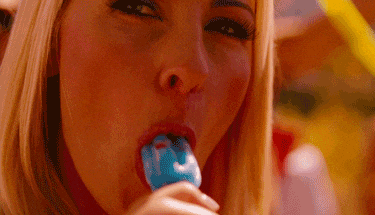 What does a blowjob feel like?
The penis is a super sensitive erogenous zone, full of tingly nerve endings. When stimulated by your mouth and tongue, these nerve endings can deliver intense pleasure to your partner and make them feel fantastic.
Why do men like blow jobs?
Blow jobs feel good for men and people with penises because they stimulate such a sensitive area. Also, unlike a handjob, your partner can't easily replicate the feeling themselves, making it extra exciting when you go down there. Blowjobs can also make some men and penis-owners orgasm and they may prefer to cum this way.
How to give the best blowjob
So, now you know what a blowjob is, it's time to learn how to give good head.
When it comes to bjs, different people and bodies like different things, so it's always a good idea to check in with your partner before it gets hot and heavy. They know their body best and can tell you what they're into (and what they're not into). This way, you'll avoid those awkward moments and can find out how to make them feel amazing.
When you've both decided it's time to give oral a go, here are our top 10 blowjob tips: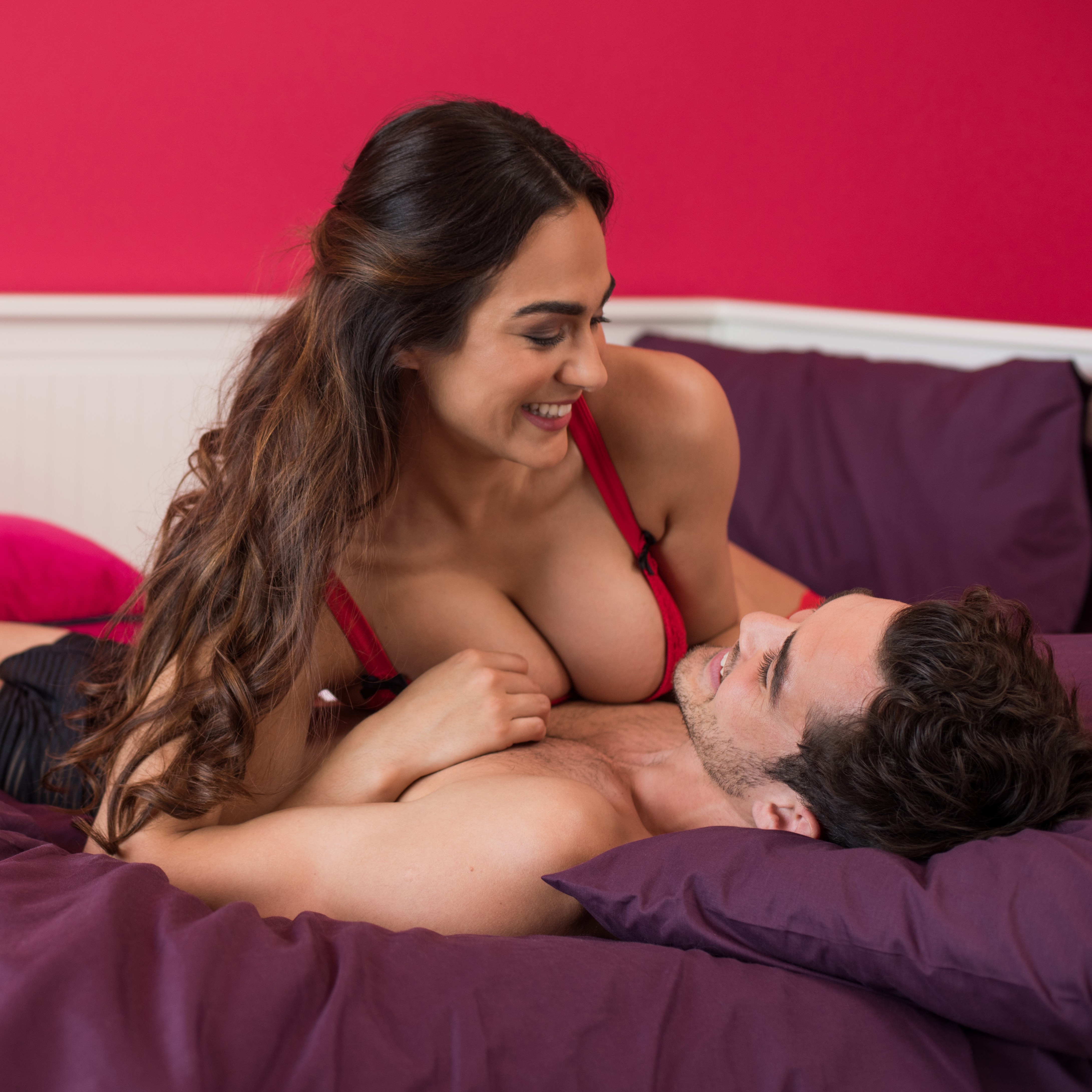 1. Show that you're enjoying it
Before you even start, the best way to give a blow job is to actually want to do it. Like any sex act, a blowjob is only fun if both partners are into it. And, if you are enjoying it, make sure to let your partner know! You can do this by looking up at your partner, taking your time or telling them how much it's turning you on.
2. Set the pace
Like when you give a handjob, setting a consistent speed and pace is a great way to start. Drive your partner wild by switching things up and keeping them guessing. Start slow, then gradually get faster to build the anticipation.
3. Use your hands
You don't have to use just your mouth to give a good blowjob. When you're ready to get things going, start gently with your hands to get your partner in the mood. You can also use your hands at the base of the penis for some grip as you move your mouth up and down the shaft.
4. Switch up your positions
To keep things interesting, try changing up your and your partner's position. Have your partner sit on the edge of the bed/sofa, and then get on your knees. Or, you could try a classic 69 position for some delicious mutual stimulation.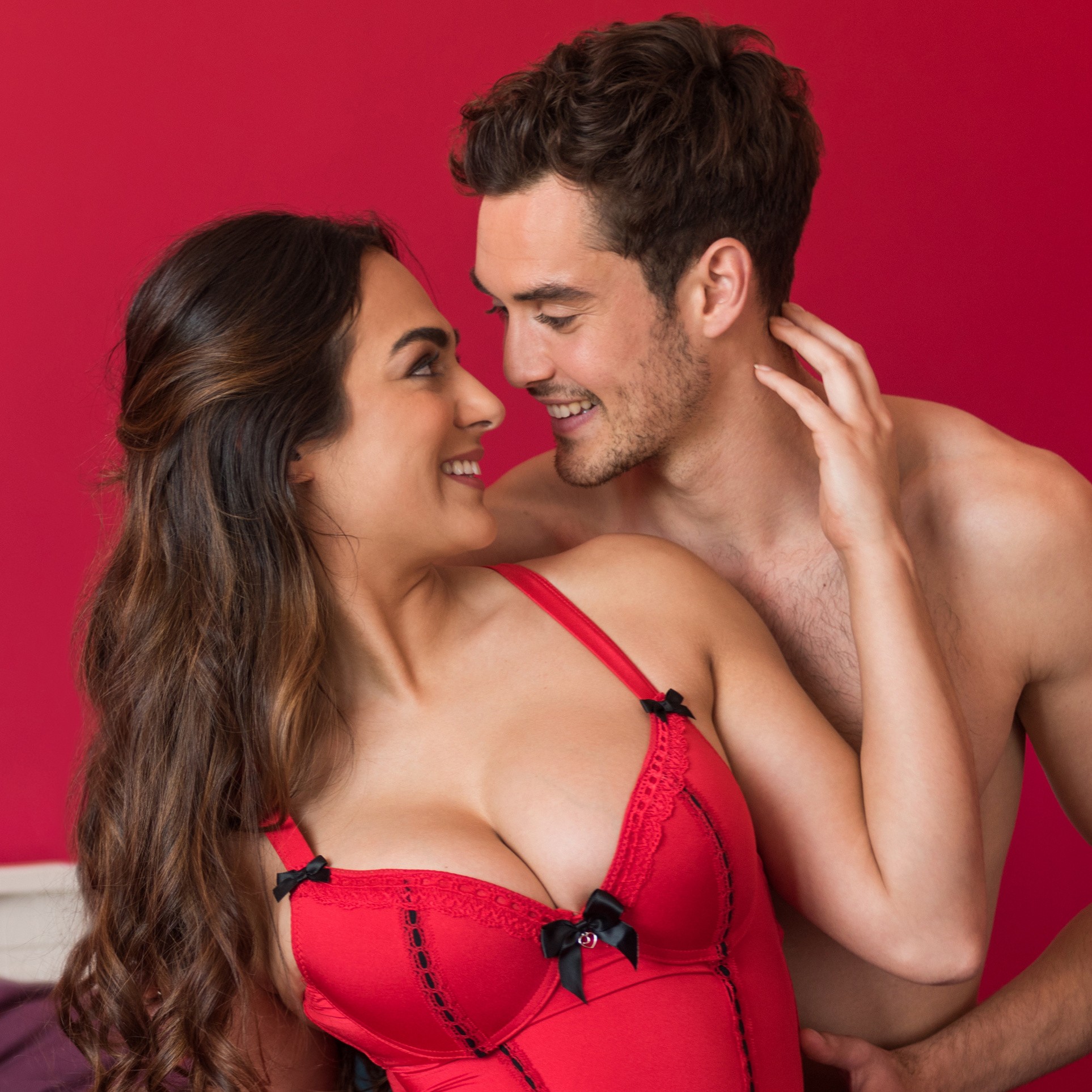 5. Don't stop when they're coming
When your partner is close to the big 'O', it may be tempting to take a backseat and let them enjoy the ride. Instead of stopping, try slowing down and using gentle movements to keep the momentum going and help your partner cross the finish line.
6. Make eye contact
Want to turn up the heat? Making eye contact can make your blowjob feel even more intimate and enjoyable for you and your partner. Take your partner's penis in your mouth and slowly look up to push them over the edge.
7. Make noise
So, we already know that showing enthusiasm is the best way to give a blow job, and what better way to show you're having a good time than making some noise. Use your breath, moan or try a little dirty talk to set the mood.
8. Explore other areas
Just like changing your speed, using your hands and mouth to explore other parts of your partner's body can add another layer to the experience. From stroking their balls to licking their thighs, paying attention to other sensitive and erogenous zones can really turn your partner on.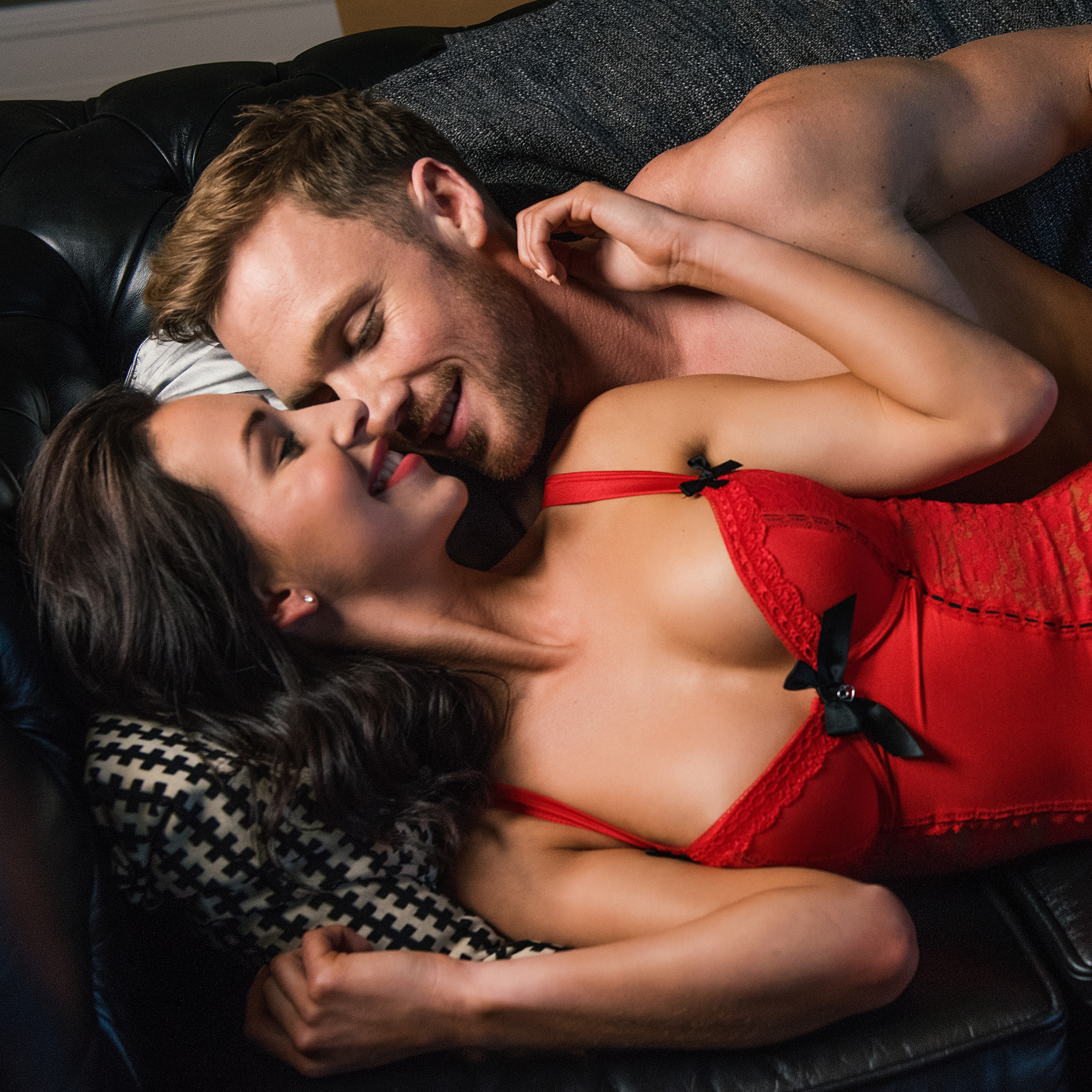 9. Use a condom and/or lube
Condoms and lube can make sex better, but did you know that they aren't just for penetration? Adding some lubrication down there can make the whole process much ~ smoother ~ plus, lube works much better than spit for keeping things slippery. For something fun, why not try flavoured lube and condoms to take your oral game to the next level?
10. Communicate
The best way to find out how to please your partner is to get them talking. Ask them what they enjoy before and during to ensure you're putting their pleasure first. If they're feeling a little shy, you can also listen to their breathing (and any noises they make) to get a sense of what's working and what's not.
Using sex toys for a more intense blowjob
Want to kick things up a notch? Your mouth will feel great on its own, but adding in a toy or two will take your bjs to a whole new level.
If your lover's penis is on the larger side, try the Lovehoney Head Master Double Texture Blow Job Stroker on their shaft while licking the base and balls. This textured sleeve will add another layer to your session and enhance your partner's experience.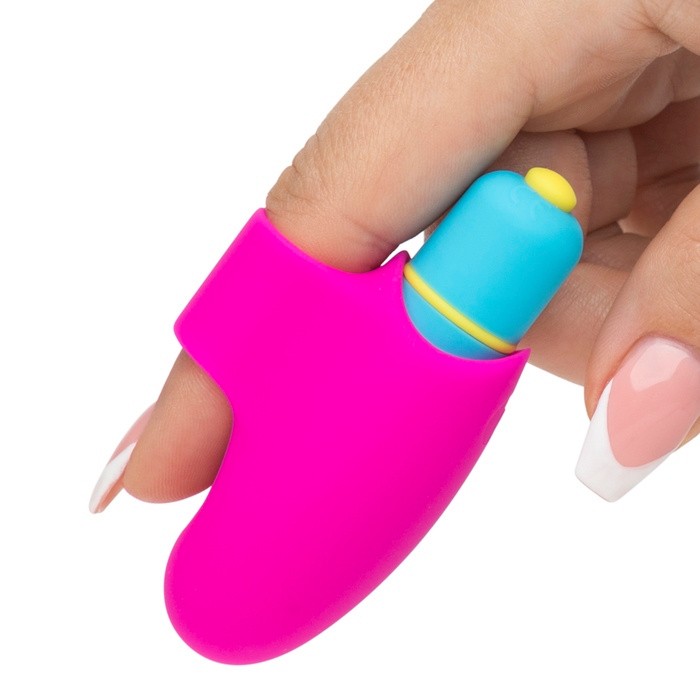 You can also bring in a finger vibrator and explore the rest of their body with your hands as your mouth works on their penis. Stroke their inner thighs, perineum or even their nips to add some extra sensations.
Finally, if your partner is keen, you can add anal play to your blowjob using anal sex toys. Make sure to add a generous squirt of anal lube to keep everything comfortable.
Best sex toys for amazing blow jobs
More blowjob tips
Avoid using your teeth
The penis is an extremely sensitive area, so it's probably best to avoid using your teeth when giving a bj. If you're worried about your teeth getting in the way, you can wrap your lips around them or focus on stimulating the head of the penis while your hands work on the shaft.
Spit or swallow - it's up to you
When it comes to the grand finale, some penis-owners will want to finish in your mouth. That doesn't mean you have to swallow, though. When your partner ejaculates in your mouth, you can swallow or spit it out discreetly into a nearby towel, tissue or bin. It's your choice whether you want to spit or swallow, so do what you feel comfortable with.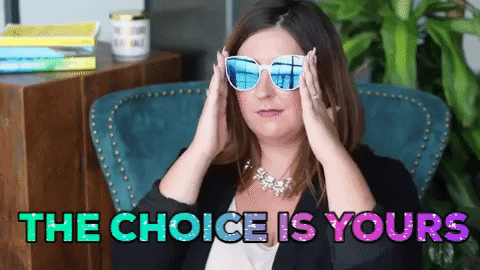 Take breaks
Remember how blowjobs are only fun if you're both into it? If you're losing interest or feeling a little tired, ask your partner about taking a break. You don't have to just sit in silence either - use your hands to give your mouth a rest or explore the rest of your partner's body to keep them guessing.
Keep it clean
When it comes to blowjobs and oral sex, keeping things clean is a must. There's no shame in asking your partner to have a quick shower before things get started. You can even join them for some pre-play fun.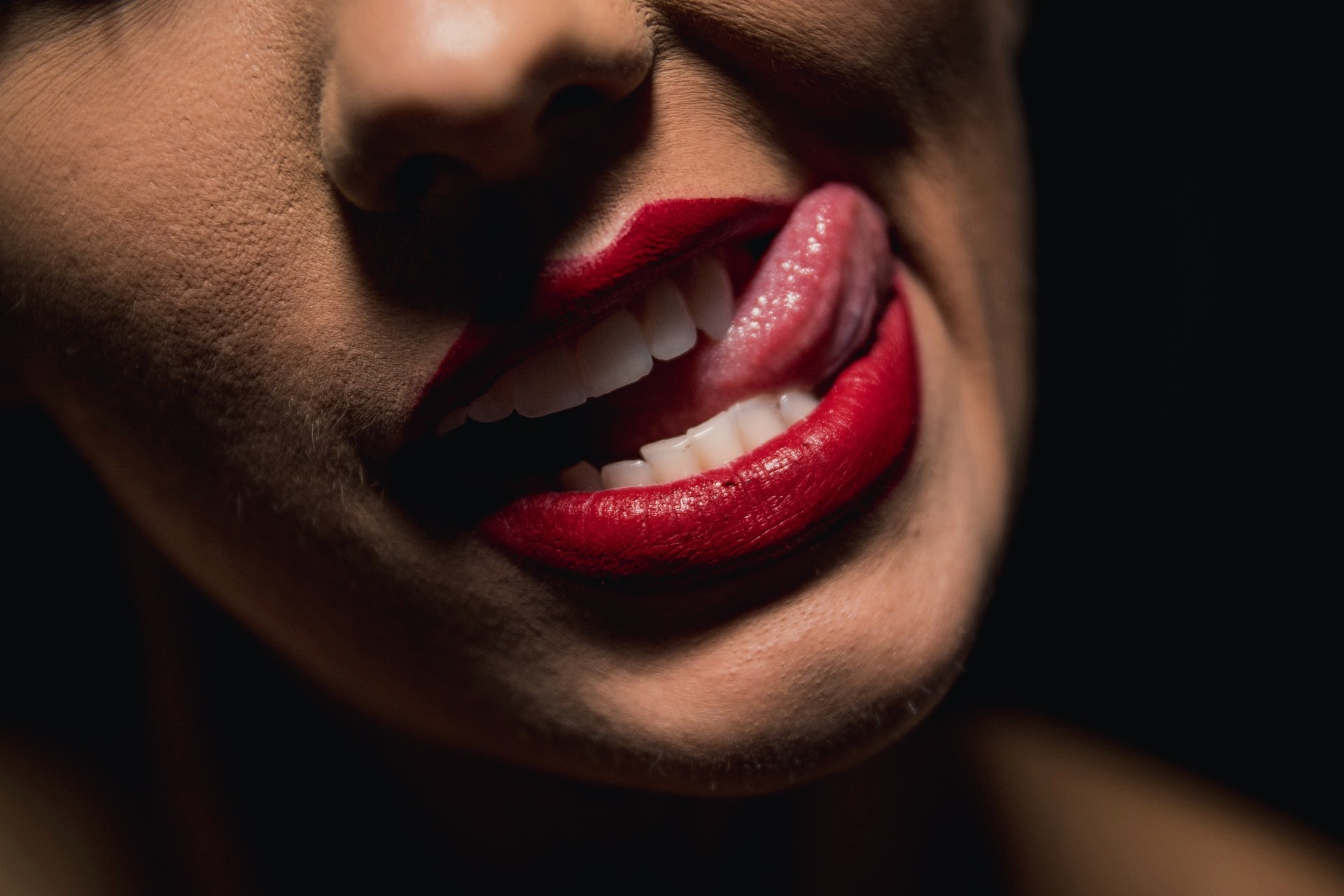 How do I stop my gag reflex?
An impromptu gag can interrupt the flow of a sexy bj and be a bit of a mood killer. If you're worried about your gag reflex, try placing the tip of your tongue on the roof of your mouth. This way, you can block your throat and reduce the risk of triggering your gag reflex.
But remember, this reflex is there for a reason, so try not to get too embarrassed if giving head makes you gag. Just take a moment before going back in.
And finally, gag or no gag, if blowjobs aren't your thing, then you don't have to do it! Your partner should respect your boundaries and not try to force you to do something you're not comfortable with.
More sex advice
We hope you've enjoyed our guide on how to give the best blowjob and you're ready to put our tips and tricks into practice.
Want to know more about how to enhance sex and intimacy in your relationship? Check out the guides below for some essential sex advice and tips.