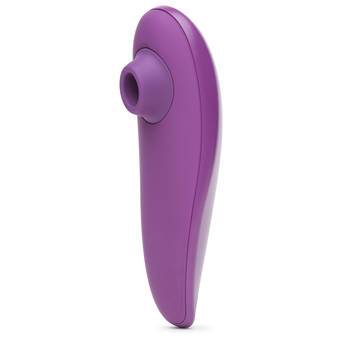 It's the post you've all been waiting for – time to announce the latest winners of Review of the Month!
What's the prize? Well, it's a £100 Lovehoney voucher. I know right?! Let's find out who won...
Impressed with the sensation that is the Womanizer Classic Rechargeable Clitoral Stimulator, is long-time forum member: NatandTom.
"It's perfect for lazy masturbators like myself or people who can't move their wrists and arms around much due to a condition or injury. I'd absolutely recommend it to anyone in the above circumstances who likes clitoral stimulation who needs or wants most of the work done for them."

Read the full review here.
Congratulations NatandTom, think of all those Halloween treats you can now get your hands on.
We have some more treats to give out. Read on to find out who has been awarded with 2,000 Lovehoney points...