Guide to masturbation for women: How to masturbate better
One of the most exhilarating things you can do alone, masturbation is great for the body and mind.
However, many people get caught up in the same old routine and shut themselves off to new masturbation techniques - simply because we know what feels good for our bodies and we're scared to change it.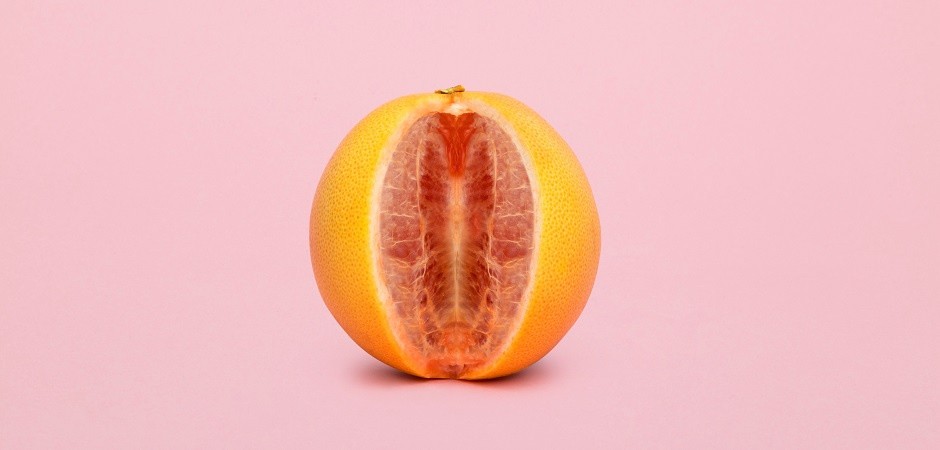 But mixing up masturbation when you have a vulva can be extremely exciting, and may even introduce you to new, pleasurable sensations that you could only dream of.
In this blog, we share our top tips on how to masturbate for women and people with a vulva, including masturbating with sex toys, masturbating on your period, and more!
Video: A Guide on How to Masturbate for Women
Masturbation Tips for Vulvas | How to Give Yourself an Amazing Orgasm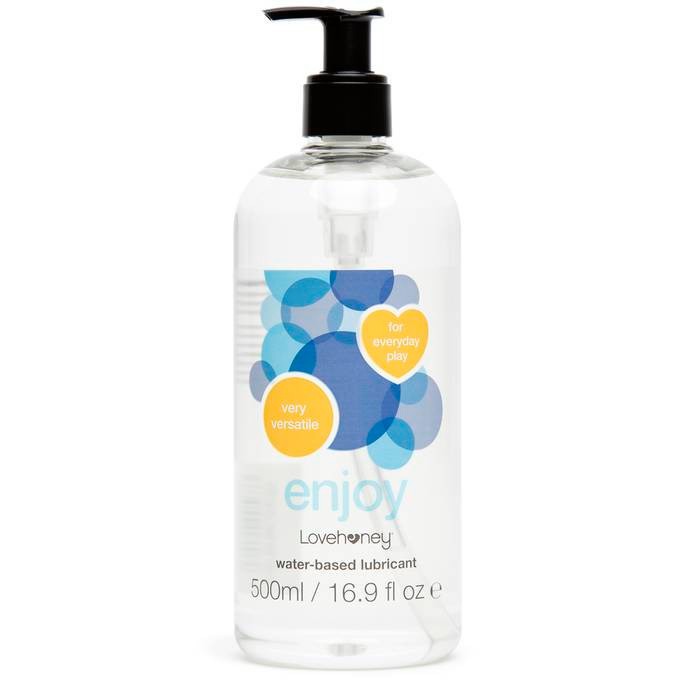 This lovely lubricant is sleek, smooth, and most importantly, body-safe and compatible with any sex toy. With the pump applicator design, you can get lubed up in seconds and transform everyday female masturbation into a slippery solo symphony. Check out more of our water-based lube products for all sorts of wet 'n' wild fun.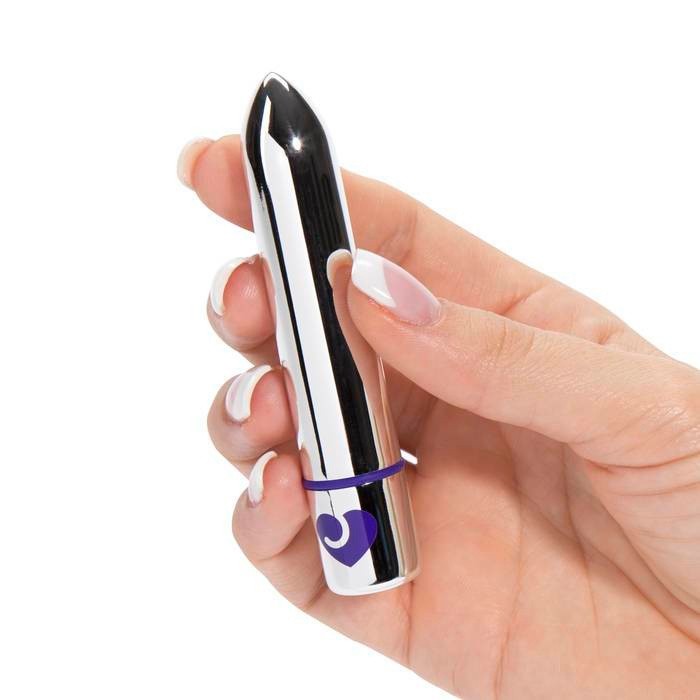 Get ready to rock your socks off with this cute 10 function bullet vibe! Small but mighty, this little guy provides some seriously powerful clitoral stimulation that will have you quivering. An ideal vibe for beginners, the multiple settings allow for versatile play. Give this bullet a shot, or explore our whole range of bullet vibrators for more vibe inspo.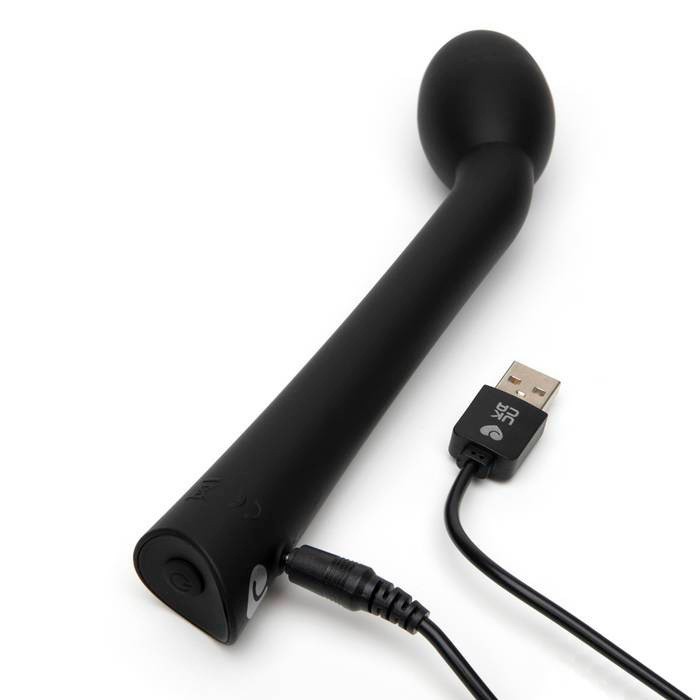 Crafted from hard plastic and curved for targeted stimulation, this G-spot vibrator is eager to please you in all the right places. Discover our complete collection of G-spot vibrators and check out our How to Find Your G-Spot guide to learn more.
How do women and people with a vulva masturbate better?
As we saw in the video, there are several ways to enhance masturbation for women. Here's some more tips on how to take your masturbation from zero to OH! hundred real quick...
1. Switch it up!
Many women masturbate in the same position and environment every single time, yet we are much more likely to switch things up during sex. So why not spice it up for yourself too?
When trying new masturbation positions, if you always lie on your back in bed, try exploring masturbation while sitting up, on all fours, standing up, or maybe even in the shower...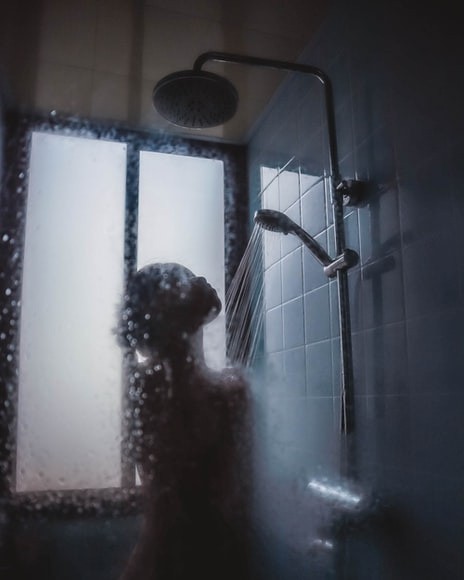 Masturbating with a shower head is a great way to stimulate the clitoris - and the bathroom provides some much-needed privacy from any housemates.
Some shower heads let you experiment with different pressure settings which can be very exciting to explore. Just make sure that the water temperature isn't too hot and that the stream isn't too forceful (as this can be painful). See more women's tips on how to masturbate with a shower head by visiting the Lovehoney forum.
2. Stimulate different erogenous zones
Sure, when pleasured, the clitoris is very enjoyable, but what about nipple stimulation, butt play, the inner-thighs, belly and chest? Exploring other areas is all about having fun and seeing where you can be creative with your erotic experiences.
You can also change up solo stimulation by experimenting with different types of masturbation techniques, pressure and stimuli (try scratching or tickling). You may discover a new zone in your body that you enjoy even more.
3. Add Sex Toys
As Annabelle mentioned in the video, vibrators are amazing for clitoral stimulation and can produce a very different feeling to just our fingers and hands.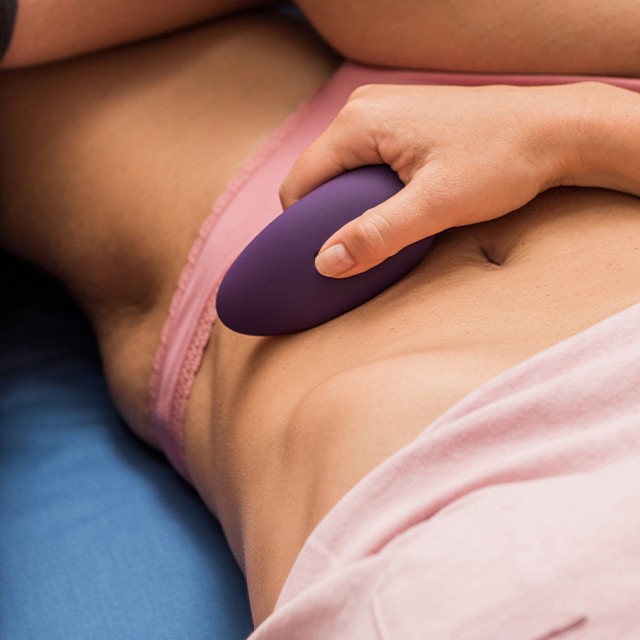 Clitoral vibrators including bullets and clitoral suction toys are small and discreet, yet intensely pleasurable vibrators that you can keep in your nightstand. Their compact size also means they're ideal for travel and on-the-go solo play.
A dildo can also be used to mix up masturbation for women. If you enjoy that penetrative experience, you can play around with using the dildo on the outside of the vagina and slowly sliding it into the vagina.
You can then experiment with thrusting and holding the dildo inside you while in different masturbation positions, until you're able to find your sweet spot (yep, your G-spot).
Remember to always use sex toys with plenty of lube for a slicker experience.
4. Masturbating on your period
Whether you love it, hate it, or have yet to try it… masturbating on your period is a sure-fire way to mix things up. There's a misconception that period blood is 'dirty', and that it's 'gross' to masturbate on your period. However, we're here to break the stigma around period self-pleasure.
Many women find that they're more aroused while on their period due to hormonal fluctuation, so it's the perfect way to relieve those urges. Plus, lots of mood-boosting chemicals are released during climax, and your muscles relax. Masturbating on your period can leave you feeling happier, and may even relieve pesky period pain and cramps.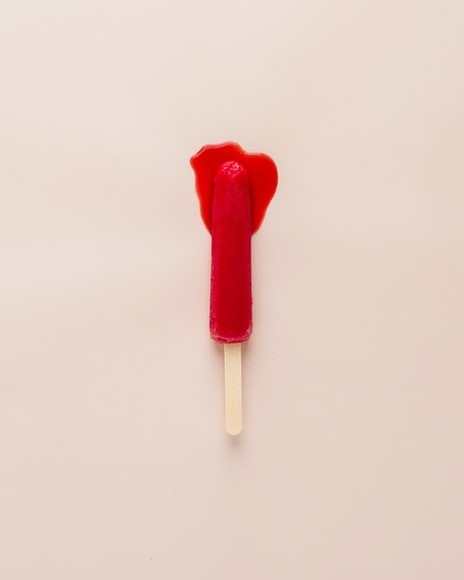 Masturbating on your period can leave you feeling happier, and may even relieve pesky period pain and cramps.
There isn't a rulebook on how to masturbate on your period, as the reality is that it's just the same as normal female masturbation. If anything, it makes using a dildo or other sex toy a little more enjoyable, as there's already the presence of a natural lubricant.
If you're more squeamish - that's fine too. (Your clitoris isn't going anywhere, and you can still masturbate with a tampon in!).
5. Try Edging
If you're already pretty great at loving yourself to orgasm, why not try enhancing your pleasure with a bit of teasing? Edging is a great way to build anticipation and add an erotic charge to women's masturbation.
You can do it by first noticing the feeling of when you start to get very close to orgasm, or your "edge". Let yourself get to that feeling, then stop all stimulation before you reach the point of no return. Once you've calmed slightly, start up again.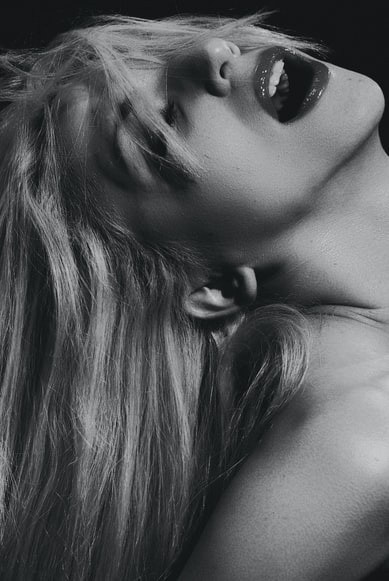 You can bring yourself to the edge countless times until you are desperate for that orgasmic bliss, and when you finally let yourself fall over the erotic edge, it will feel pretty incredible. For more information on edging techniques, read our What is Edging? guide.
We hope you've enjoyed our tips on how to masturbate with a vulva. At the end of the day, there's no 'right way' to masturbate.
It's about what makes you feel good, and if there was ever a time to discover and embrace what sexual self-love means to you...masturbation's where it's at.
More masturbation advice
Looking for more tips on how to improve your menage-a-moi? Take a look at our guides below for advice on how to masturbate for women and people with a vulva, how to use sex toys, and more!