Six Positions for Amazing Masturbation
Valentine's Day may traditionally be recognised as a time for couples, but here at Lovehoney, we disagree – Valentine's is for everyone. From those who are swept away by passion and romance, to those who are spending the occasion alone this year – and believe us, alone is no bad thing.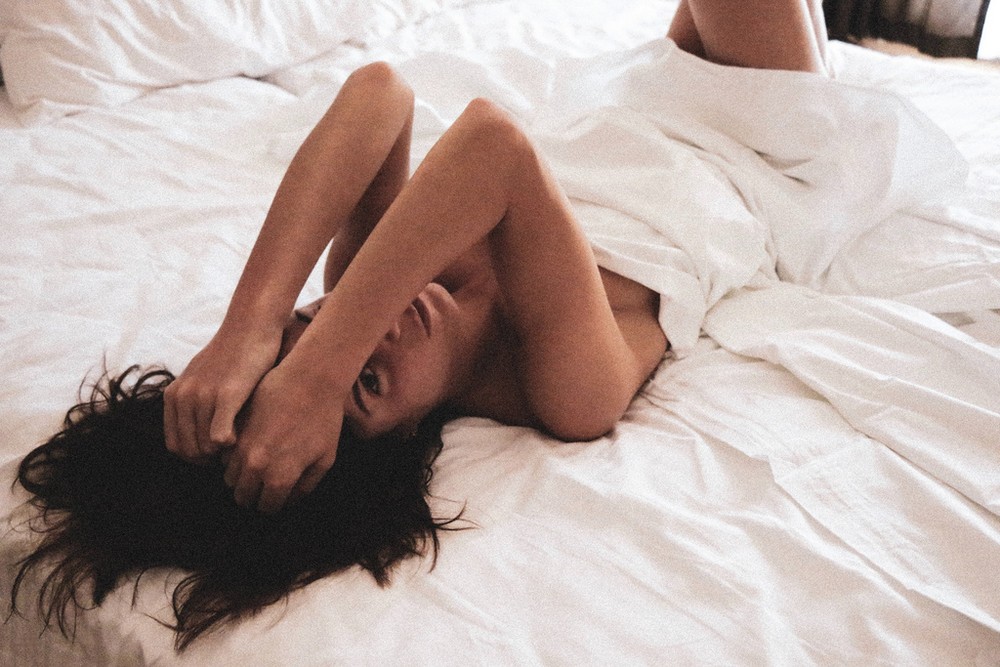 It's said that 'how you love yourself is how you teach others to love you'. With this sentiment in mind, why not spend the celebration of love showering yourself with self-adoration and the compliment of your own touch?
This Valentine's, we're encouraging you to get wild, to discover your sexual curiosities, and relish in the midst of mind-blowing masturbation.
Because after all, could anyone know you as you do?
So throw back the bed covers, indulge in a little self-pleasure, and let our top 6 masturbation positions get you in the mood