Want to Become a Lovehoney Tester?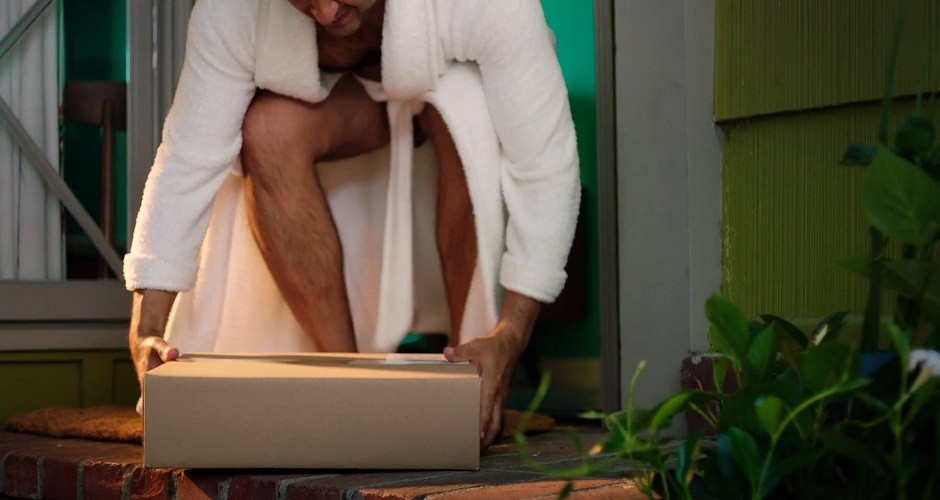 At Lovehoney, we love what we do and we're proud of the products we design. Your reviews are important to us because they help us to make sure what we create now and in the future is right for our customers. Plus, they help other customers (and us lol) decide which item is right for them.
What is the Lovehoney Sex Toy Tester Programme?
We love hearing what you have to say about our products, so much so that we send out free items for review every month as part of the Sex Toy Tester Programme! Yep, free toys, lingerie and bondage items just for your honest opinion.
How do I become a tester for Lovehoney?
The first step is to write some reviews of products you already own on the Lovehoney site. This helps us get an idea of your likes/dislikes as well as your writing style. We normally look for 7-10 well-written, helpful reviews when selecting testers.
But remember, it's not always about quantity. 7 well-written reviews tell us a lot more than 20 one-sentence reviews. You will not be sent anything to review if you haven't already submitted other reviews of products you've purchased before.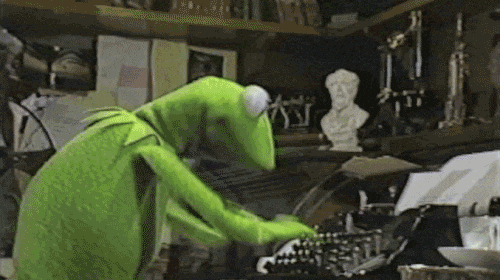 I've written reviews for other websites (Amazon, Google, etc.), do these count?
No, we only look at the reviews you have submitted on the Lovehoney website.
How do I write a review for Lovehoney?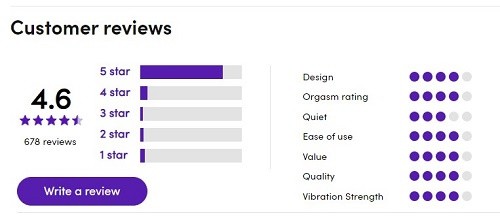 On all Lovehoney product pages there is a button below the reviews breakdown which will allow you to write a review for it.
Please use the same email when submitting your review as you do for your account—if you don't we won't be able to see all your lovely reviews!
I've written some reviews for Lovehoney products, now what?
Once you have written some reviews of your own, it is time to start volunteering for items which are available. These can be found in the dedicated #testers category on our Lovehoney Forum.
Check out the "Tester List" thread first—this is updated weekly with the toys available for testing. These items are known as "Regular Testers"—in that they are not super-secret pre-launch items. If you have never had a tester before, this is the place you are most likely to be selected for one.
The item I want isn't listed, can I be selected for it anyway?
No, the items which are available for testing have been carefully selected by Lovehoney. Only the items listed are available for testing. Please do not request to test items which aren't available.
How do I apply for an item?
Items on the "Tester List" are listed in the form of a poll. To request an item (or items) you would like to test, simply select it as an option from the poll. (Please note: you will need a Lovehoney Forum account to request items)
Should I just request everything?
No, please only request items you are interested in reviewing. Please do not request items you are unable to review—e.g. do not request latex condoms if you have a latex allergy or an extra large butt plug if you are an anal play newbie. We want your honest opinion on products you would actually like to try.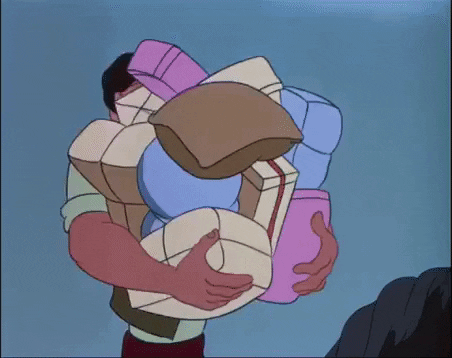 I have a following on my Instagram/YouTube/Blog. Can I review it on there instead of writing a review for the site?
You are welcome to review the item on your platform as well as writing a site review (as long as the item is live), however the tester programme is primarily for acquiring product reviews for the site. Any social following is not taken into consideration when selecting testers.
How do you select testers?
There are a number of factors which can affect who an item goes to. Experience level required, regular vs secret tester, but more importantly, the other reviews you have submitted.
Again, if you have not submitted the required number of reviews (7-10) you will not be selected. If you have submitted the required number but they are all only a few sentences long, they will not be selected.
Another thing which can be a blocker for potential reviewers is not diversifying your reviewed items. If you have only reviewed cock rings for example, you are unlikely to be selected for a butt plug tester (unless it's a product specifically aimed at beginners).
The most important thing to remember is there are always more volunteers than items available. Sometimes you just need to be patient, keep volunteering and keep writing reviews to show you are still interested.
Do I need to buy loads to be considered?
Nope, it doesn't matter how much you spend or how often—the most important thing is the quality of your reviews. This said, you do still need to be a Lovehoney customer.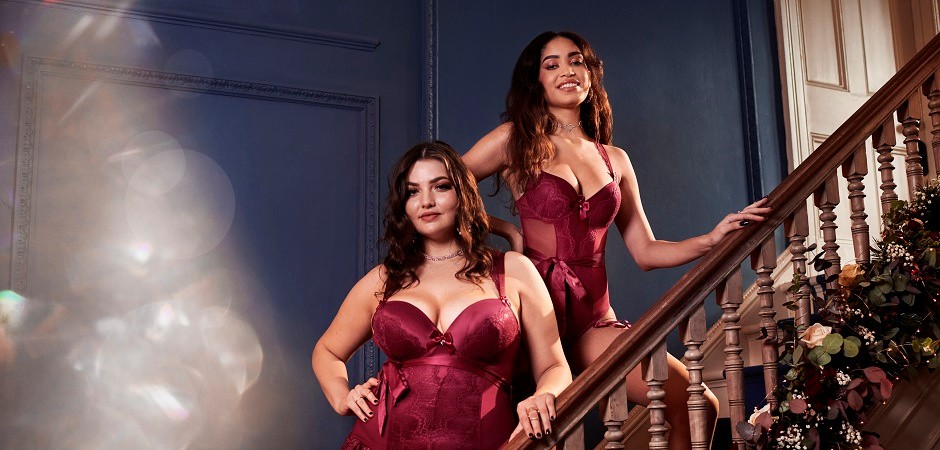 I want to review lingerie - can I?
Yes! Lovehoney sends out items from all categories including lingerie, bondage and lubes to reviewers. If you are interested in reviewing lingerie, make sure you have submitted reviews for lingerie you have already purchased. As well as sending over your measurements so we know which size to send it in. Find out more in the lingerie testing section of this thread.
Do I pay Postage?
Nope. When an item is sent out for you to review it is completely free. All you need to do is write a review within the deadline which is normally one month but it can sometimes be shorter (don't worry, we'll tell you if it is). Make sure you have a default address set up in your account otherwise we won't be able to send you any items, even if we really want to!
Do I need to write pages and pages?
No thanks! Our reviewers write their reviews in a helpful and informative way. Some people condense this into a shorter review, some write longer detailed reviews and both are valid.
Helpful reviews will contain information which isn't in the product description; how it felt to hold the item, what is the quality like, how strong were the vibrations, how did the lingerie fit? Just writing "it was great" isn't going to get you selected for any free items—we are looking for a little more than that, however it doesn't need to be an epic (unless you want it to be of course).
Am I on the tester list now?
There is no tester list per se, but once you have written 7-10 good quality reviews you are eligible for items so if that's you, please feel free to begin applying on the Lovehoney Forum.
So there you have it, an introduction to the Lovehoney Tester Programme. If you still have any questions, check out this guide on our Lovehoney Forum or ask your question in this dedicated discussion thread.