How to have amazing nipple play
Nipples are amazing things and, guess what? Everyone's got 'em!
As a super-sensitive erogenous zone, the right kind of stimulation can create mind-blowing pleasure for you or your partner.
So, whether you're a nipple play fanatic looking for some tips and tricks or want to try this titillating technique for the first time, we've got you covered.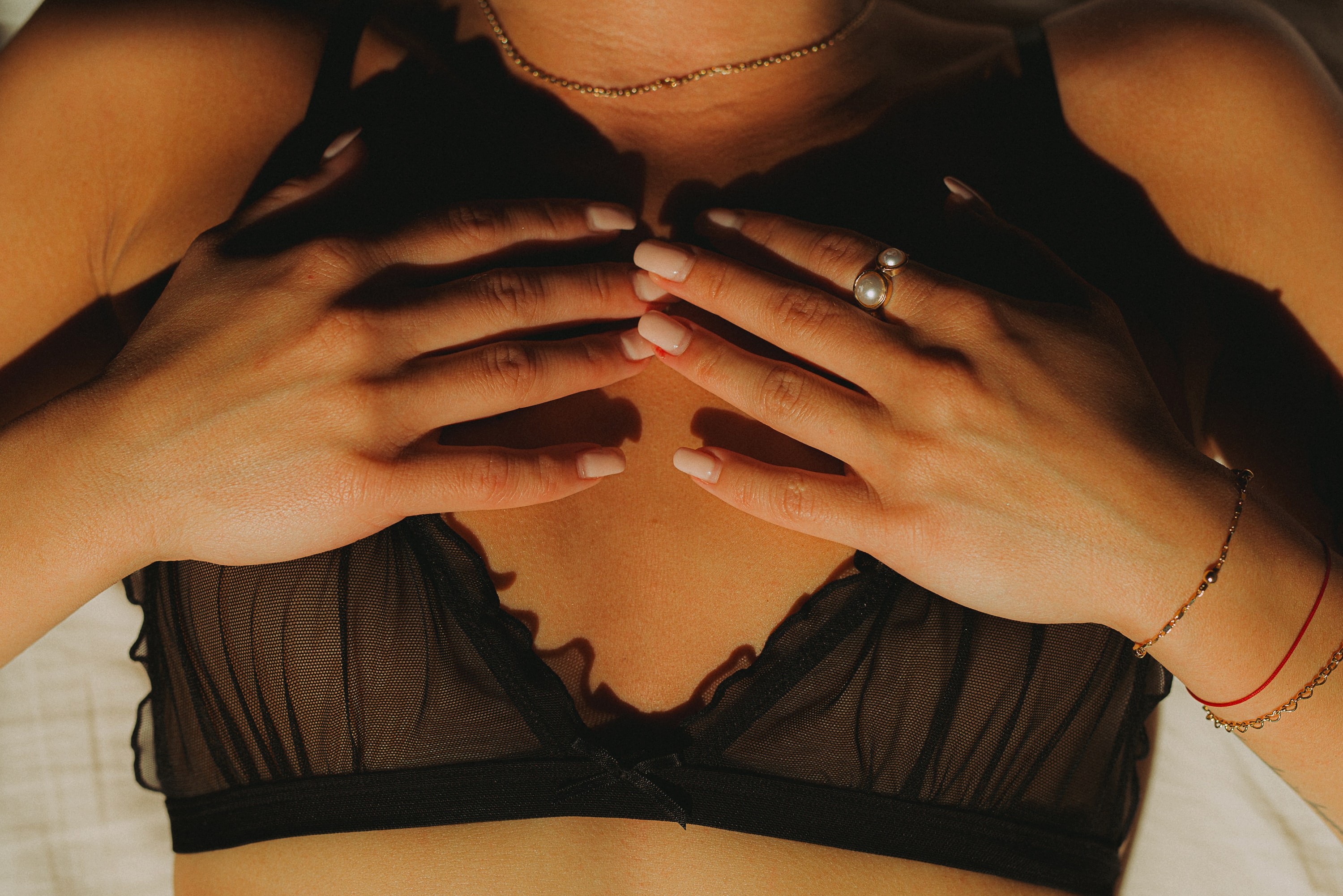 What is nipple play?
Nipple play is the act of stimulating the nipples with physical touch. This can be through hands, tongue and toys - the choice is yours.
While often associated with BDSM and pain play, nipple play can actually be done at all different levels of intensities. So, if you're into a gentle tug rather than a big squeeze, that's all good.
Did you know that around 1% of the population can climax from nipple stimulation alone? That's a whole lot of lucky people, and you could be one of them!
Why do people like nipple play?
This is because it's a highly sensitive area of the body, with lots of delicious nerve endingsngs, just waiting to be woken up.
But nipple play isn't all about reaching that big O - it can be great on its own to enhance a steamy solo session or be enjoyed with a partner during some feisty foreplay.
It's also pretty popular as it can be enjoyed by anyone with nipples, no matter their gender.
How to play with nipples
Firstly, it can be a good idea to have a bit of solo exploration time to work out how to play with your own nipples before adding nipple play to your couples session.
You can then figure out what you like, and what you don't, without having to worry about another person.
It's also important to go in with your hands and fingers first before rushing into using toys.
If you like the feeling of stimulating your nips with your fingertips, then you can start adding toys and accessories or even ask your partner to give it a go.
Video: 5 Toys for Amazing Nipple Play
5 Toys for Amazing Nipple Play | Nipple Clamps, Nipple Suckers and More!
In this video, sexperts Jess and Annabelle will tell you how to play with nipples (your own or a partner's) using toys, for out-of-this-world pleasure, fast-tracked orgasms and the elusive-yet-mind-blowing nipplegasm.
Lovehoney Peppermint Flavoured Lubricant 100ml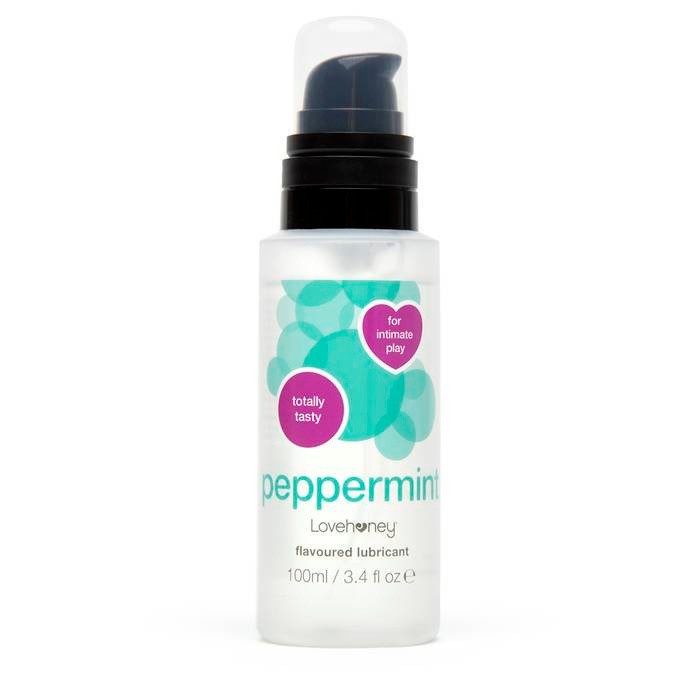 When it comes to nipple play, toys and accessories are great for increasing sensitivity in the area and making all those tingly sensations extra pleasing.
Minted products, like this peppermint lube, are great for this as they encourage blood flow. This will make your nipples even more sensitive and can help get things going during foreplay or before using other nipple toys.
Buy the Lovehoney Peppermint Flavoured Lube here.
Lovehoney Oh! Feather Tickler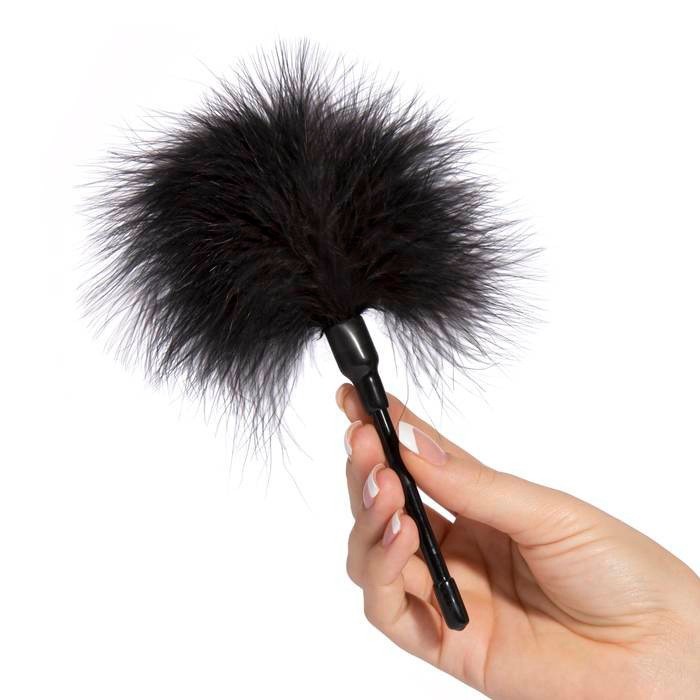 If you're just starting to explore nipple play, using a soft toy like a feather tickler is a brilliant way to provide some gentle stimulation.
Run the feather tickler up and down your partner's body to tease them, before moving to their nipples for the main event. Or, combine with a blindfold to build the anticipation and keep them guessing.
Buy the Lovehoney Oh! Feather Tickler here.
Lovehoney Perfect Pair Silicone Nipple Suckers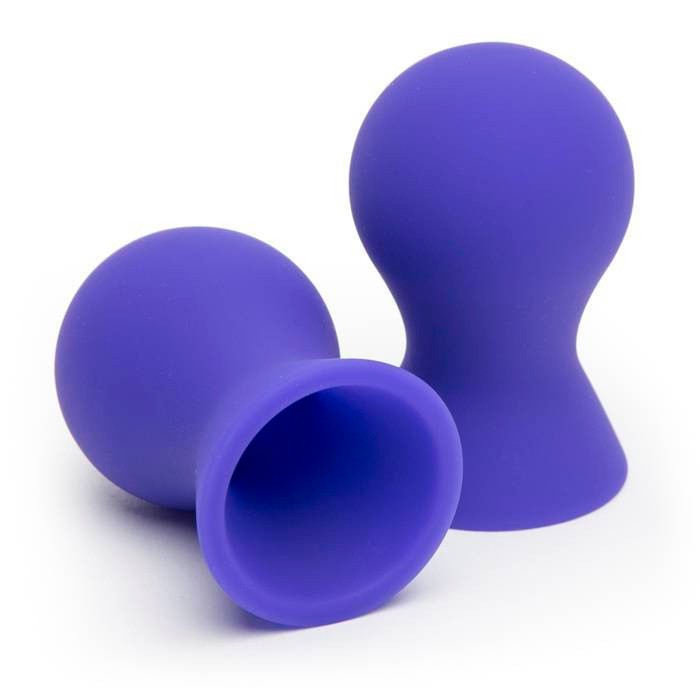 If you've decided that nipple play is for you, you can step things up by using toys specifically designed to stimulate that area, like these nipple suckers.
As the name suggests, these silicone toys create a sucking sensation on your nips, similar to oral stimulation. Simply press the bulb at the top, place it on the skin and release to create a gentle suction effect. This will increase blood flow and sensitivity, especially when you remove them.
Use this toy with a tingling lube or follow up with some feather tickler action to get a delicious feeling against your sensitive nips
Lovehoney Magic 10 Function Bullet Vibrator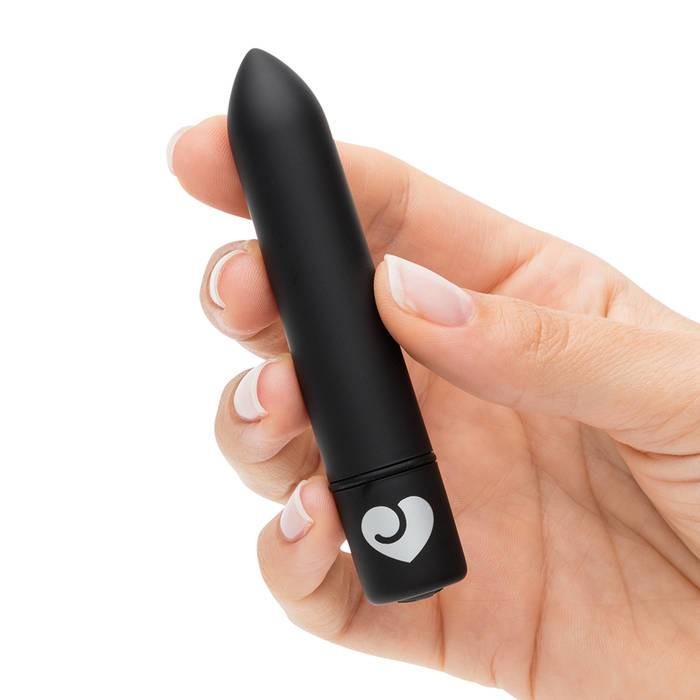 If suckers still seem a bit scary, using more intense external stimulation toys will help turn up the heat.
This 10 function bullet vibe is great for all kinds of external play, drawing blood to the area and increasing sensitivity, which is the key to pleased and perky nipples.
Take some time to experiment with the different settings to see what works for you - who knows, you might have found your new favourite toy.
Browse our bullet vibes, here.
Lovehoney Tease Me Adjustable Nipple Clamps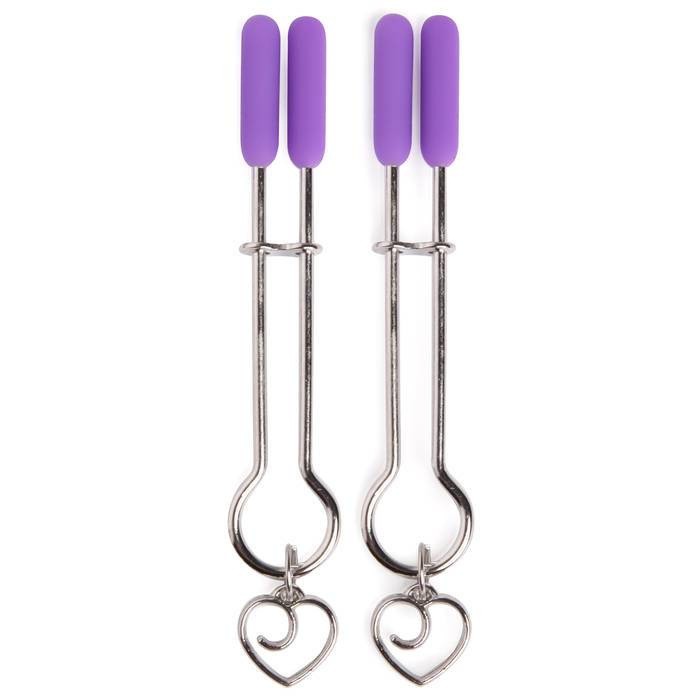 You may think that nipple clamps are an intense bondage toy, used only for pain play. But that's not always the case.
Nipple clamps work by providing a squeezing sensation and giving a rush of blood to the area. This not only helps with sensitivity but creates a unique throbbing sensation when you take them off.
These Lovehoney nipple clamps are especially good for beginners because they're adjustable (not all of them are).
You can choose what level of tightness you're looking for and gradually work your way up to a more intense squeeze if you want to. For more tips and tricks, be sure to check out our guide on How to Use Nipple Clamps and Suckers.
Safety First
Because your nipples are such a sensitive area, you need to be a little more careful when experimenting with nipple play and toys.
We recommend leaving suckers and clamps on for no longer than 10 minutes at a time. That way, there's no risk of your nips going numb. You wouldn't want all of that effort to go to waste, would you?
If you're trying out some more advanced techniques, we would also suggest agreeing on a safeword when playing with a partner. If you need some inspo for choosing your own safeword, we have a handy Introduction to Safe Words that may help you out.
About the expert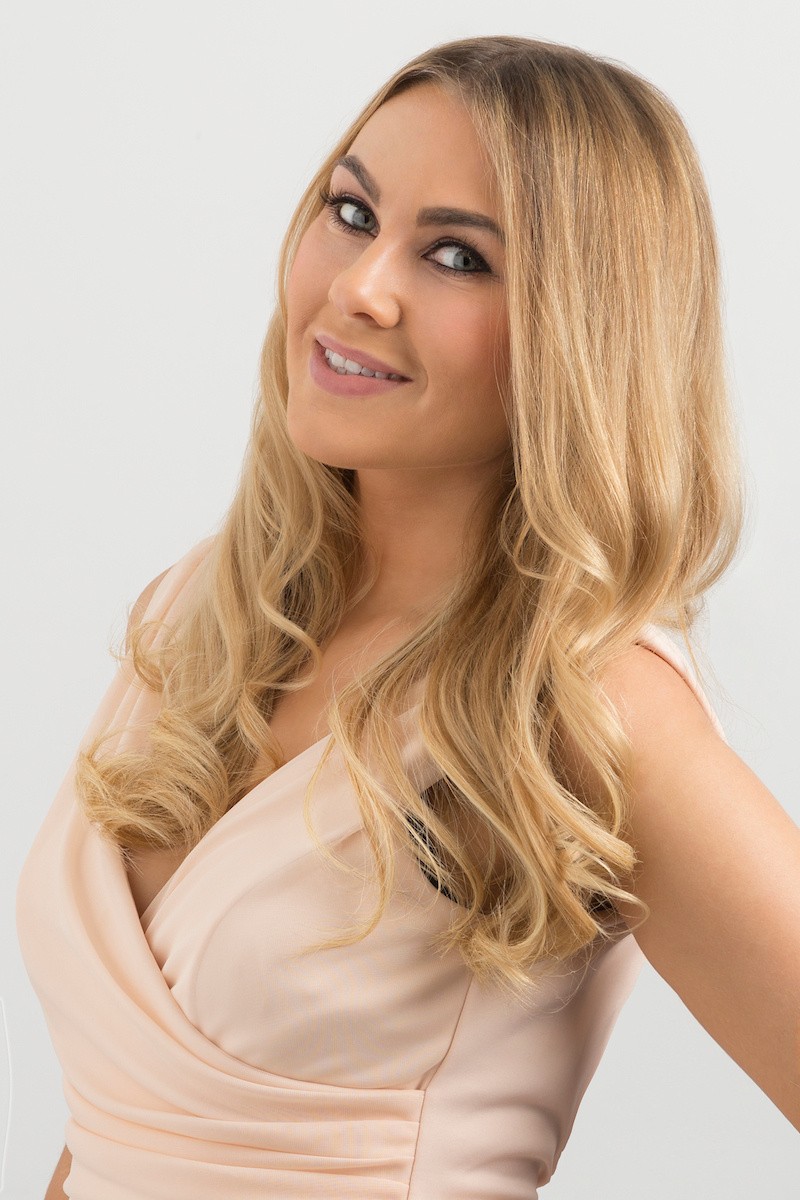 Annabelle Knight is one of the UK's most recognisable sex, relationship and dating experts, a bestselling author, sex toy expert and celebrity relationship coach.
Annabelle's books 'Chasing Clouds' and 'The Endless Autumn' are available to buy online. You can also find her own range of sex toys on our website, including butt plugs, anal beads and vibrators.
More Sex Advice
We hope you've enjoyed our nipple play guide and are feeling ready to start exploring this pleasurable pastime.
Want even more sex advice and tips? Check out these other guides.