How Trying New Foreplay Ideas can Improve your Sex Life
Foreplay. A hotly debated topic - some of us love it, and some of us just aren't quite so convinced. But done right, and the build-up to sex can be just as good, if not better than the main event!
Sadly, foreplay has a tendency to be overlooked. Sometimes this can be because it feels awkward (especially with a new partner), or because it can feel too contrived. Particularly if things have become a little bit too routine lately…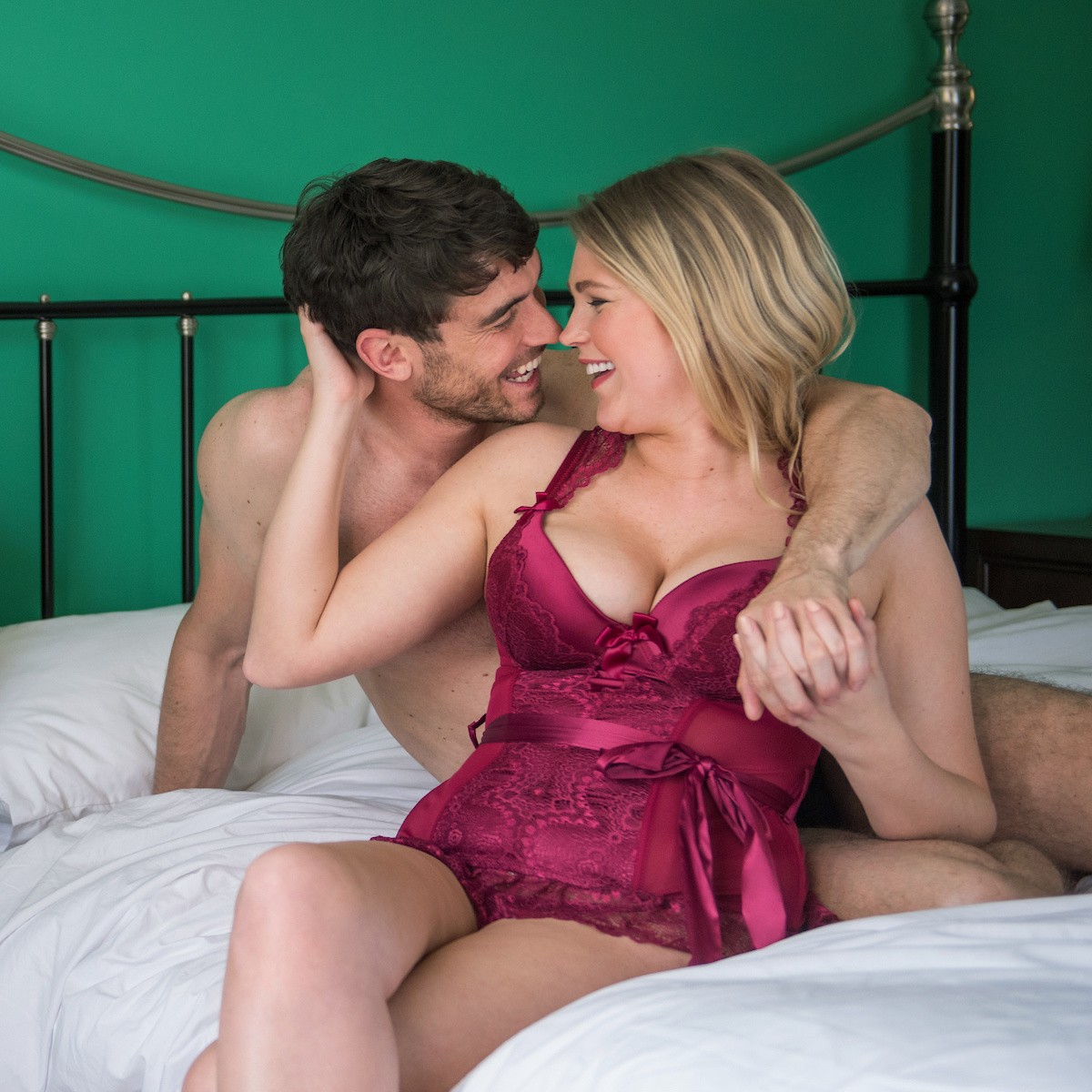 Luckily, we're here to help, armed with foreplay ideas for him and her, as well as some of the fantastic benefits of a little pre-sex fun.
So, if you need a little persuading, or just want some new foreplay tips and ideas, read on...
Why is foreplay so good for us?
Foreplay is often thought of as the thing you do in the lead up to sex (before sex = foreplay, got it?).
It's the actions that warm the body up, arousing it, preparing it for relaxation or exciting stimulation. Foreplay can get you or your partner(s) to peak arousal, which can intensify your satisfaction and feel euphoric. It can even get you ready for that big 'O'.
So, what else can it do?
1. It reduces stress
Yep, you read that right.
Acts of foreplay, like kissing, can trigger a release of chemicals in our brains, such as oxytocin, dopamine and serotonin.
This happy chemical cocktail lowers our stress hormone (cortisol) and increases feelings of happiness, euphoria, affection and bonding.
2. It can make you feel more excited
So, we know we just said that foreplay calms you down, but it can also increase excitement by building anticipation.
A lengthy foreplay session, especially if there's a lot of teasing and edging involved, is a great way of building up sexual tension.
One of our top foreplay tips is taking more time than usual to kiss your partner and slowly removing their clothes. This will have them craving your touch and make it even more pleasurable when they finally get it.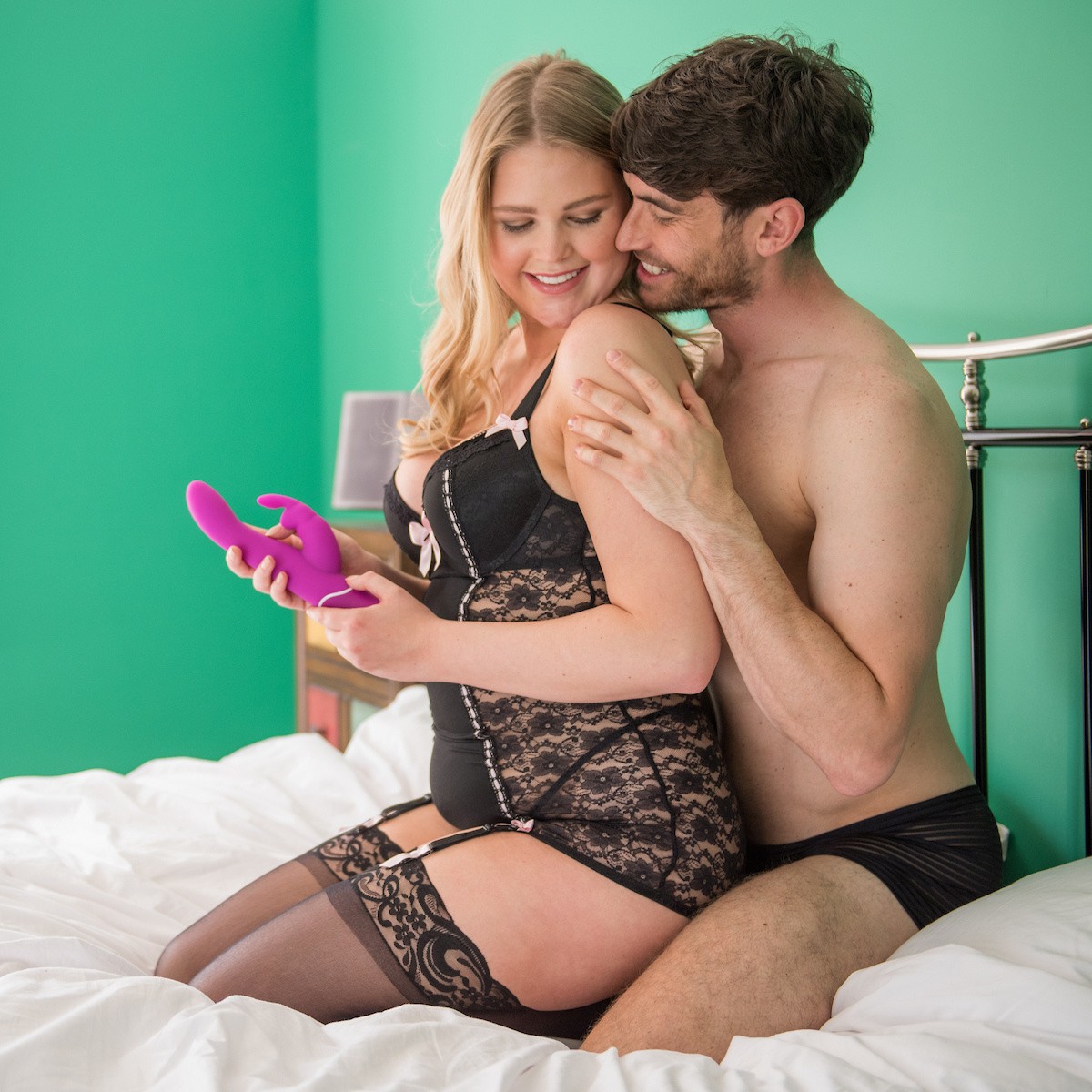 3. It increases sensitivity
The stimulation of different areas of the body during foreplay can actually increase the blood flow to the genitals and the breasts.
This can cause the swelling of the breasts, labia, clitoris and erect the nipples and penis. This feels amazing FYI, and increases the sensitivity of those areas to make the rest of your play super enjoyable.
4. It helps with lubrication
Most of the time, reaching peak arousal can lead to increased lubrication of the vaginal walls. This can make vaginal penetration more enjoyable and prevent pain.
Stress, hormonal changes and medication are all things that can impact the lubrication of the vagina, so don't stress if natural lubrication doesn't happen. That's why we have lubricants to keep everything smooth and comfortable down there.
5. It's a great time to learn something
And we're not talking about algebra.
Spending more time on foreplay can help us learn a whole lot about our own, and our partner's body. The best foreplay ideas involve exploring your partner's erogenous zones and playing with different types of sensory objects in those areas to see how the person reacts.
6. It can improve communication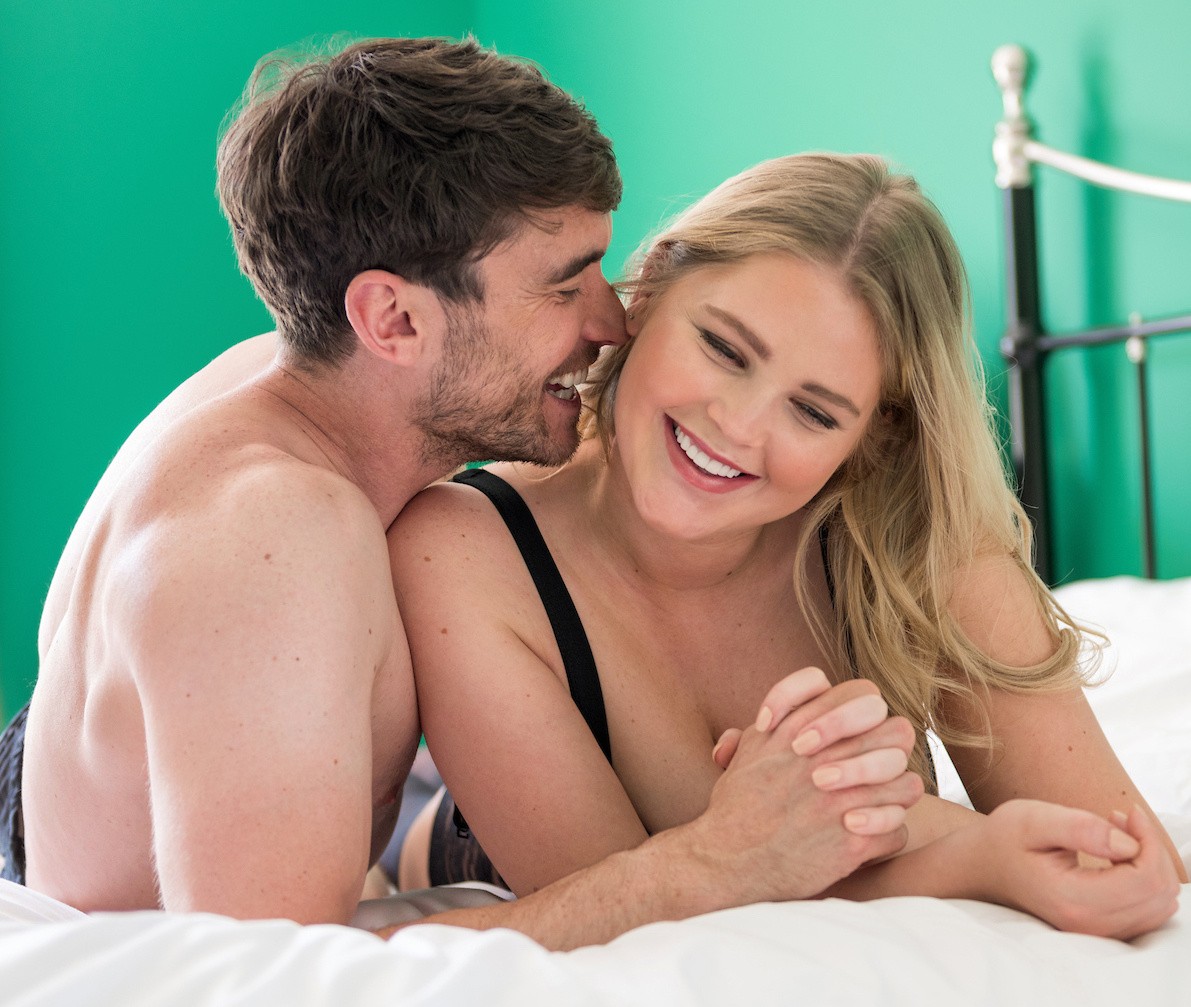 Receiving consent to do something in a sexual space is ultra-important, particularly if you're exploring something new. But, it can feel a bit awkward asking in the heat of the moment.
Foreplay can be the best time to have this conversation before things start moving too quickly.
7. It enhances intimacy
Foreplay can often be the most intimate part of sex and spending time caressing and exploring your partner's body makes them feel desired and attractive - everyone loves feeling good about themselves.
Whether you're with a long-term partner, a friend-with-benefits or a casual hook-up, the feelings of intimacy that come from a good, long foreplay session can do wonders for whatever else you're exploring during your sessions.
8. It can spice things up
Last, but not least, foreplay is fantastic for switching things up in the bedroom.
Routine sex can be fantastic - the familiarity of knowing your body and theirs to a tee, and hitting all the spots (in the right order) is so hot! But sometimes, spicing things up is necessary.
There are so many different foreplay ideas out there, meaning that your play sessions can enjoy a new twist every single time.
So, now you know just how good foreplay is for us, are you ready to try out some of our foreplay tips and ideas?
Top 10 best foreplay ideas
Anything that gets you hot under the collar counts as foreplay. And the list of choices is endless!
Some classic foreplay ideas for couples include kissing, stroking genitals, licking genitals and stripping. But there's also erotic massage, tantra, role play, BDSM, sexting, food play… Even going through a list and picking a foreplay act can help get you in the mood!
Here are our top 10 sexy foreplay ideas to enhance your sex life.
Tip 1. Melt them with a Massage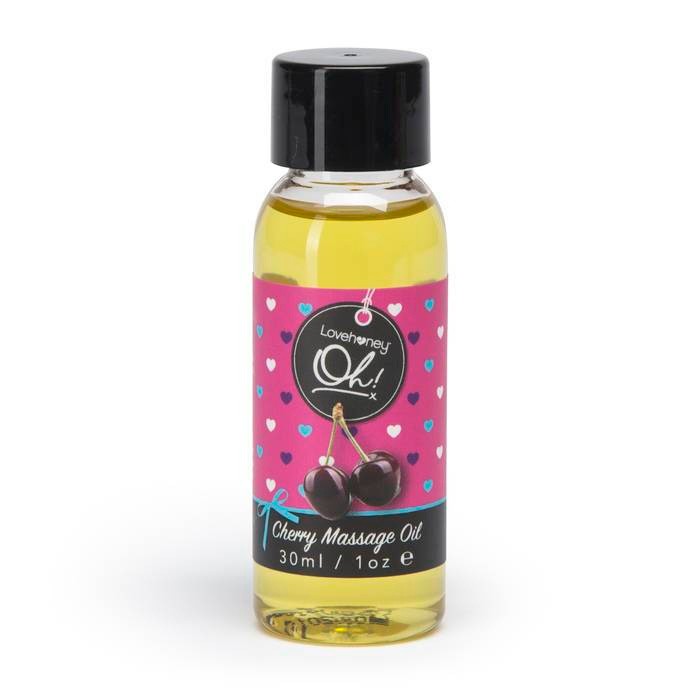 We're kicking things off with one of our favourite foreplay ideas for her (but it also works great for him, them or anyone in between).
Erotic massage makes for fantastic foreplay because you're showing your partner that you're not just out for yourself – you want them to feel incredible as well. Massage is also ideal if your partner struggles to relax during sex or finds it hard to be in the moment. This can be especially helpful for vulva-owners and can aid with natural lubrication.
So, put on some sexy tunes, pull out one of Lovehoney's Kissable Massage oils and tell your lover to get comfortable.
If you feel like your massage is going to be less sexy and more sleep-inducing, read our guide on How to Give An Erotic Massage first.
Tip 2. Unlock That Treasure Chest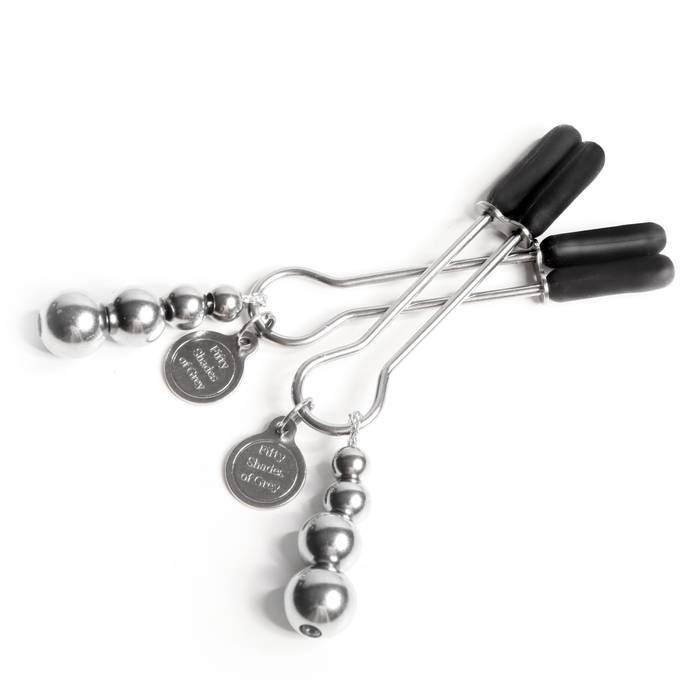 If you're looking for foreplay ideas for men that go beyond oral, look no further than nipple play.
Chest and nipple play can be enjoyed by everyone, no matter their gender. So, treat your lover to some stroking or kissing to stimulate the area and turn them on. Crank things up a notch and add some nipple clamps into the mix to really get the party started. Of course, make sure to ask your partner if they're down first.
Tip 3. Dress to Impress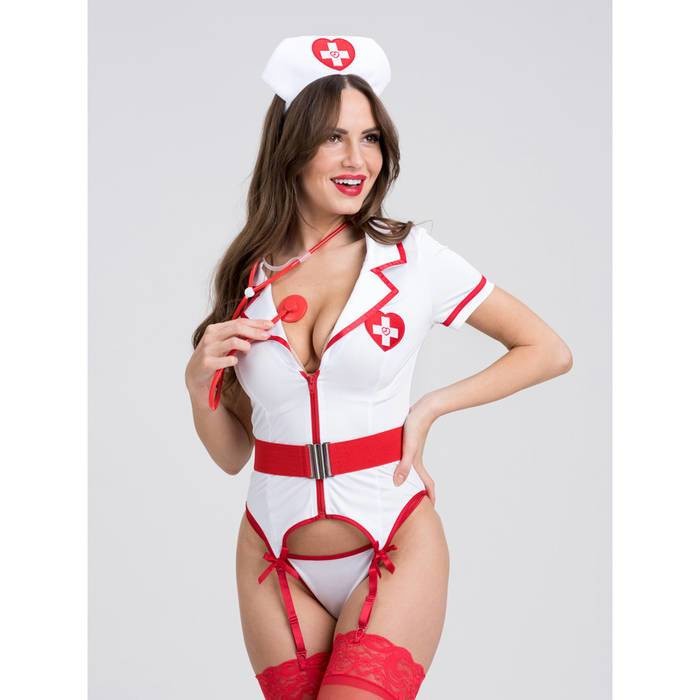 Who doesn't love an excuse to dress up? Putting on a sexy costume or some stunning lingerie is one of our top foreplay ideas for both partners to enjoy.
Find out what your partner fantasises about and make their dreams a reality. And putting on sexy clothing isn't the only thing you can do... Take things to the next level by performing a sexy striptease for your partner or let them undress you and enjoy their hands on your body.
Tip 4. Dabble in Domination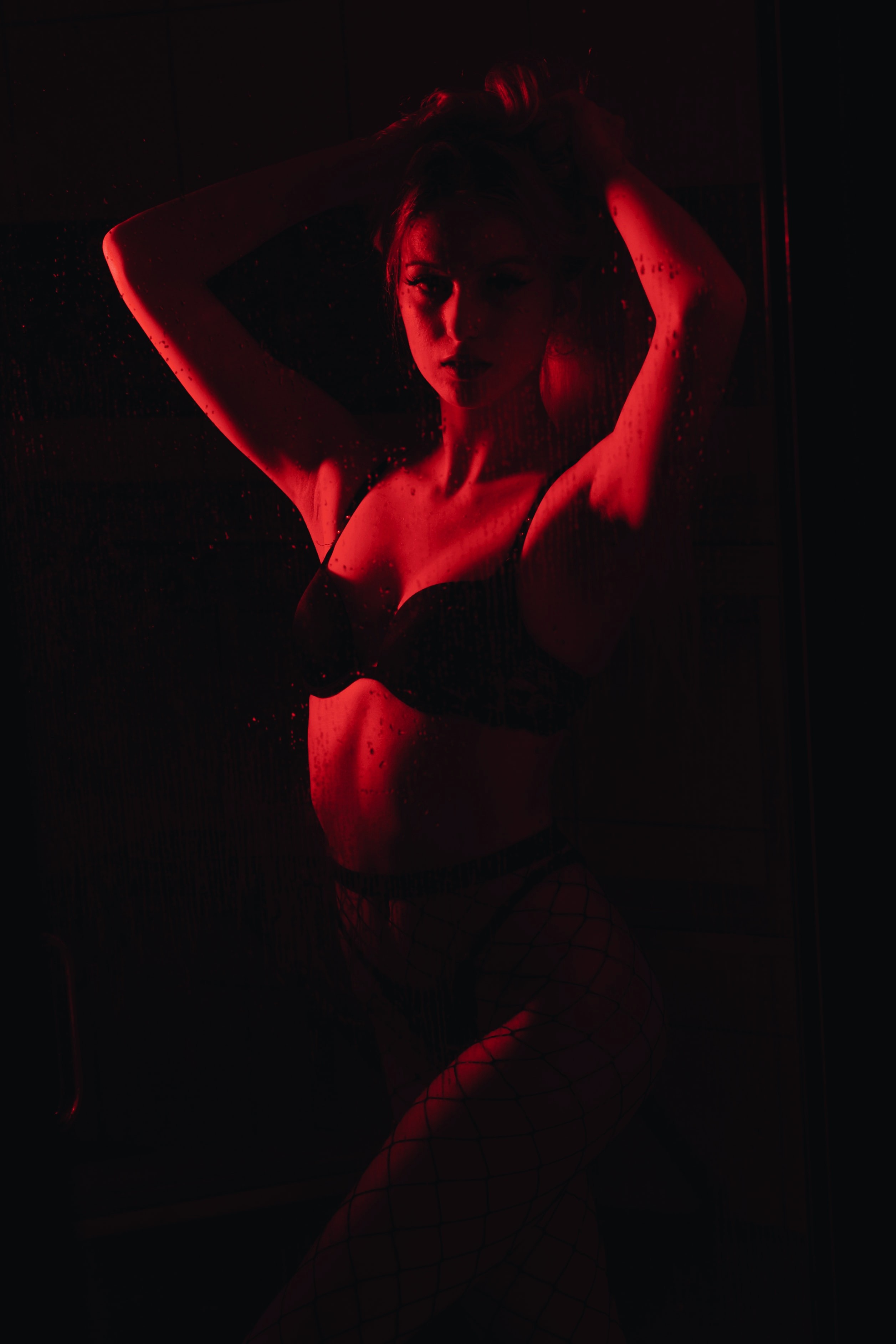 If you've never tried power play, exploring some light domination as part of foreplay might be a good and gentle introduction into the kink world. For beginners, we recommend playing with timed demands. A timed demand is something telling your partner to do something in a certain amount of time. It can look like this:
"I will be home at 6pm. Before I get home I want you to be showered and dressed in your favourite set of lingerie."
Just make sure you check in with your partner and get their consent prior to experimenting with kinky foreplay ideas and power dynamics.
Tip 5. Get the games out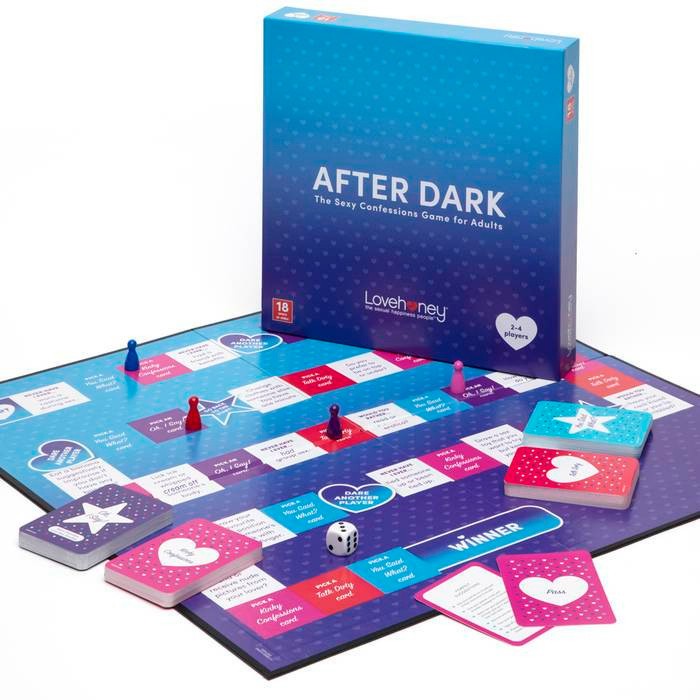 Games can be a great way to shake up routine and build anticipation. So, If you're struggling with thinking of foreplay ideas, why not try leaving it to the hands of fate.
Throw some sex dice to get a bit of spicy inspo or crack out a sexy board game and let the cards decide what you're doing tonight.
Tip 7. Talk Dirty to Me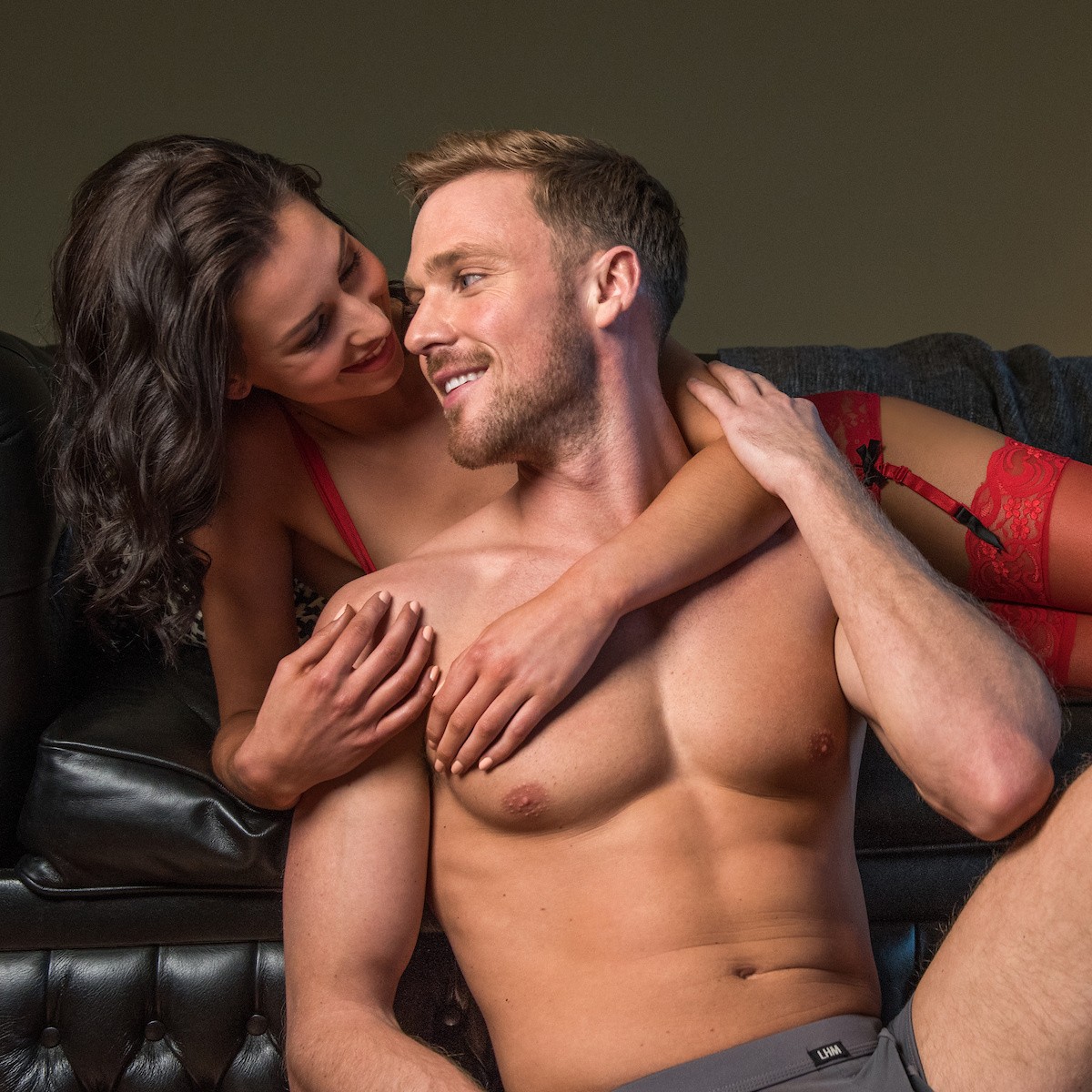 Dirty talk can feel intimidating if you've never tried it before, but this kind of foreplay has so many benefits. Just as we get turned on by what we see and feel, we also get turned on by what we hear.
Dirty talk can set fireworks off in your partner's brain as your wicked words stimulate their imagination. Plus, it's a great way to get the communication flowing during your one-on-one time...
If you're worried about getting all tongue tied, listen to our podcast episode on How to Talk Dirty for some inspo.
Tip 8. Hide & Seek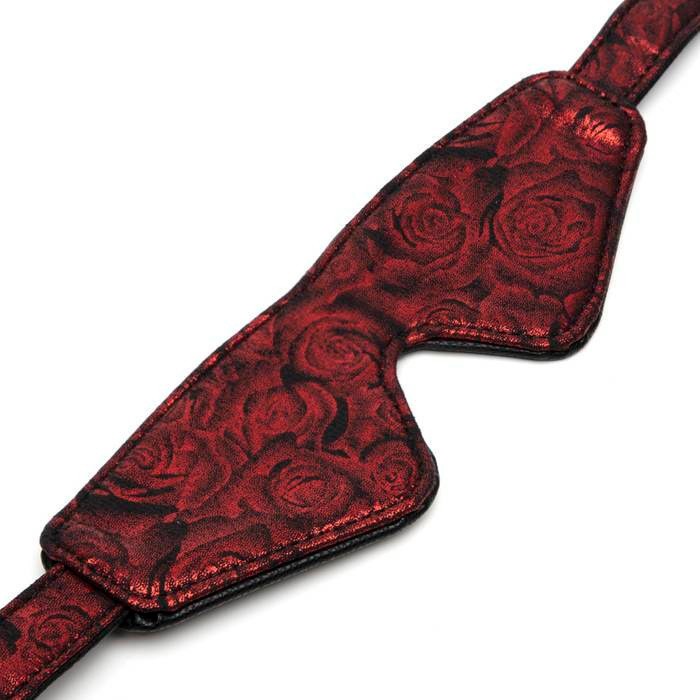 Foreplay is a great way to explore your partner's body and build anticipation for the main event.
If you want to up the ante, try adding a blindfold to any of your favourite activities.
Blindfold your partner as you massage them and have them waiting for your touch. Or don a mask yourself and have your partner go down on you to experience everything with heightened senses.
Tip 9. Add some toys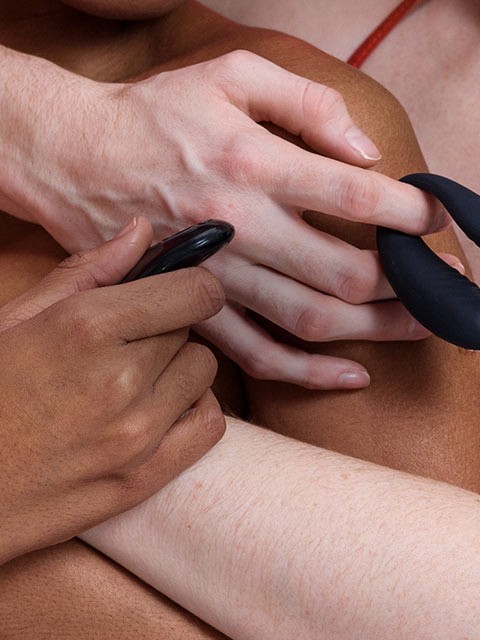 Bringing sex toys into your bedroom routine is one of the best foreplay ideas for him and for her.
Adding toys will help you switch things up and enhance your partner's pleasure during play.
Try some remote-controlled toys to take control of your partner's orgasms or watch your lover pleasure themselves with their favourite vibe.
Tip 10. Travel South of the Border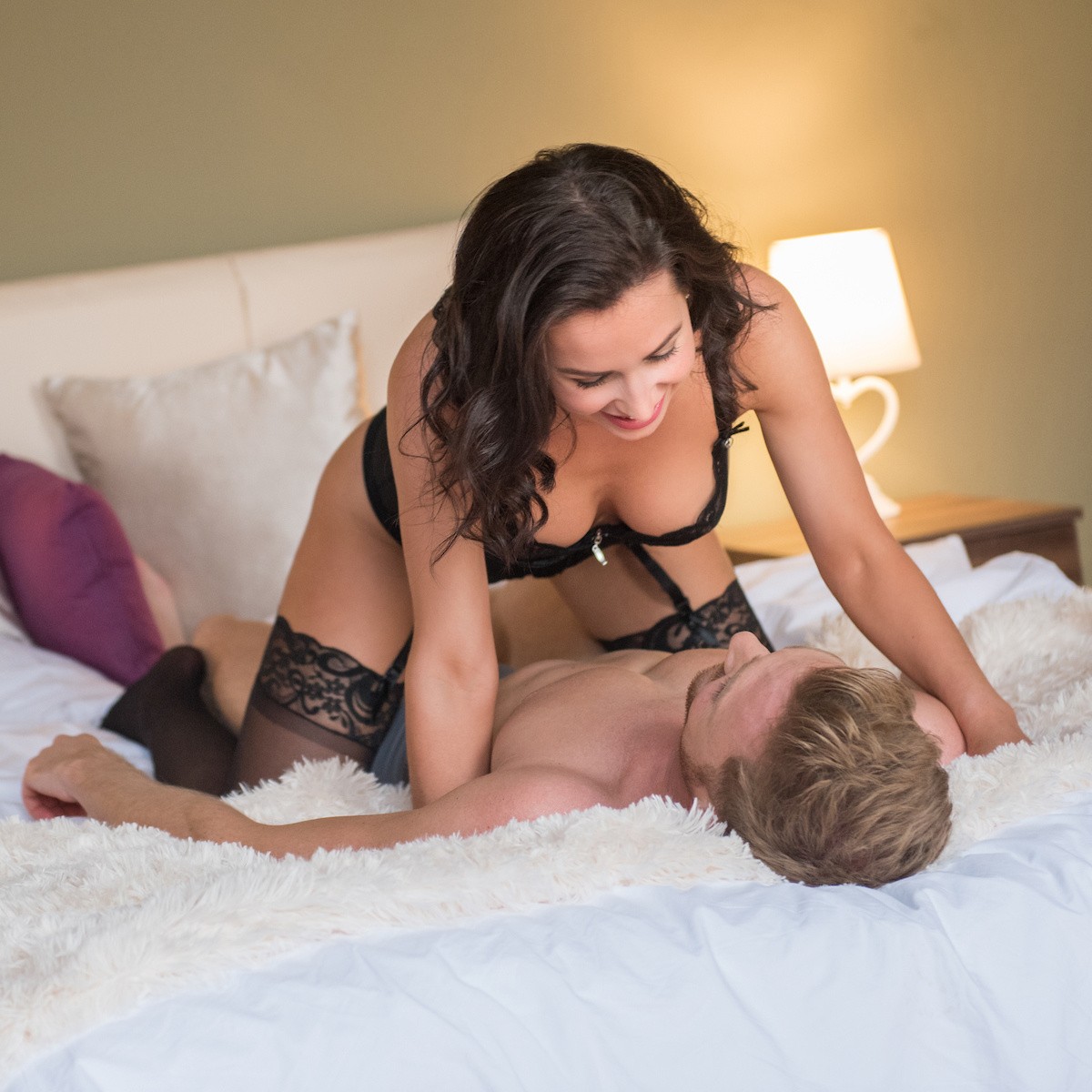 We couldn't give you a list of foreplay tips and ideas and not talk about oral sex. It might seem like a basic foreplay staple, but when done well, it can work wonders.
Oral can be enjoyable for both penis and vulva owners, stimulating the most sensitive erogenous zones. In fact, vulva-owners that consistently receive good, attentive oral sex from their partners can even have a better chance of reaching the big 'O'.
But, remember that orgasms aren't the be-all and end-all of every sexy session you and your partner have - it's okay if you just want to sit back and enjoy the ride.
You may also like
Want even more sex tips and advice? Check out these other guides