A Brief Guide To Threesomes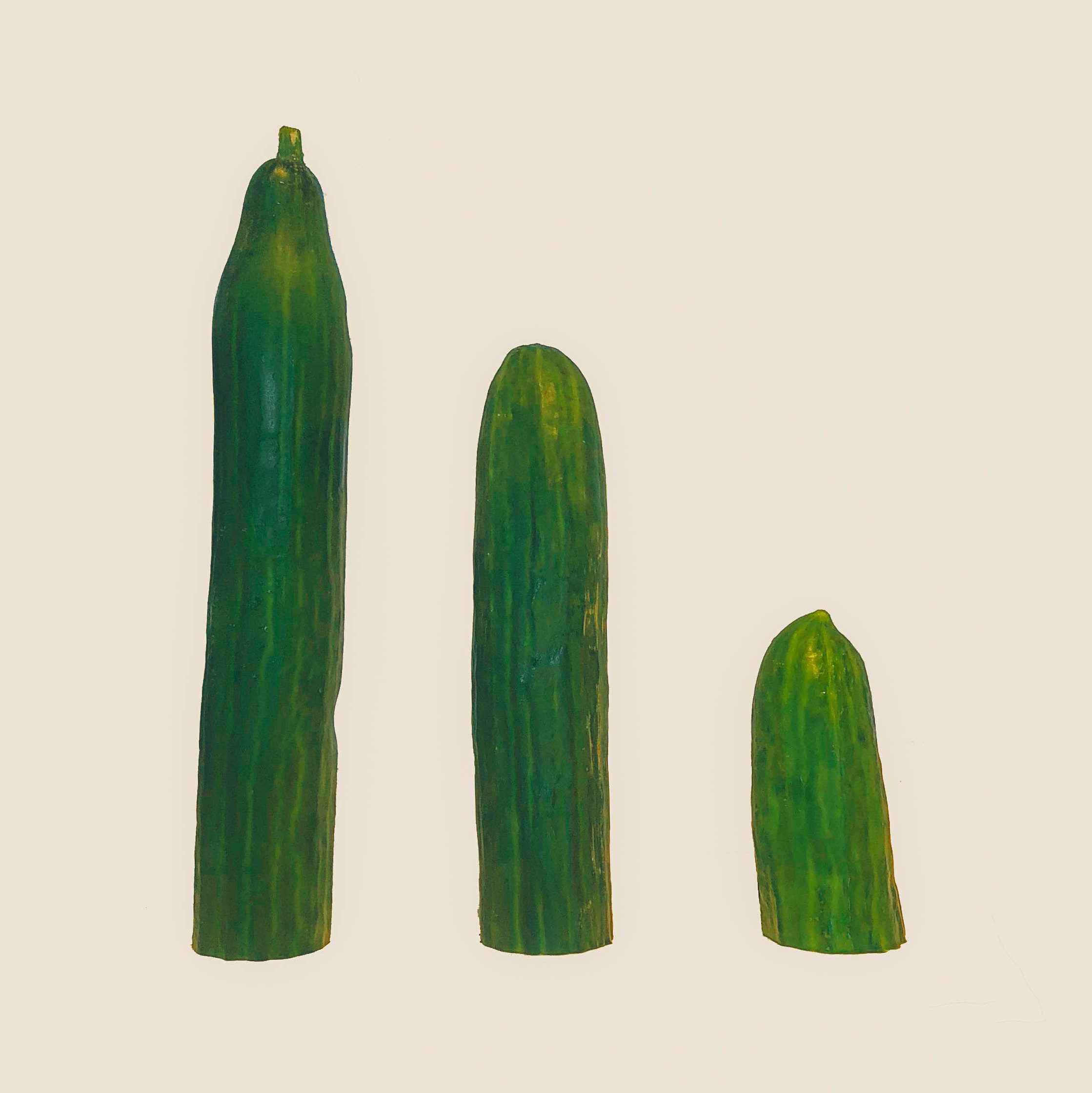 Many couples talk about the idea of a threesome and whether they would enjoy it or not, but sitting down and saying, "Shall we do this?" is a different game altogether.
My boyfriend and I ended up having this conversation after our first threesome (which we didn't plan for, but it just sort of…happened).
A few months later we met our girlfriend and since then we've had a lot of fun experimenting with new positions and techniques, as well as the inevitable, "Whose turn is it to make coffee?" in the morning.
So, with this in mind, here's the beginner's guide to everything you need to know about threesomes, from how bring them up with your partner, to what you must do to ensure you have the best time possible, to which positions and techniques work best.
Start With A One-to-One
If you'd like to try a threesome, then I'd recommend that you and your partner set an hour or so aside one evening to talk about whether it's an experience you would feel comfortable sharing with your partner.
The most common worry is that it will cause friction, jealousy, and possibly jeopardise your current relationship, so take this time to discuss these worries and reassure them. However, if after discussing it, one of you doesn't think it would be right for your relationship, then don't try and push them into it; badgering somebody to try something in the bedroom that they don't want to is more likely to damage your relationship than having a threesome is.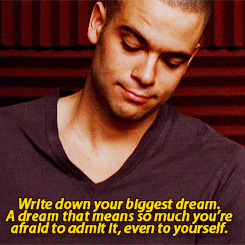 If you're both game for inviting a third person into your bed, then talk about what sort of person you're looking for, and what you would like to do with them. It's important to consider whether it's a friend or acquaintance you would both feel comfortable inviting to join you, or if you would prefer to set up a joint profile on a forum or dating website, which explains who you are seeking and what acts you are interested in.
Also, make sure that you discuss which acts you would be comfortable doing both with another person and with your partner, and what they'd be comfortable doing as well. It's important that you stick to these boundaries within the heat of the moment, as otherwise, this could have unwanted repercussions later on.
Once you've found somebody who would like to hop into bed with the two of you, it's a good idea to sit down with them, maybe for a drink or a coffee, and just get to know them a little. Find out who they are as a person, and what their interests are.
This time is also good to finalise any ground rules you would like to have, including what sort of relationship you would like to have with them afterwards. Don't forget, although your relationship comes first, they are a person too, and should be treated with equal amounts of respect.
The (Not-So-Bare) Necessities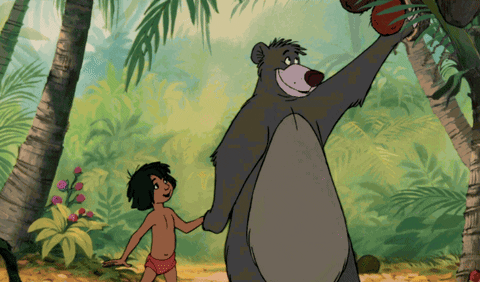 Though it can seem boring, making sure that all three of you are properly prepared will make your whole experience much more relaxed and enjoyable. So, these are the three things that you must bear in mind before heading to bed.
Likes and Dislikes: It's important to talk beforehand about what sex acts you're all comfortable doing, from kissing to anal sex,so that you can establish boundaries and rules. Remember, you'll only have fun if everybody is having fun.
Protection: Yes, you've heard it before – condoms and all that jazz. But until you're comfortable sharing fluids with each other after getting tested and coming back clean, then be sure to use different condoms, dental dams, and gloves when switching between partners. It might seem like a hassle but it's so much easier than catching something nasty.
Safety: Health issues such as asthma, seizure disorders and allergies are all things which kill a sexy mood, as well as being a scary experience for partners if they happen during sex. The best way to keep everybody safe and happy is to mention beforehand any conditions you might have that could potentially flare up, and the best way to help you if this happens; be sure to keep any medication such as asthma inhalers in a convenient and close place if you need them. It's always great to have a lover take your breath away, but maybe not so literally…
Plus, it's always handy to have a stash of well-fitting latex-free condoms anyway, as during sex is never the best time to find out that you or a partner have a latex allergy.
---
The Best Positions
Now that you're all prepared, it's time for the fun part! If threesomes become a regular part of your sex life, you need to get creative and experiment with new toys and positions, so here are a few of my favourites hand-picked for you. These are geared towards Male-Female-Female threesome, but can easily be adapted for Male-Male-Female or same-sex threesomes, too.
---

Eiffel Tower:

This could be considered the missionary position of threesomes, as it's the easiest one to do and great for beginners.

Have one person kneel on all fours and be penetrated doggy-style by either the man, or other woman wearing a strap-on, with the third person lying in from of the central partner. From this angle, they are able to give oral sex to the third person in front.

---

Dual Ride:

Have one partner straddle another's face, while the other penetrates the partner who is lying down.

If both partners on top are facing each other, then they're in the perfect position for breast play, kissing, and exploring additional stimulation.

---

Daisy Chain:

This one is nice and simple, but a firm favourite. Find a comfortable position where you are all able to both give and receive oral sex.

As I mentioned earlier, be sure to use different protective items with each partner. Flavoured lubes can also enhance the experience, as well as offering new sensations.

---
The next two can be a little tricky so I wouldn't suggest trying them during your first threesome. But hey, if you want to give them a go, they can be very rewarding!
---

The Sandwich:

One partner lies on their back on top of another's front, while the third kneels in front of them so they can penetrate one or the other.

It adds some variety, letting them switch it up and incorporate the element of surprise. From this position, the third partner is also able to pleasure the other partner with their hands or a toy.

---

Double Penetration:

This one takes a good amount of preparation work, and is best suited to MFF threesomes. Never rush into anal sex; take it nice and slowly, using plenty of anal lubricant, and warm up with anal toys of your choice.

Once they're ready, have one partner ride another, cowgirl style, with the other partner behind her penetrating her anally. If you're using a strap-on for this and are still quite new to anal sex, start off small, with, say, this 5" pegging dildo.

To add a little more pleasure for the wearer, try adding a bullet vibrator into the back of the harness to give some clitoral stimulation.

---

So there we have it, a brief guide to threesomes. But my favourite thing about threesomes? The big, post-sex cuddle, playing "Whose hand is that on my leg?"; and a good laugh about who pulls the funniest face or makes the strangest noise when they orgasm, plus other weird and wonderful sex moments.

Lizi is a Sociology student at Northumbria University, often found blogging about as Some Angry Northern B*tch. When she's not balancing her affection between her two partners, it often goes to her pet hedgehog, Stormageddon.

---

---

You may also like: