Simple, sexy and fun, the blindfold is a must-have for those looking to dabble with bedroom bondage.
Blindfolds are a tool to enhance sensation. Without sight we rely on our other senses much more, so smells, sounds, tastes and physical contact are all enhanced.
Blindfolds also build anticipation as we try to interpret what our partner is going to do next. Variation and anticipation will leave your partner totally aroused - and you'll feel like an incredible lover!
A blindfold holds so much pleasure potential - from sensuality to sex-play around power and control.
One of the questions we get asked most at Lovehoney is what exactly do you do once your partner's blindfolded? Check out these sex tips for using a blindfold to help make your play run a little more smoothly.
1. Back to basics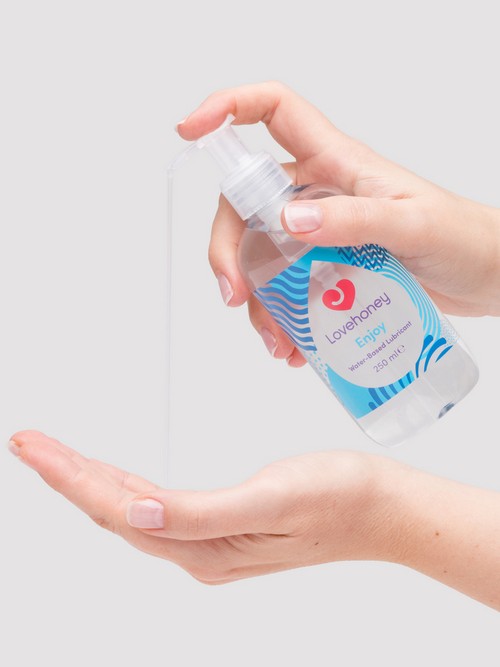 Blindfolds. Probably one of the few things on a sex toy website you're likely to have encountered in everyday life. When you think about it, a blindfold is really no different to a sleep mask. (Yep, the ones that you get on an aeroplane.) They are also comfortable and easy to put on, many coming with adjustable ties or super-stretchy elastic like this one.
This makes them a brilliant, non-intimidating addition to your bedroom routine.
When it comes to playing with your blindfold, it may be easy to get carried away with sexy blindfold ideas and fantasies. But remember, there's nothing wrong with going back to basics to begin with. Slipping on a blindfold will enhance all kinds of experiences, from sensual massages to oral sex - The only difference is that now someone's wearing a blindfold.
Maximise your partner's pleasure with a handjob, combined with a simple, water-based lube. Or build the tension by pausing between each touch and kiss and leaving your partner wanting more.
2. Unlock a new sensory experience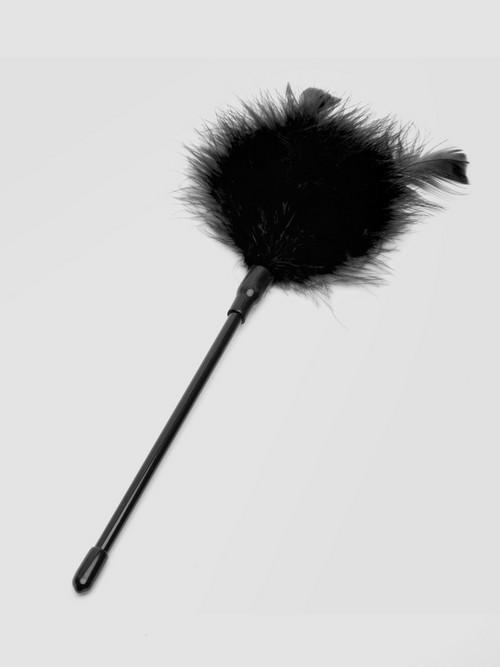 By removing sight from the equation, wearing a blindfold immediately heightens all of the wearer's remaining senses. This unlocks a whole new range of sensory experiences for you and your partner to enjoy. Why not try:
• Exploring new tastes with a flavoured lube or chocolate body paint.
• Playing with smells by wearing your partner's favourite perfume or aftershave to get them in the mood.
• Using sounds to arouse your partner by whispering sweet (or not so sweet) nothings in their ear.
• Experimenting with touch by introducing sensory toys like feather ticklers.
Playing with the senses can also be the basis of some fun blindfold games. Have your partner work out what they're eating as you feed them aphrodisiacs like chocolate and strawberries. Run something along your partner's body to make them feel good and let them guess what it is.
3. Go to town with toys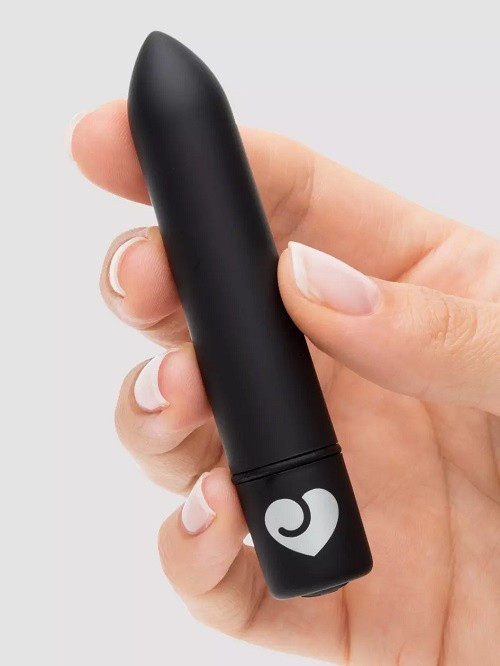 Wearing a blindfold can make sensations you're already familiar with feel completely different. So, why not try introducing other toys into the mix?
Combining a blindfold with your favourite toys can be a great way to enhance your experience. To start incorporating toys and discover a whole new level of fun, you could:
• Use a bullet vibe to stimulate your partner (both internally and externally)
• Intensify hand jobs with a stroker or vibrator
• Ask your partner to use a toy on themselves and enjoy the show
Whether you already use toys with your partner or typically save them for solo play, using a toy and blindfold together can be a fun way to increase your pleasure.
4. Explore power play with blindfold sex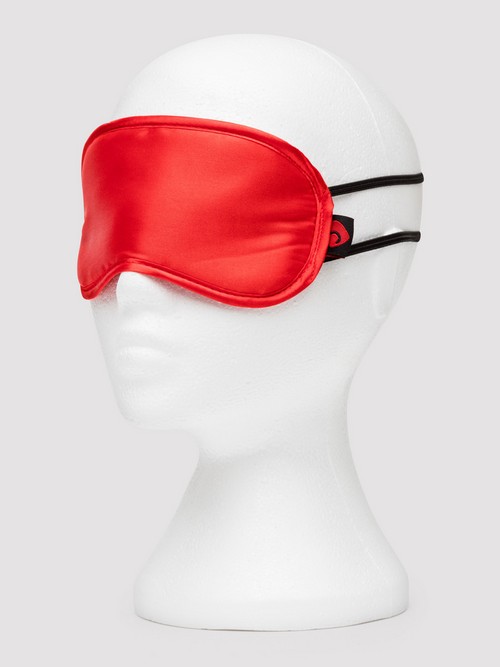 Whether you want to try full-blown role play or just dip your toes in, using a blindfold is the perfect chance to explore power-play.
Take the lead and ask your partner to do things to you while they're blindfolded. Or why not build the anticipation and leave large pauses between touches, making them beg for more? With your partner being blindfolded, you have the power to tease them or please them as you choose.
Blindfold sex is also a brilliant time to try out new things in the bedroom. With your partner's eyes covered, there's less pressure to perform (and you don't have to worry about what faces you're making while they pleasure you).
5. Try something new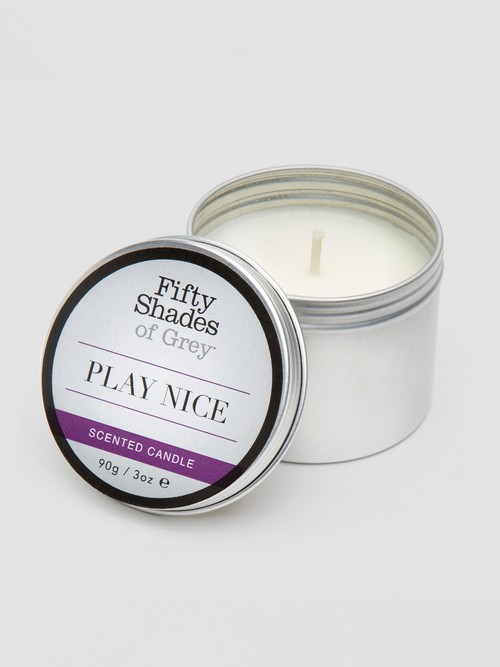 If it's time to try something new, changing up your surroundings and playing with your partner's mind can really send them over the edge.
Take sensory play to the next level by creating an immersive environment and letting your partner's imagination run wild. Set the scene by:
• Playing audio to transport your partner to the beach or the rainforest
• Lighting scented candles or incense to further immerse your partner
• Using a fan to mimic a sensual sea breeze
• Changing your accent to make your role super convincing
There's no limit to what you can do.
Take your lover on the trip of a lifetime by playing with their senses and creating an exciting experience.
Interested in this topic?
Sign up now for our newsletter to receive expert advice, sale alerts, and exclusive offers. Plus, receive a special subscriber discount on your first order!
Other Bondage guides you may like