Speculums and Dilators
Whether you want to live out your medical fetish fantasies, or just want to get a better look inside your lover, we have a range of proctoscopes, vaginal speculums and dilators to meet your requirements.
Experiment with different gauges to see what your partner enjoys and get a clear view of where to focus your pleasure-inducing attention. Learn more about different types of speculum fetishes and bondage play with our Bondage & BDSM Guides.
What is Speculum Play
Wanting to play doctors and nurses? You've come to the right place.
A speculum is a metal or plastic instrument typically used by medical professionals when completing vaginal or anal exams. However, if you have a medical fetish - aka you're turned on by medical uniforms, role-playing as doctors or nurses, or by examination-style play and suchlike - then speculums take on a different meaning entirely.
Types of Spreader and Speculum
With speculum play, you can perform your own examinations on your partner. Sound like your cup of tea? From vagina and labia spreaders to anal speculums, these kinky toys can form fantastic pleasure enhancers for use with any (consenting) kinky partner.
Importantly, if you're wanting to explore speculum play, make sure you use any device for its intended body part. Speculums are designed not only with comfort in mind but safety too.
Listen to your partner and trust your bodies: if you need to, go slowly and lube up to avoid any internal damage or discomfort.
Vagina Spreader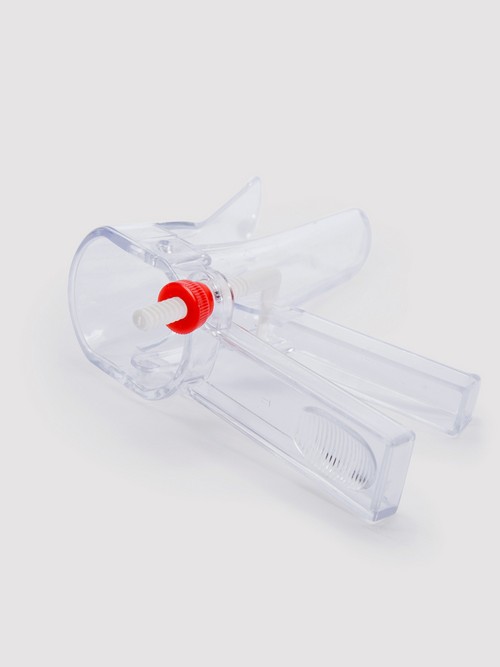 A trusty friend, vaginal speculums are an easily accessible enhancement for medical play. With a 3.5 insertable length when closed, the Bondage Boutique Vaginal Speculum offers fuss-free insertion. Maxxing out to 4 inches, it's a super-fun way to intimately explore your partner's body.
It's made of plastic, so there's no need to worry about cold, vibe-killing insertion. It also fully dismantles, which is ideal for a stress-free cleaning sesh.
If you're looking to level up with something larger, the Bondage Boutique Steel Vaginal Speculum is a gem. This one has an insertable length of 4.5 inches to reach the G-spot and cervix.
Anal Speculum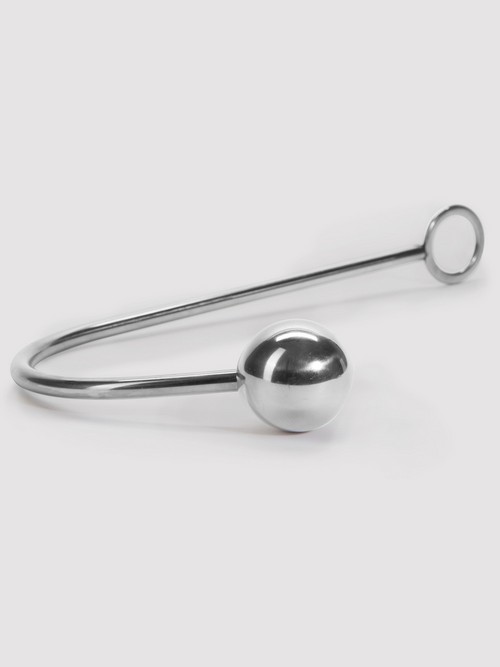 Want to get up close and personal with your partner? The DOMINIX Deluxe Anal Hooks come in both small and medium, so you can start off slow if you need to. With a wide ball, access widespread sensations for uber-precise G-spot or P-spot stimulation.
For an extra layer of pleasure, attach the top ring to a lead or restraint to unlock all your heartiest BDSM desires. Pair with a water-based anal lubricant to maximise the experience. Remember: clean up afterwards with a fresh toy cleaner to avoid any nasty bacterial infections.
To level up your anal play, why not try an anal proctoscope? At 3 inches long and 3.25 inches in circumference, this serves as a stimulating precursor if you'd like to try larger toys. Fully adaptable, if you remove the obturator it turns into a funnel-shaped dilator for a microscopic, analysis-style sesh inside your partner.
To level up your speculum play, why not introduce an element of realism with the Bondage Boutique Lubricant Applicator Syringes? Use these to inject lube in those hard-to-reach areas and enhance pleasure.
If you're receiving, prep ahead with an anal douche. Essential for hygienic anal play and sex alike, this add-on will make the experience all the more enjoyable.
Urethral Dilator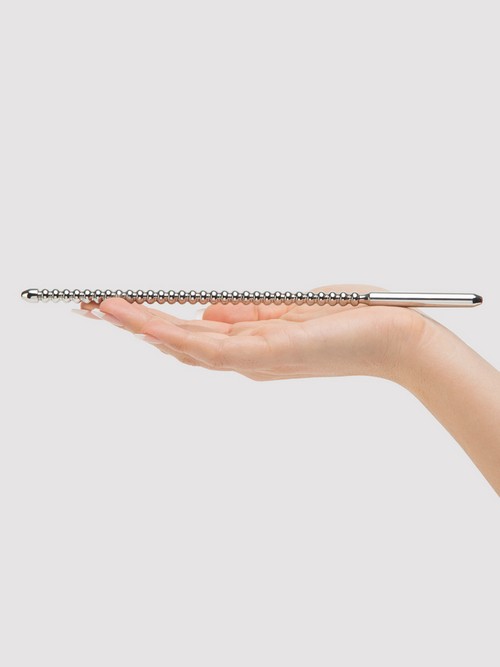 Labia Spreader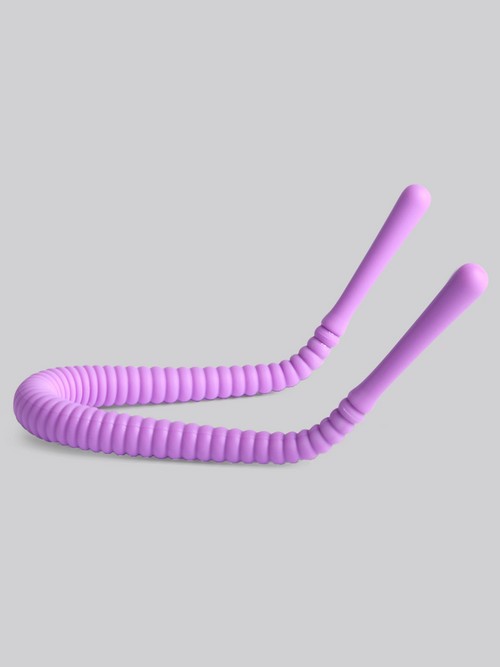 With smooth prongs and bendy silicone, the G-Spot Stimulating Intimate Part Spreader kills two birds with one stone.
External arms can be used to part the labia for unlimited access to the clitoris, whilse the centre loop can be slipped gently inside the vagina for extra pleasure.
Related Products and Guides
Find out more about medical fetishes and BDSM and Sadomasochism.