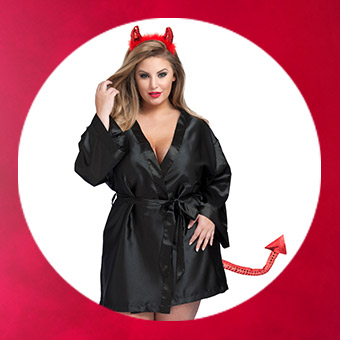 Remember when we shared our 101 Funniest Sex Toy Searches with you back in March?
Well, now that October 31st is creeping closer and closer, we thought we'd do a Halloween version.
There have been over 600,000 unique terms typed into the search box on our website in the past year.
And some of them are a little... strange.
"Handcoffins"? Sorry, we don't sell those (and we're a bit scared)!
Here are 54 of the freakiest searches we found.
Happy Halloween!