10 Best Sexy Stocking Fillers
A Christmas stocking is a great way to give your partner a sexy gift, especially if this is the first time you've bought a toy to use together. To give you some inspiration, we've selected our top 10 Best Sexy Stocking Fillers.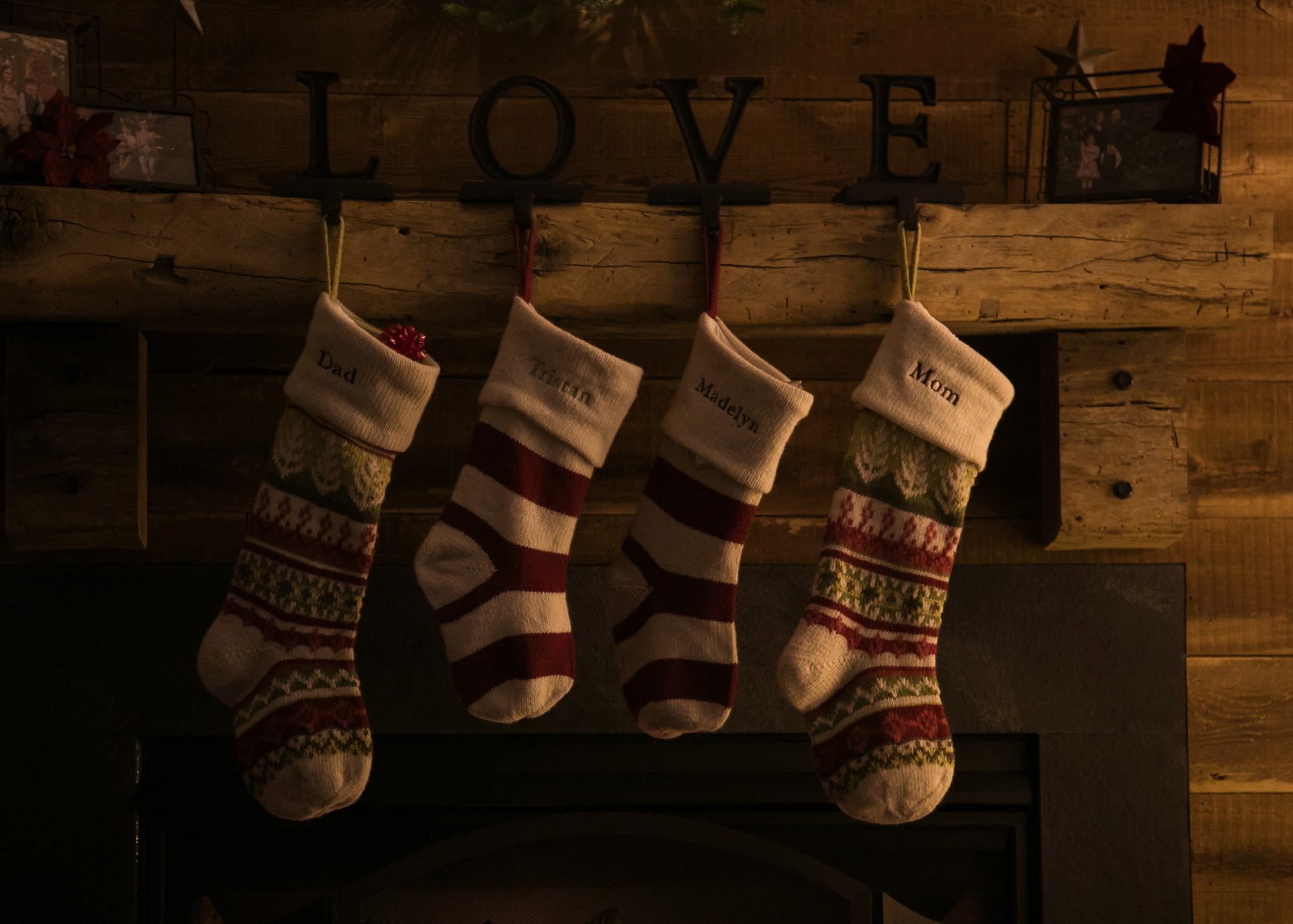 Desire Clitoral Vibrator
Desire Luxury Rechargeable Clitoral Vibrator
The pebble vibrator shape means the toy sits snugly in one hand, leaving the other free to wander. The tapered tip has been lovingly crafted to target your clitoris for unbridled exhilaration.
What customers say: "Feels fantastic. Best one I've ever used - and so many vibration levels!".