Alex and Olivia's 5 Tips for Boosting Intimacy During Lockdown This Valentine's
TV personalities and Love Island stars Alex and Olivia Bowen are working with Lovehoney to help couples have the most mind-blowing Valentine's Day ever...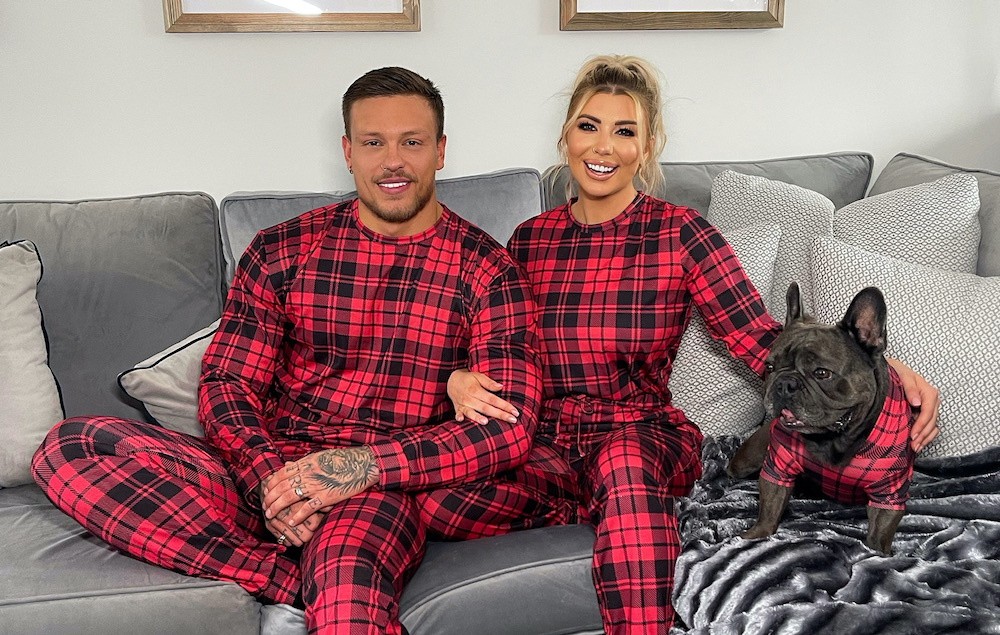 1. Take on the mindset you had in your first week of dating
Both imagine those early milestones in the relationship: the first time you saw them, the first kiss and the first time you had sex. Cherish those memories and try to recreate the excitement you both felt.
2. Kissing is key
A lot of couples underestimate the importance of kissing, which is a shame because it's the perfect way to establish intimacy, and is arguably the most important act of foreplay. Because kissing usually kicks off any sexual activity, knowing how to kiss well can set the tone for the whole evening. Whether it's lots of tongue, no tongue, nibbling, light pecks or deep, romantic kisses, knowing what your partner enjoys is key to kicking things off right.
3. Make an effort
This could be anything from ordering some sexy new lingerie from Lovehoney, to making sure there is some Champagne on ice. Anything that acknowledges that Valentine's is a major moment and not just another date. Before lockdown came along we took it in turns to book a romantic hotel break for each other every month. It was great to enjoy a little getaway and experience some private time together.
4. Add an element of surprise
Maybe play a little sex game. One of the most fun is for both of you to write down on little notes five sex suggestions/fantasies which can be carried out safely and legally, and put them in a jar. Take it in turns to take out one of the notes and live it out for real. We are looking forward to playing Lovehoney's Kinky Confessions Truth or Dare Card Game - which helps you to find out more about what your partner likes in the bedroom.
5. Erotic literature
Reading is a great way to get you both in the mood. Read it together and return to your favourite passages. Even better, re-enact what you have just enjoyed in the book in the bedroom, even dressing up as your favourite characters. With Fifty Shades of Grey celebrating its 10th anniversary, it is a great time to revisit those classic books and get inspired by Christian Grey and Anastasia Steele's erotic adventures. You could even grab some of the gorgeous lingerie Lovehoney has created with author E L James in celebration of the 10th anniversary.