The Best Sex Advice I've Had From My Friends
In the last few decades, we as a society have definitely become more and more comfortable talking about our sex lives with our friends (and even strangers).
After a few drinks, our tongues can become a little loose, and many of us start confessing what we get up to behind those closed bedroom doors.
Whilst some of us would rather keep our sexual secrets exactly that, there's no shame in sharing our experiences and learning from each other's successes (and mistakes). Sharing the odd hint and tip can really benefit your friends and, as they say, knowledge is power.
So, I've put together the best pieces of advice I've had from my friends since. I hope you have fun following this advice; I know I certainly did.
We can all benefit from each other's experiences, so if you have any must-have advice please comment below. Remember: sharing is caring.
"Don't be afraid to introduce a bit of D.I.Y"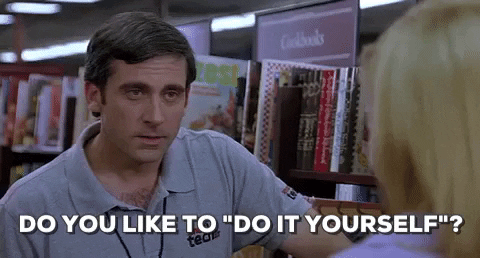 Doing it yourself doesn't necessarily mean going solo in the bedroom. Some of the best advice I was ever given was about introducing a bit of self-satisfaction into the bedroom.
Masturbation is quite underrated and doesn't always get the recognition it deserves. It's an easy way to guarantee satisfaction, and I'd not thought of doing it with my partner until a friend recommended it.
Why not try tying your partner up, and having them watch you masturbate? Or work some mutual masturbation into your foreplay routine?
"The sexiest thing you can wear is confidence"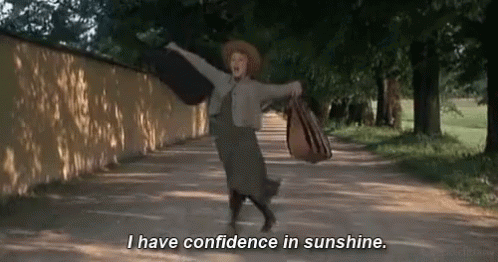 This advice may seem quite straightforward, but feeling sexually confident can be hard to achieve.
A lot of people struggle to feel body confident, but a male friend once told me that confidence is the sexiest thing somebody can bring into the bedroom.
The more confident you are, the more likely you are to let loose and have the most fun in the heat of the moment.
Personally, I found treating myself to some sexy lingerie really increased my confidence, but If you don't think that's the route for you, however, have a look at these tips.
"It's not me, it's you"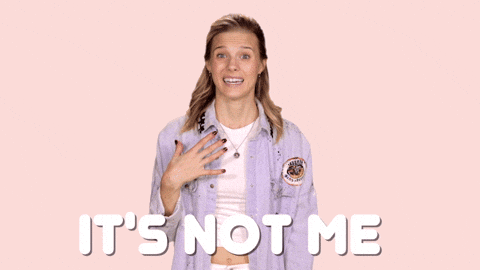 This advice came from one of my friends who was with somebody who just wasn't hitting the spot. It's okay to admit if your other half isn't successful in giving you your big finish.
Communication is key: you're allowed to tell them if their technique doesn't quite float your boat. Make sure your words are kind but constructive, and they're likely to be grateful for the guidance.
After all, they want you to orgasm just as much as you want to.
Don't be afraid to do your research
You may not find the answers you're looking for in your local library, but don't shy away from doing a bit of research online.
Experimenting outside of your comfort zone in the bedroom can seem a little daunting, but doing a bit of research can help you feel equipped enough to try something new.
Before you give something a go which perhaps you haven't tried before, read up on it, learn about other's experiences and gain their advice: it can really make the world of difference when it comes to getting down to it.
Lovehoney is a great place to start as, with their handy product reviews, videos and blogs, you'll be well prepared for pretty much every sexual eventuality.
---
Megan is a Psychology student at the University of Exeter. She can't quite read minds, but can read bodies.
---

---
You may also like: