How to spice up your sex life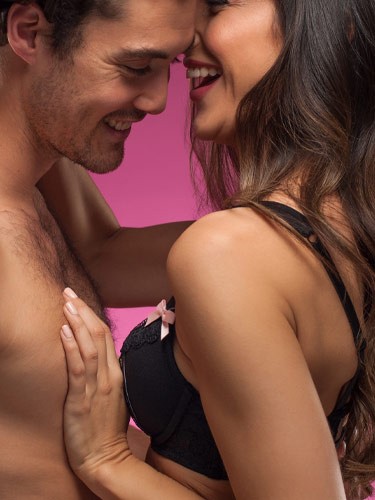 Are you looking for ideas on how to spice up your sex life? Then this is the guide for you!
In all areas of life, we have our favourites. Our go-tos. Our undies that make us feel great and our meals we never turn down. Of course, this applies to sex, too. Think about that one position you always go back to or that one toy you reach for to guarantee a banging orgasm.
Much like a good bowl of comfort food, these sex staples make us feel content, safe, and satisfied. But sometimes, safe isn't what we're after: it's the thrill of something new and exciting that gets your blood pumping.
That's why we've put together some of our favourite ideas for how to spice things up in the bedroom, inspired by our very own Lovehoney customers.
So, here are eight tasty tips and techniques, teeming with potential for cooking up some spicier sessions in the bedroom.
Tip 1: Toys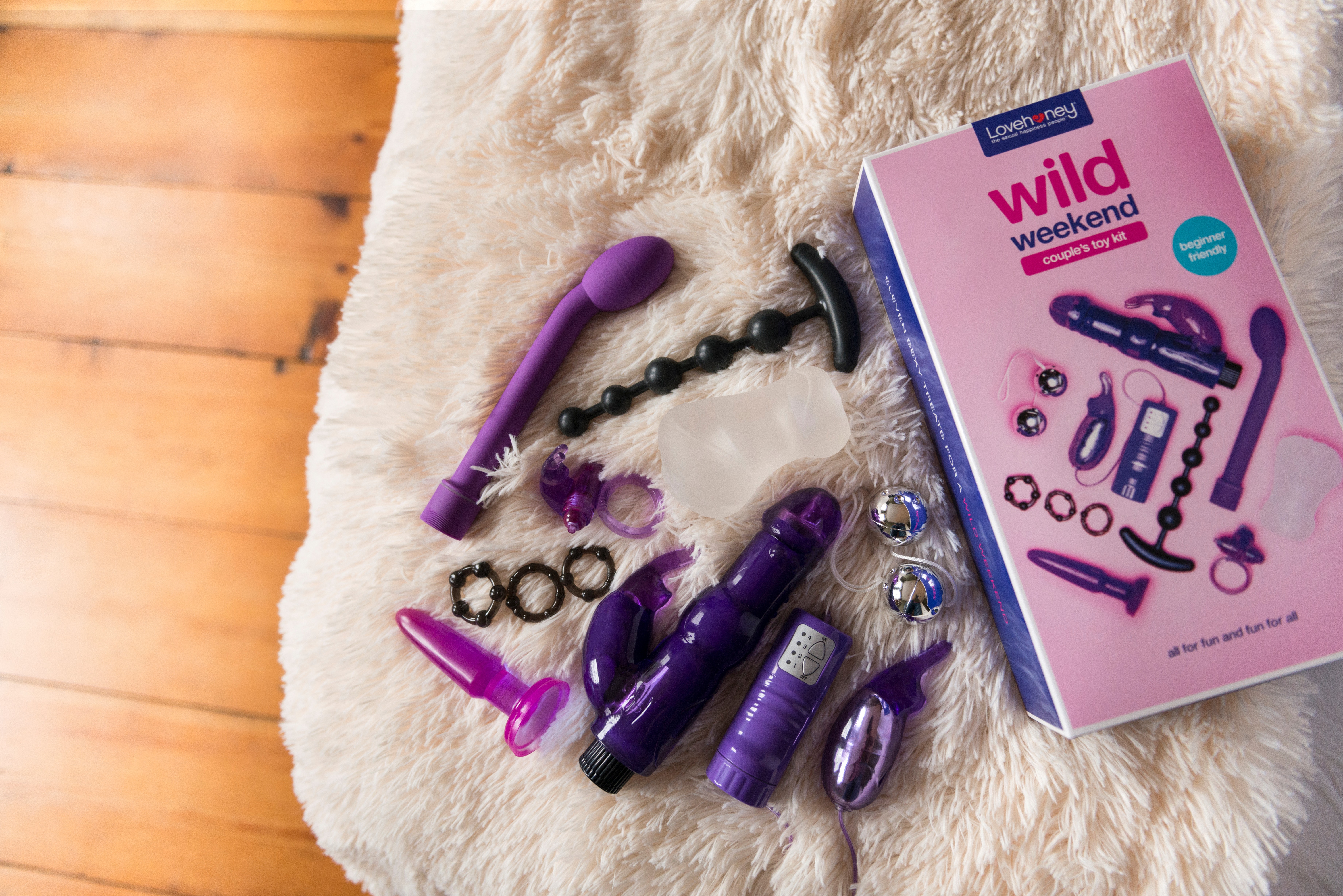 Toys are a great way to enhance solo sessions but they can also help bring the heat to the bedroom when you're playing with a partner.
Spice up sex or penetration with a simple bullet vibe for some extra clit stimulation. Or combine a trusty handjob with a stroker to drive your partner wild.

Tip 2. Communication
Talking about sex may not seem super sexy, but having an honest, open conversation about what you like can be one of the hottest bedroom activities.
Not only can you discover what your partner really wants, but you also have the chance to share any fantasies or kinks that you've been waiting to explore.
If you're still wondering how to spice up your relationship through conversation, try kicking things up a notch and experimenting with some enticing dirty talk.

Tip 3. Games
If your usual activities are becoming a little too familiar, sex games are one of our favourite things to spice up the bedroom routine you may have fallen into.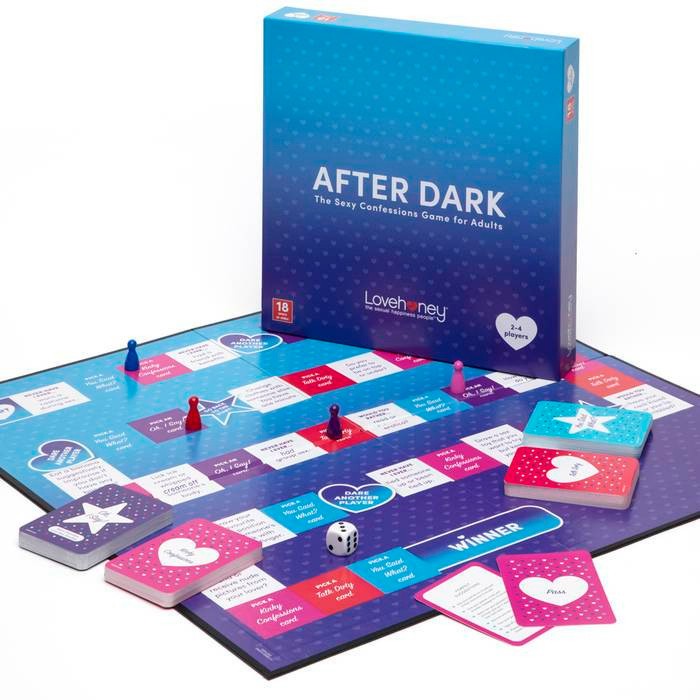 Treat your partner (and yourself) to some kinky sex dice or a thrilling dirty board game. These treats are sure to spice up sex or foreplay for your next at-home date night.
For more adult game inspiration, check out our Top 10 Sex Games list.
Tip 4. Lingerie
There's nothing sexier than someone who looks and feels amazing in a stunning set of lingerie.
Dazzle your loved one with a flirtatious babydoll or slip into a pair of crotchless knickers to really get the message across.
And sexy lingerie isn't just for the girls. If you're looking for things to spice up the bedroom antics, don some sexy male underwear and leave your partner speechless.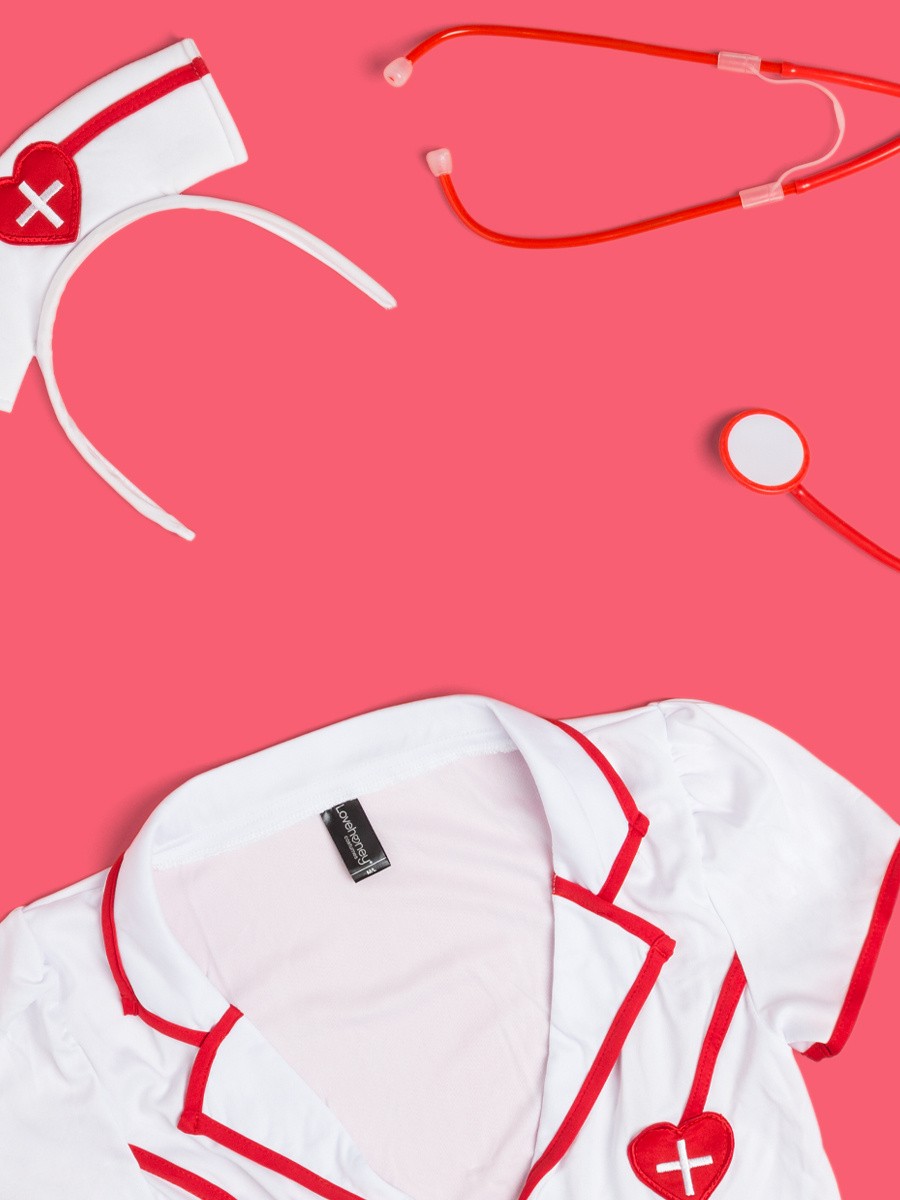 If your usual favourites just aren't doing it for you at the moment, role play can be a brilliant, low-effort way to spice up sex in an instant.
You don't need any fancy props or backdrops to create an exciting role play scenario, just an open mindset and a bit of imagination.
But, if you do want to take things to the next level, a sexy costume can really help with the immersion and get you both in the mood.
Tip 6. Bondage
We couldn't talk about things to spice up a relationship without mentioning bondage.
Fantastic for building trust and increasing intimacy, light bondage and BDSM play may be just what your bedroom routine needs. Explore power play with some simple restraints or try a soft blindfold for a heightened sensory experience. If you're a bondage beginner, be sure to read our Beginner's Guide to Bondage for some inspiration and essential safety tips.
Remember, this type of play isn't for everyone, so check in with your partner before diving in.

Tip 7. New locations
Searching for ideas on how to spice things up in the bedroom? You might want to try taking your sessions elsewhere…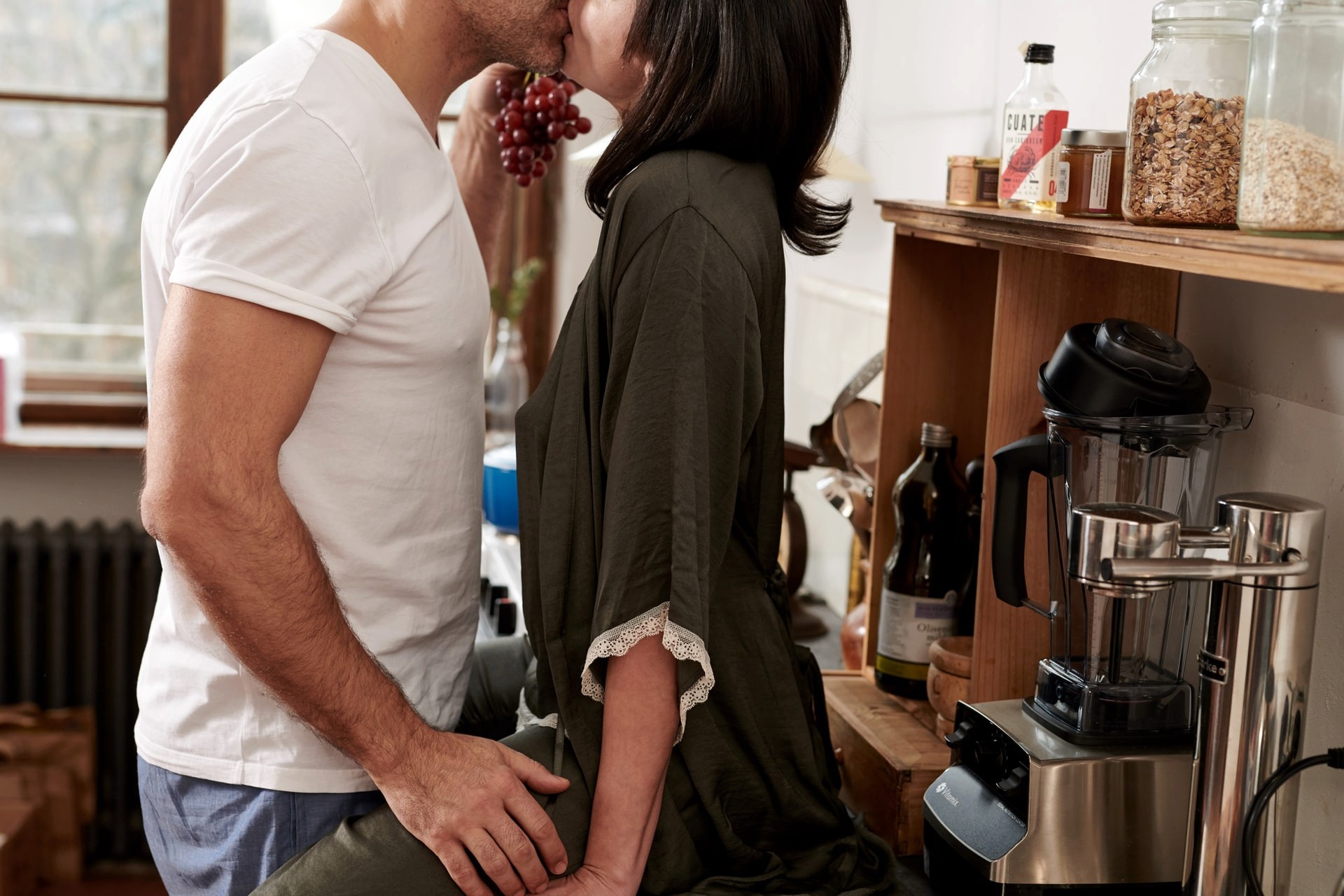 Sex doesn't always have to be kept to the same location so don't be afraid to think outside the box, or should that be the bedroom.
Get comfortable in the kitchen, brave it in the bathroom or get lively in the living room! The options are endless.

Tip 8. Foreplay
Now, this might seem like an obvious tip, but foreplay can easily be overlooked if you're used to a particular routine.
Spending some time getting reacquainted with your partner's body and remembering what makes them melt can really spice up sex later down the line.
And, if you've ever found yourself wondering how to boost your sex drive, taking your time during foreplay can increase your arousal as the anticipation builds.
Check out our blog on the benefits of foreplay for some inspiration.

You may also like
Inspired to try something new in the bedroom but want a little more advice? Check out these other guides.