8 Ways to Enjoy Valentine's Day as a Singleton (in GIFs)
If the thought of spending Valentine's Day on your own fills you with pink, fluffy, heart-shaped dread, have no fear - we have compiled a list of ways to win at Valentine's as a lone wolf.
For many singles, Valentine's is just another horrible reminder of relationships gone awry. But for those of you who are at peace with your current situation, Valentine's can be the perfect time to celebrate love in general - whether it is love for yourself, love for your friends or love for your family.
There are plenty of ways to enjoy Valentine's as a singleton, so it's time to stop wallowing in self-pity and make this the best V Day yet.
Why should couples have all the fun?
1. Have a meal with your friends
Friends are an absolute god-send at Valentine's. Have them over for a feast and take pleasure in the fact that you aren't paying a small fortune to eat in a restaurant!
---
2. Watch your favourite film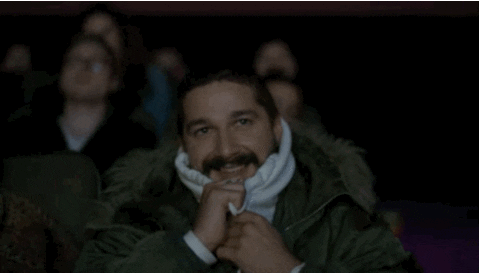 One big plus to spending Valentine's on your own is you get to do what you want. So what if you want to watch Frozen three times in a row - no one is going to stop you. Let it goooooooo!
---
3. Treat yourself to a massage
After weeks of being reminded about Valentine's from every shop window and website (sorry about that), you deserve a rest. Book yourself in for a massage or spa day and have some well-earned, you time.
---
4. Revel in the fact that on February 15th, you can buy discounted chocolates by the ton…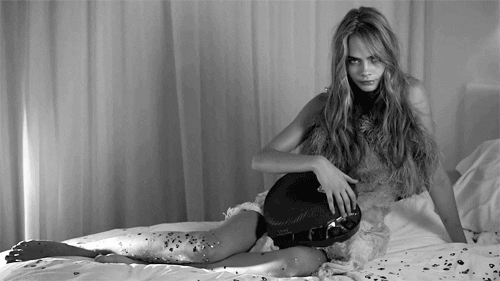 … And you don't have to share them with anyone! Hurrah!
---
5. Share some love with someone in need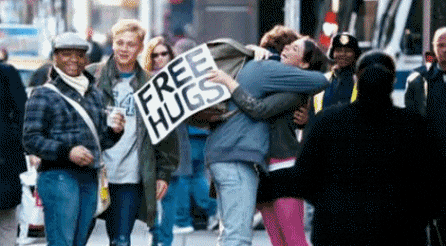 There are lots of people that get forgotten on Valentine's Day so why not share the love with someone who needs it. Volunteer at your local soup kitchen, make warm meals and give them out to the homeless or visit an elderly living facility and swoon the folks with your charm. Even a small gesture could make a difference to someone's day.
---
6. Do a "Secret Valentine" gift exchange with your fellow single friends
This is essentially the same as "Secret Santa" but Valentine's themed! Put all of your names into a hat, set a spending limit for gifts and treat your Valentine just like you would do if they were your one and only. Everyone wins!
---
7. Treat yourself to a wild night in
Put on your favourite lingerie or underwear, burns some candles, listen to your favourite music and see where the night leads! Maybe dig out that erotic book you've been meaning to read.
---
8. And if all else fails…
Go out to one of the many bars and night clubs that are putting on V-Day singles events and let your hair down!
Take it away Beyoncé!
You may also like: