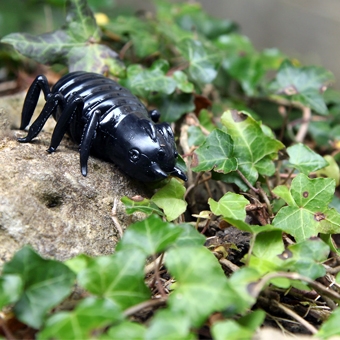 Who doesn't love Halloween? Toffee apples, trick-or-treating and, best of all, donning a terrifying costume to scare your friends.
Whether you decide to go down the sexy or scary route, Lovehoney has a Halloween costume for you! From Zombie Nurses to Red Devils and Fallen Angels, we've got you covered.
To celebrate our favourite time of the year (well, after Christmas and Valentine's Day, of course), we've decided to give away a terrifying Death by Orgasm Black Widow Spider Bullet Vibrator to five lucky readers!
All you have to do is leave a comment on this blog post before Friday afternoon. Winners will be annouced here next Sunday.
For last minute costume ideas, spooky sex tips and a chance to win a sex toy, read on below.