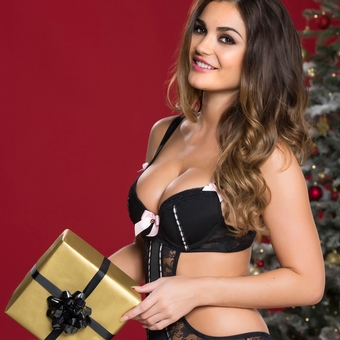 There's not long to go now to get all of those pesky last-minute Christmas gifts taken care of, and with Christmas less than two weeks away, it can be tricky to see how you'll get it all done in time.
But, if you're still struggling to pick out the perfect prezzie for your partner, don't worry!
Our experts have put together their selection of the best toys, lingerie items, bondage equipment, and sexy accessories for seven different personalities.
Each selection includes something for him, something for her, and several somethings for both of you to allow you both to get the most from your present.
So, whether your lover has a taste for the finer things in life, is a champion for romance, or has to have the latest gadget, we bet you can find something perfect for their tastes (and your budget).