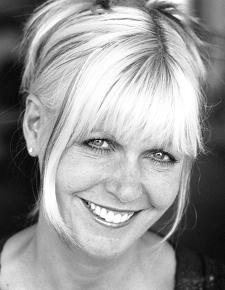 Television presenter, actress, sex expert and author of The Greatest Sex Tips in the World, Julie Peasgood helped out with a feature on The Alan Titchmarsh Show yesterday about the evolution of sex.
During the feature, she explained how cornflakes were originally developed by Dr. Kellogg as a food to lower the libido and how condoms were initially tested for strength by being able to hold the weight of a chair!
We personally think that the electronic testing that condoms go through nowadays is a much better form of trial!
She also went into detail about massager vibrators, such as the Hitachi Magic Wand, and how by the 1980s they had become intimate massagers as opposed to just a product to ease back pain!