Position of the Week: Click and Connect
Click and Connect your bodies together to enjoy deep penetration like never before. Slide into it nice and slow, or switch it up with the addition of toys or a slight change in angle or depth to achieve truly mind-blowing new sensations.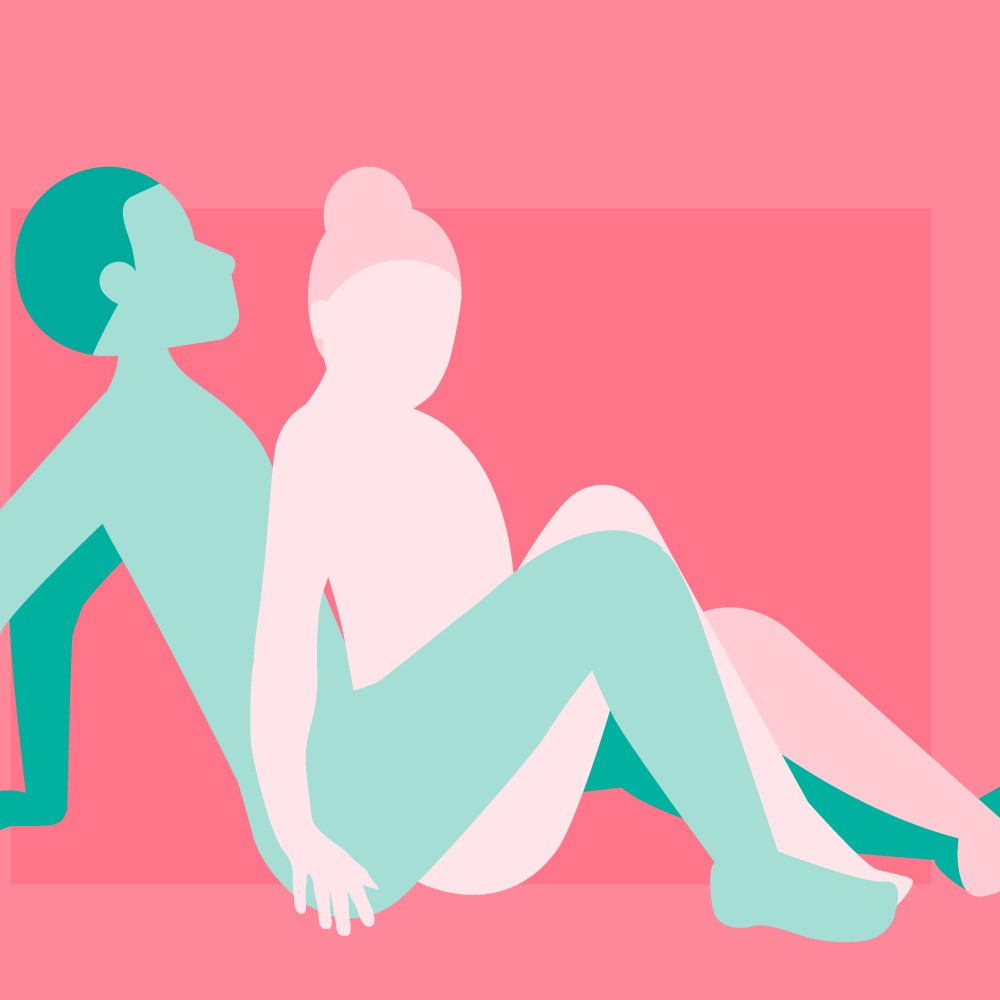 How?
One partner is seated with their arms stretched out behind them for support, and their legs stretched out in front of them with their knees slightly raised and apart. The other partner backs onto their partner's lap facing away from them, easing themself into being penetrated.
Why?
The angle that's achieved by the positioning of the receiving partner is ideal for super-targeted G-spot or P-spot stimulation, and can be easily adjusted with a slight raise or lowering of the hips.
The seated partner can also free up their hands to tease and caress their partner's external sweet spots for extra thrills.
How to make it even better
If you want to ease yourself into the position and build on excitement, indulge in a little foreplay with the addition of an external vibrator or stroker, depending on the genitalia of the receiving partner. Not being able to see your partner only builds on the excitement levels, alongside the thrilling vibrations or textured strokes.
Try
Upgrade that deep penetration pleasure with some internal vibrations that both of you can enjoy in the form of a wearable couple's vibrator, a double penetration vibrating strap-on or a hollow vibrating strap-on. Make it even more exciting by choosing a vibrator with a remote control and take it in turns to control the vibration speeds and patterns.
Not the position for you?
We're working to make sure that everyone is represented on our website, regardless of who you love, so we'll be using a variety of gender depictions in our Position of the Week posts. This will include straight, gay, lesbian, and gender neutral couples, but all positions will have details in the description of how to make them work for your own relationship dynamic.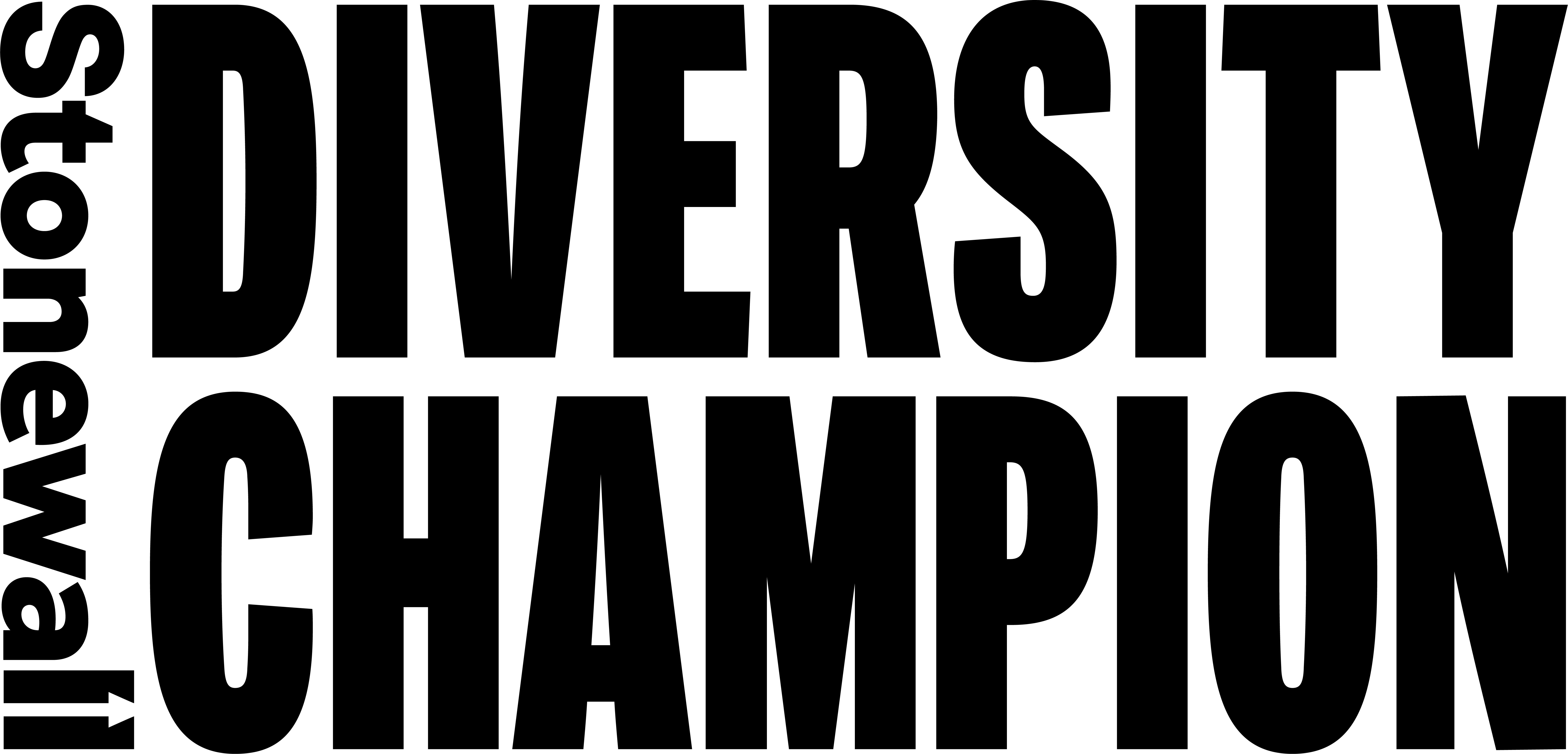 Lovehoney is a proud member of Stonewall's Diversity Champions programme.
Stonewall campaigns for the equality of lesbian, gay, bi, trans, queer, questioning and ace (LGBTQ+) people everywhere.