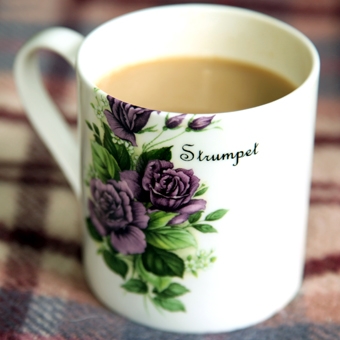 On Lovehoney's contact page, amongst the "Where's my order?", "Technical site help" and "Question about a product" options, there's one called "I want to say something nice".
Have you ever seen it? Have you ever wondered what happens if you use it?
Well…
These emails get forwarded to the entire company.
On a day when the steam's coming off our fingers from coding and writing, or the queue of returns is longer than ever, being told 'something nice' gives everyone a warm glow. More than that, though, it's feedback like this that makes us feel that we don't just work in a sex toy warehouse - we're the sexual happiness people.
Here is one that was so uplifting, we wanted to share it: