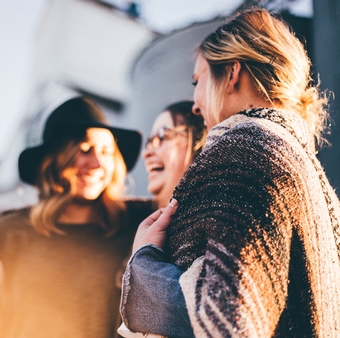 In the last few decades, we as a society have definitely become more and more comfortable talking about our sex lives with our friends (and even strangers).
After a few drinks, our tongues can become a little loose, and many of us start confessing what we get up to behind those closed bedroom doors.
Whilst some of us would rather keep our sexual secrets exactly that, there's no shame in sharing our experiences and learning from each other's successes (and mistakes). Sharing the odd hint and tip can really benefit your friends and, as they say, knowledge is power.
So, I've put together the best pieces of advice I've had from my friends since. I hope you have fun following this advice; I know I certainly did.
We can all benefit from each other's experiences, so if you have any must-have advice please comment below. Remember: sharing is caring.