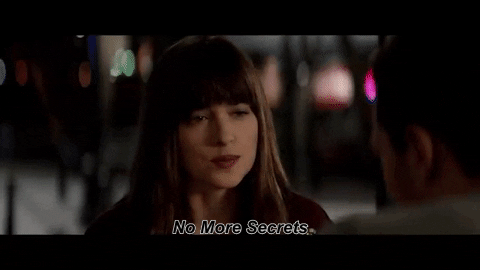 So, in case you missed it, this week Universal Studios released the first sneak peak into Fifty Shades Darker, and suffice to say, it's got us pretty darn excited!
After watching the trailer many, many times (that shower scene!) we started to notice a few hidden messages. Could they be telling us more than initially meets the eye? Are we making this up as we go along? Who knows?!
Either way it gave me an excuse to spend all afternoon looking at Christian Grey. #ItsAHardLife
So, for your pleasure, I've compiled my top 8 revealing set details which I reckon tell us even more about what we can expect to see in Fifty Shades Darker in February.