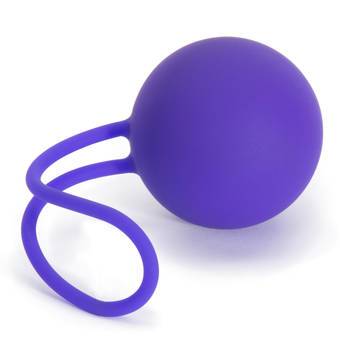 With things cooling down on the weather front, let's heat things up with some lit writing skills... it's time for Review of the Month!
Winning the £100 Lovehoney voucher this month is a new member of our Lovehoney community; Flidas, opening up about post pregnancy exercising.
Thank you for sharing this life changing experience of the Lovehoney Main Squeeze Single Kegel Ball 30g. Enjoy a sexy shopping spree on us.
" This has been a huge boost to my confidence, and since I can move up to heavier Kegel balls, I know I can keep improving. Of all the sex toys I have ever bought (and I have had quite a few) this one has had the biggest positive impact on my life." Read the full review here.
Read on to find out which 3 runners up have won 2000 Lovehoney reward points...