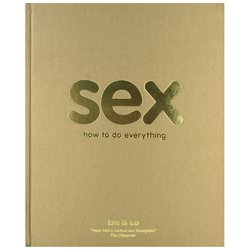 The best sex blogs from all over the internet are brought to you in this clever weekly collection, right here at Lovehoney!
The best Lovehoney blogs of the week include:
Start Planning Your Halloween Now - Hot New Costumes from Dreamgirl! - An amazing blog that displays and explains all the gorgeous new Dreamgirl Costumes we have in stock! Keep checking back regularly to see our new ranges in the run up to Halloween and Christmas.
Tuesday Taste Test - Durex Play 2 in 1 Massage Mousse - Another Tuesday Taste Test but this time of the rather intriguing Massage Mousse from Durex that has had some very mixed reviews!
Surprise him with whipped cream and sexy lingerie! - A wonderfully sensual sex tip from the Lovehoney Community members! And some advice on how to add to the fun!