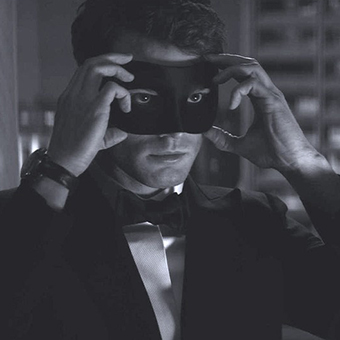 At last, the long-awaited day has arrived: Fifty Shades Darker has been released in cinemas!
The second film based on E L James' best-selling erotic novels that brought BDSM to the masses, it stars Jamie Dornan and Dakota Johnson as Ana Steele and Christian Grey as they try to rekindle the romance that ended so abruptly in Fifty Shades of Grey.
Fans of the franchise have eagerly anticipated the cinematic interpretation of Fifty Shades Darker, with its even more intense storyline and kinkier-than-ever bondage play - and it's certainly lived up to the hype.
The sex is steamier, the plot more intriguing, and we were thrilled to get a longer look at the many sex toys in Christian's impressive Red Room collection.
So - in the name of research, of course - we sat through a gruelling two hours of topless Jamie Dornan and poker-hot sex scenes to pick out which sex toys you can use to recreate Darker at home.
You're so welcome.