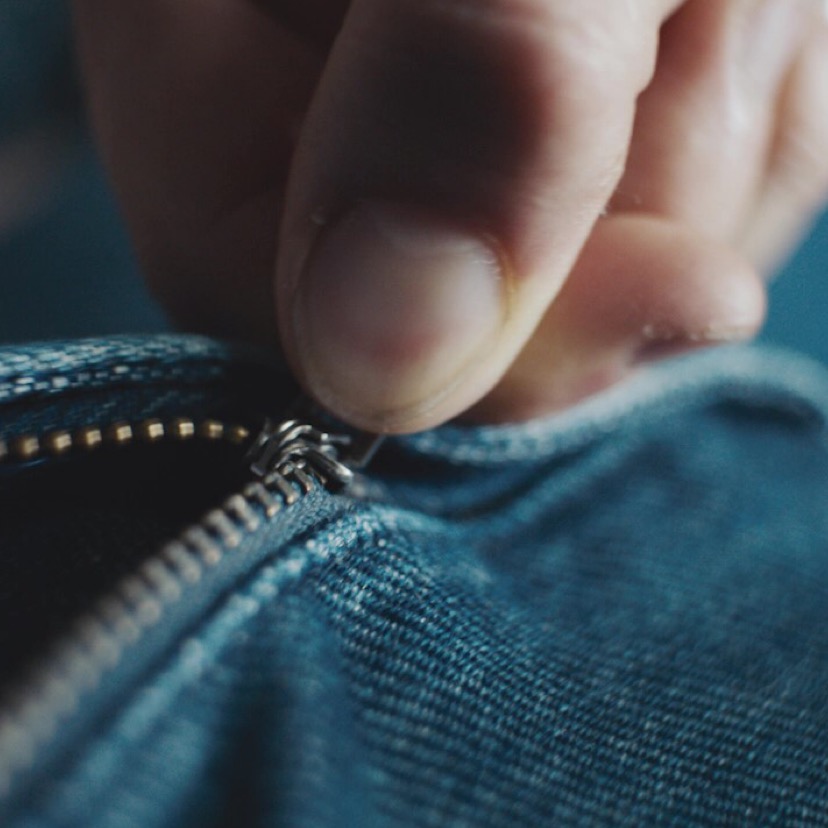 Generally, foreplay is known as 'sexual activity during the lead up to sex' or 'things that get you in the mood'.
But what is sex and why doesn't it include the lead up?
When does foreplay end and sex begin?
Foreplay can mean lots of different things to different people, so I'll be covering what falls into the 'generic foreplay' category, how creating different categories of sexual acts can be damaging, my own definition of foreplay and when I think it should happen (hint – it's not always before!).
Often, when the term 'foreplay' gets thrown around, it's sold as 'something that comes before "actual" sex' (i.e. a penis penetrating a vagina – thanks heteronormative school sex-ed). So for a long time, I assumed it to be kissing, cuddling and hands/mouth on genitals.
I know this experience isn't uncommon, and I know that to a lot of people, that's what foreplay is.