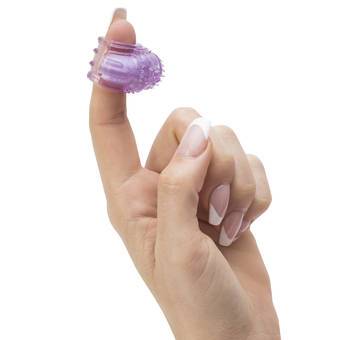 There is something incredibly exciting about being able to reach those extra special, extra pleasurable areas with your own fingers, with the added bonus of getting to know your own body and which areas really send you over the edge.
'Taking pleasure into your own hands' has really come into the fore in 2018, with many of our customers gravitating towards the versatility and all-over stimulation on offer from our collection of finger vibrators.
Powerful little toys in a compact, discreet package, finger vibes can do anything your fingers can do, but with the mightily appealing bonus of intense vibrations.
Sound good? Let us fill you in on why finger vibes are awakening fingers (and everything they touch) around the world with excitement...