Lovehoney's Fifty Shades of Grey success inspires London Photographer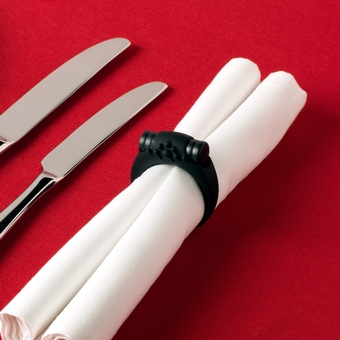 Lovehoney has collaborated with the up-and-coming Will Ablett in a new set of photographs entitled Domesticated Sex Toys, after the talented photographer was inspired by the global success of their Fifty Shades of Grey pleasure products.
For the photographs, Lovehoney's best-selling sex toys were placed in domestic settings, in a subtle and original set of images that would not look out of place in a high-end, glossy magazine.
Will's unique collection of photographs has earned him a place as a finalist in the TRAJECTORY Graduate showcase, taking place at theprintspace Gallery between 20 Oct – 2 November 2016. The highly competitive competition is to find the most talented photography graduates in the UK.
Good luck Will. We're rooting for you here at Lovehoney HQ!