Take Our Quiz and Reveal Your Perfect Sexy Party Accessory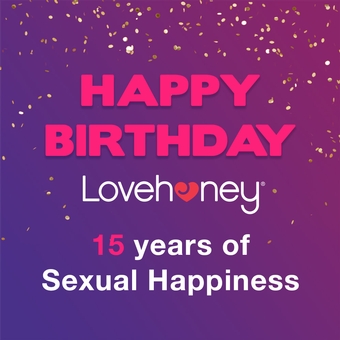 There's nothing worse than rushing around trying to find the perfect party outfit.
With Lovehoney's 15th Birthday fast approaching, we thought we'd take the stress out of choosing what to wear with this personality-based outfit selector.
A state-of-the-art, scientific algorithm calculator (aka quiz), answer each question to discover your perfect party style based on how you feel, and what gets you going.
(It's science, so it must be true!)
So, what are you waiting for?
Take the quiz below and find your perfect party accessory.
Don't forget to share your result in the comments!