The Lockdown Libido: How students' sex drive has changed over lockdown
In March 2020, a national lockdown came into force in the UK. Suddenly, many couples found themselves faced with a choice: to move in together, or to be apart.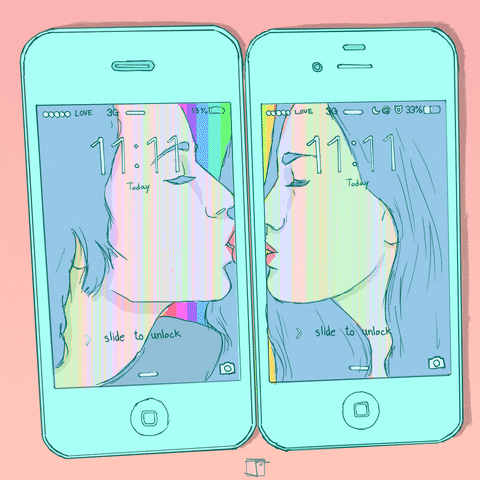 Whilst some made the decision to live together, for many other couples the restrictions meant they could only see each other at a distance outdoors. Essentially, this meant that for a lot of people in relationships who weren't living together, sex was effectively illegal.
But it wasn't just couples that were affected. The lockdown meant that young adults exploring their sexuality and their own sexual desires, those pursuing romantic relationships and those who enjoyed casual sex were unexpectedly faced with a pause in their sex lives, whilst in the prime of their lives. This was especially true for students.
When the announcement was made, my housemates and I discussed the situation and decided it was best that we all went back to our parents' houses for the lockdown. We went back to our hometowns, as did many other students across the country, and began to adapt to our new norm (if you could even call it that). Here I was, in my childhood bedroom, without the same privacy and freedom I had previously enjoyed in my student house, swiping through dating apps and TikTok every day. As a single student, pre-pandemic I had enjoyed dating and now all I had was my hand.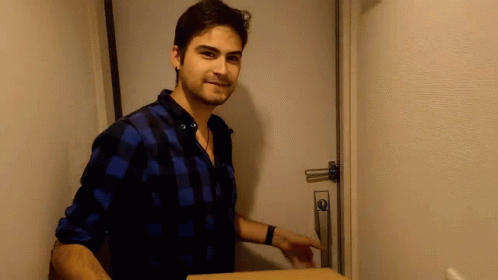 Throughout lockdown, multiple brown plain packages would turn up to the door. "What have you bought now?" My mom would ask inquisitively, assuming it was probably just another late-night random eBay purchase, bought with the hope of a short burst of serotonin. But alas, it was another sex toy. There are so many health benefits, both physical and mental, that come with engaging in regular sexual activity, both with a partner/s or by yourself. Without the ability to have casual sex, I sought for the next best thing and accepted that it was going to be solo play for a while.
As a result of sexual frustration and a spiking high libido that wasn't being attended to, masturbation, pornography and sexting became the norm for many students during lockdown. Whilst this was also the case for me in the first month or so, I noticed how quickly my libido dropped to almost nothing. At the time I had started taking anti-depressants, (prescribed anti-depressants, which were at an all-time high during lockdown for young adults) and I didn't know how much they could affect my sex drive. It was only when I began speaking to others about their their experience on anti-depressants, that I could understand the whys, the hows, and what to do (shout out to the Womanizer).
My libido had suddenly gone from being pretty high, to non-existent. I wasn't alone in this strange circumstance. Across the country many university students had found themselves in a similar situation. The lockdown's uncertain and stressful atmosphere was killing many people's libidos. Whilst a lot of us started off particularly horny, soon libidos dropped as we came to accept it was going to be a while without sex. Sex can be an such an important component of people's lives and their identity and the sudden change in our libidos can have an impact on our wellbeing and mental health. For students it was especially difficult, as they were separated from their pre-pandemic social and sex lives.
It's normal for our libidos (our desire to engage sexually) to fluctuate, but when it dramatically spikes or dips, we become more aware of it. Upon conversation with my friends and online forums for women, it seemed I wasn't the only one with a lack of libido. I began speaking to my friends about 'my issue'. Our conversations started with 'Wtf is wrong with me?' but soon mellowed into a 'Oh, you get that too?!'. Whilst there are lots of factors that influence just how horny we are (such as medication), general life also has its own impact, hence why a global pandemic may have tampered with your libido ever so slightly.
Since the end of lockdown, we've been able to enjoy the freedoms of dating, casual hook-ups, and nourishing old and new relationships. Some of us students may have 'gained' our libidos back, but for others it's still not quite there. Whatever your libido, it's important to remember that it's normal for it to change and fluctuate, whether you're super horny or not at all - it's ok! You do you.
El Craig is a Masters student in Leeds who works with Lovehoney as a student ambassador, where she has shared her passion in opening the conversation up around sex, feminism, and sexual health.