Kickstart Your Kink With These 4 Easy Tips
Whether you're a seasoned veteran of the world of kink or wouldn't know a handcuff from a handjob, everyone has at some point been tempted to expand their sexual horizons.
As with trying just about anything new, though, there are a great number of factors that can act as obstacles to a lot of folks.
Whether it's price, nerves or simply the overabundance of options that's been stopping you, we're here to point you in the right direction - whatever aspect of a kinkier sex life appeals to you.
We've picked out four fun and fulfilling ways for you to spice up your sexual routine, and help you and your partner experience even greater thrills.
---
Bondage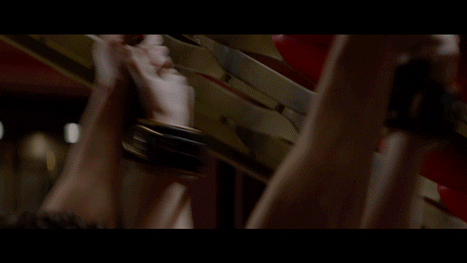 The queen of kinks, bondage is by far the most common route people take to introduce something new to their sex lives.
Bondage can take a massive variety of forms, but the simplest and easiest to start with is a simple set of cuffs. Get yourself some Velcro wrist restraints on the cheap and you'll never look back.
Light bondage like this is a great first step away from 'vanilla' sex, and one most people dabble with at least once or twice.
Temperature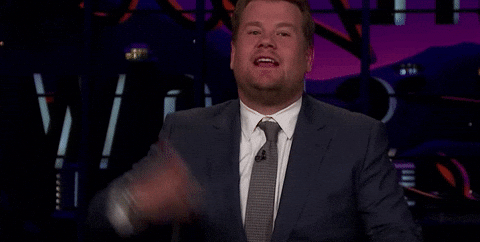 Looking for a way to add new levels of sensation to your sex that's easy, great fun and can be practically free? If so, temperature play is an ideal avenue to explore.
A large part of temperature play is the use of beautiful glass dildos, hot wax and similar toys, but if you just want to dive in and mess around then the best way to do this is as simple as grabbing a glass of water and some ice cubes.
By dragging the ice, or even a finger that has been made cold by the ice water, across your partner's body you can introduce a whole new aspect to their stimulation. In particular, alternating between using cold sensations of the ice or ice substitute and the relative heat of your tongue can take oral on both the nipples and the clitoris in a very exciting, satisfying direction.
Sensory Deprivation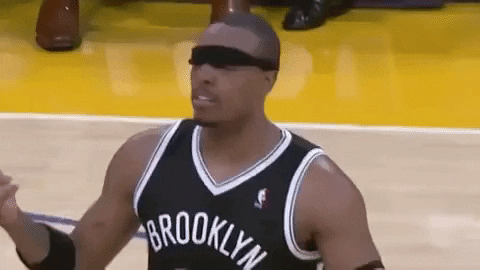 Have you ever noticed how, when you're in total darkness, you sometimes hear things you'd never normally pick up on, or how when you're trying to focus on reading something you might turn the radio down?
Minimising the stimuli affecting one sense can often serve to heighten your awareness of your other senses, and this is a core principle of many BDSM practices.
The simplest way to experience this is to invest in a good comfy blindfold, and perhaps a pair of ear plugs.
You'll quickly find that this has two main benefits: firstly, if one partner has for example their sight restricted, every caress, every kiss and every tease will be felt much, much more strongly. Secondly, limiting a sub's senses can lead to them not knowing what their dominant is going to do next, and this sense of the unknown can add a lot of excitement to even the most typical sex.
Anal Toys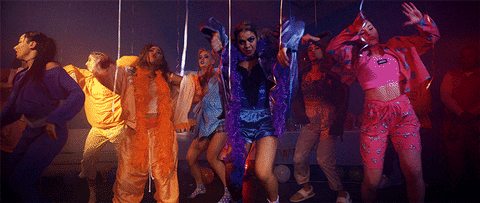 For a lot of us, anal is a scary thing. Very often it is associated with pain, discomfort and so many other thoroughly unsexy words. But it doesn't have to be that way! Anal done right can be incredibly satisfying, whatever your sex or orientation, and is well worth experimenting with.
The most important things to bear in mind when considering anal play are pacing and lube. Invest in a high quality water-based lubricant, ideally one specifically for anal play, and make sure you take your time and communicate with your partner constantly. You both need to be relaxed, comfortable and to have plenty of time on your hands when you're getting started.
Lovehoney has a great range of smaller anal toys which are just what a first timer needs, as well as lots of helpful tips, so don't be scared to give it a go!
---
Hopefully something here has stood out to you as being worth trying. Experimenting in sex is always a wonderful thing, it keeps everything fresh and fun whilst bringing you even closer to your partner. Explore, experiment and, most importantly, enjoy!
The ViBlogger is a student at the University of Leeds, where he studies Astrophysics. When he's not writing for The Sextbook, he can usually be found in a Yorkshire field reenacting the 12th century.

---
You may also like:
---
Need more help?
You can Contact Customer Care, who will be able to help you find the right bondage accessories for you. You can email, telephone or live chat to an experienced advisor from 24 hours a day, 7 days a week.
The other great place to look for people's advice is on the Lovehoney Forum, where our community is on hand 24/7 to give their opinions and tips.
Contact Lovehoney Customer Care | Visit The Lovehoney Forum
---