How to Care for Your Real Feel Stroker
Just as important as knowing which sex toy to buy and how to use it, is understanding how to care for for your new plaything.
After all, who wants to spend money on something, only to let it melt.
MELT?! Yes, you read that correctly.
Without proper care, there's a world of unpleasant things which can happen to your toys, from them not feeling as nice as they used to, all the way to full-on 'Wicked Witch of the West' melting.
In this guide, we tell you exactly how to take care of your real feel stroker to keep it in top nick.
If you own a THRUST, Fleshlight, TENGA or other 'skin like' toy, or are thinking of buying one, read on.
---
How to Clean and Store a Real Feel Stroker with 'C-A-R-S'
Who doesn't love a good mnemonic?!
Clean
Anti-Bac
Renew
Store
---
1. Clean

1. Clean your toy thoroughly with warm water, concentrating on internal textures.
2. You may also use a gentle, antibacterial soap for extra cleaning power.
3. Pat dry excess water using a lint-free towel or cloth.
Note: Do not use hot water or harsh soaps as this can damage your toy.
---
2. Anti-Bac

1. Spray or wipe your toy with a specially formulated antibacterial sex toy cleaner.
2. Allow to air dry completely.
Note: Do not leave your toy in direct sunlight or on any sort of heat source. This will damage your toy.
---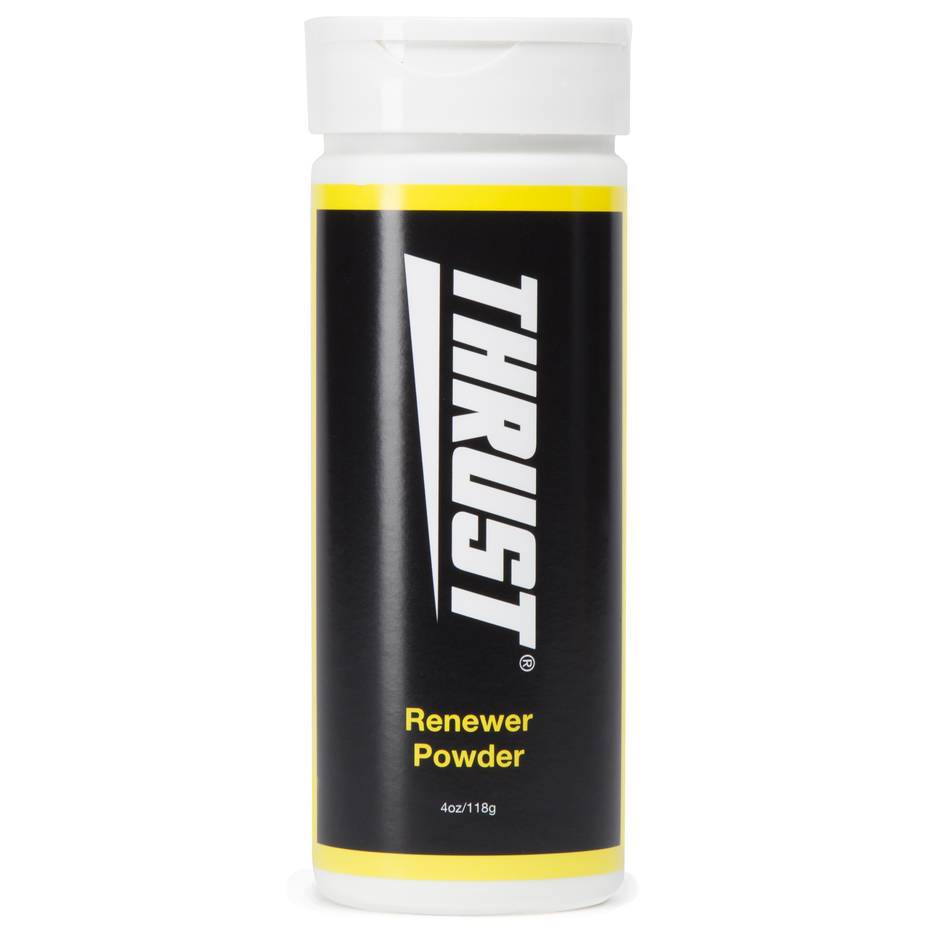 3. Renew

1. Once dry, dust the entire surface of any real feel 'skin' with renewer powder to return it to it's skin-like feel.
2. Use your fingers to spread the powder evenly over the inner and outer surfaces of your stroker.
3. Knock off any excess.
Note: You do not need to wash the powder off before you play next.
---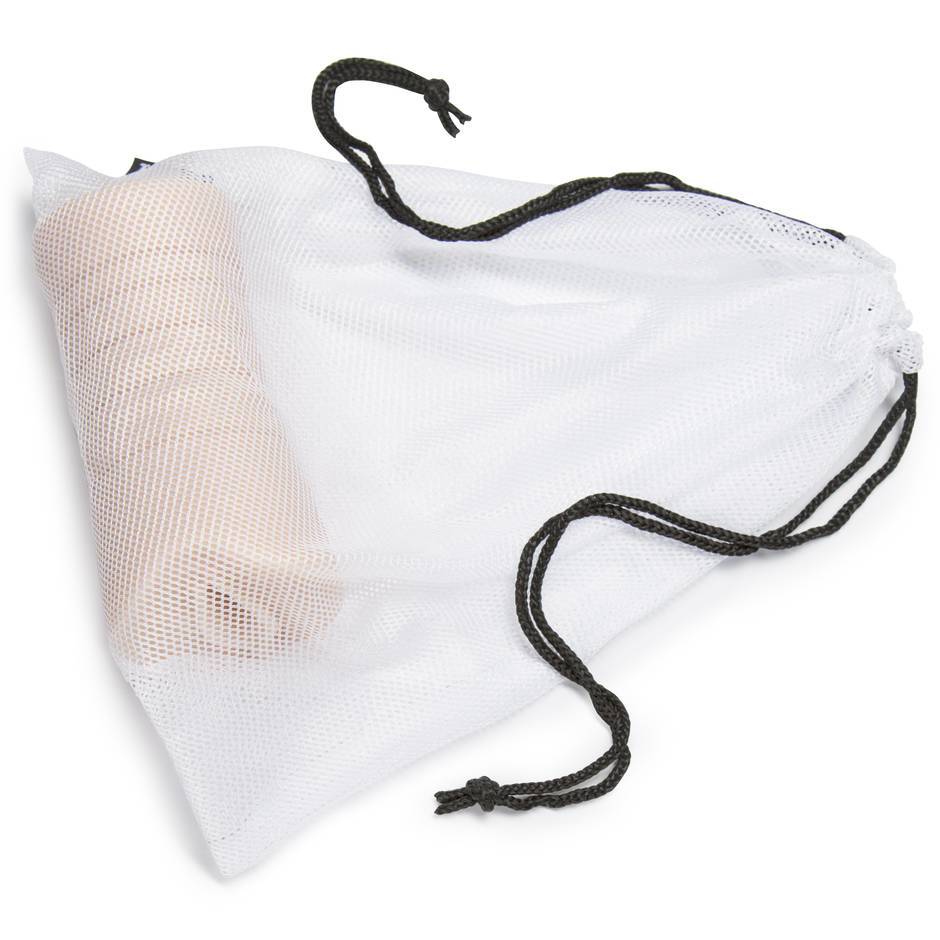 4. Store

1. All sex toys should be stored individually to prevent chemical transfer and potential damage.
2. If your toy comes with a storage case (eg, Fleshlight) place it back in its case.
3. For toys which don't have their own case, you can buy special sex toy storage options.
4. Store in a cool, dark, dryplace until next time.
---
FAQs
Can I use talc / baby powder instead of renewer powder?
No. Talcum powder often contains ingredients which can damage your toy. You should never use anything other than renewer powder on your lifelike toy.
Do I have to use renewer powder every time I play?
No, but without renewer powder your toy will begin to feel tacky and less like real skin. Renewer powder stops fluff and hair sticking to your toy, and keeps the 'skin' in premium condition for longer.
Should I wash off the renewer powder before I play?
No need! Renewer powder is perfectly body-safe and should only make your experience better. In fact, some people add a very light extra dusting just before play to enhance the lifelike experience.
Can I use Vaseline / body lotion / hair conditioner instead of lube?
No. You should only use water-based lube with real feel toys. Oil and silicone-based liquids (such as Vaseline, body lotion, hair conditioner and cooking oils) will damage your toy.
What material is 'real feel' skin?
Most 'real feel' skin is made from the same material: a soft rubber-plastic compound known as TPE or TPR.
Some brands trademark their 'skin', for example "FantaFlesh" (Fetish Fantasy), "SuperSkin" (Fleshlight), or "UR3" (Doc Johnson), but they are all pretty much the same material (give or take) and require the same care.
---
You may also like