You'll Love These Hilarious Sex Scenes (Written by the Lovehoney Team)
Budge over, Booker Prize, it's time to announce the winner of the biggest honour in the literary calendar - The Guardian's Bad Sex Award.
Held every year at the start of December, this literal 'booby' prize honours the worst-written sex scene from the fictitious offerings of the past year.
Over the years, some absolute corkers have made the shortlist and gone on to take home this somewhat dubious accolade. Who can forget Morrisey's "giggling snowball of full-figured copulation", the winning scene from 2015? Or the deeply erotic sight of, "her passport [rising] gradually out of the back pocket of her jeans in time with the rhythmic bobbing of her buttocks" from Tom Connolly's 2016 finalist entry?
With 2019's winner due to be announced later today, we decided to challenge the Lovehoney writers to attempt their own award-worthy bad sex scene, complete with clumsy metaphors and deeply unsexy settings.
Who do you think should win the title of Lovehoney's Smutkateer-in-Chief? Let us know in the comments below!
---
"Monster Munchers" by Yentl Wart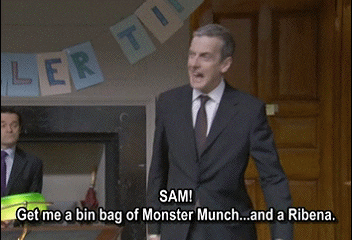 Bertha stood back, admiring her naked friend. "Wow, Agnes, your breasts looks almost as round and large as mine today". She took one into her hand and started to knead it like a big sexy ball of pizza dough.
"Oh I wish!" Agnes squealed as her friend started to juggle her right tit around like it was going out of fashion. "Careful, Bertha, you'll spill my frappuccino".
Not getting the hint, Bertha grabbed Agnes' momentous tit with both hands, knocking gingerbread-flavoured soy liquid everywhere. Everyone's breasts were covered in sugar-free caramel syrup. It was a mess. But the girls didn't care.
With an appetite rivalling a very hungry caterpillar, Agnes started to hoover the cream off of Bertha's golden skin. Her tongue leapt from her mouth, making its slimy way towards Bertha's back.
Agnes lapped at Bertha's lower back, giving special attention to her protruding coccyx, which stuck out at a sensual angle. Bertha orgasmed immediately.
Both breathing hard, Agnes and Bertha smiled at each other. Agnes took Bertha's hand and kissed her gently on her womanly, soft lips. Bertha came again.
"Do you need anything from the shop?' asked Bertha as she pulled on her dungarees, using one of the lapels to wipe the sultry slobber from her back.
"Monster Munch," Agnes said, sexfully. "Pickled onion."
---
"Orgies Have Layers" by Benoit Balls*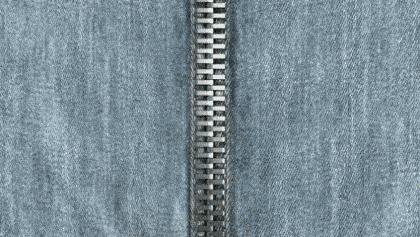 Alice licked her lips and regarded Grant predatorily, aware of the orb-like protuberance of her breasts against her shirt.
As someone who never let her tits hang over the tops of her clothes before, she was quite used to them doing that, but as she stood there staring at him, somewhat awed, she was a bit uncertain.
"Please don't." She said more loudly, as though warning him as well.
Grant pulled down the collar of his shirt, revealing a fairly tight-looking suit.
*AKA Talk to Transformer, a bot that will auto-generate text based on an opening sentence.
---
"Catch of the Day" by Pluggy Bottomfisher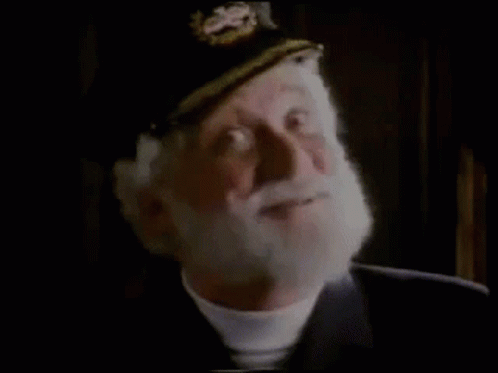 I was becoming painfully aroused now, a volcano ready to erupt from the depths of the ocean. But I am a fisherman, one who knows the value of patience, and my Wildflower was no woman to be rushed into submission.
Reverently, I sank to my knees and inhaled deeply of the pungent musk between her thighs. Her trout shanty, her wet fish-mouth gaping wide and willing behind a cloak of seaweed.
I dove. The shores of her mound were already dripping, and I lapped eagerly at the glistening juices I found there, my tongue moving like waves across the foreign sands of her womanhood. I plunged into her northern seas, searching her oyster for the hidden pearl within, and as I heard her voice rise in ecstasy I knew I had found the true fisherman's friend.
After she had spent herself in the salt and pepper of my beard she drew me back to my feet. Her face was flushed like the red sky at night. "Sailor's delight," I whispered in her ear as she reached down to fondle the fishing tackle between my legs. Her hands were strong as any oarsman, and just as adept at that one vital task.
Stroke.
Stroke.
Stroke.
I could not possibly resist such bait. As she took my codfish and guided it back to her waterlogged cavern, I plunged back into her with reckless abandon. The squelching wetness of her reeled me in, an inescapable riptide that pulled my pollock deeper and deeper.
I speared her again and again, a narwhal to her bearded clam, until finally I could take no more. With one final grunt I thrust my hearty pink salmon up her gushing waterfall, giving in to the cycle of spawn and rebirth.
---
"Planetary Alignment" by Tawdry Roberts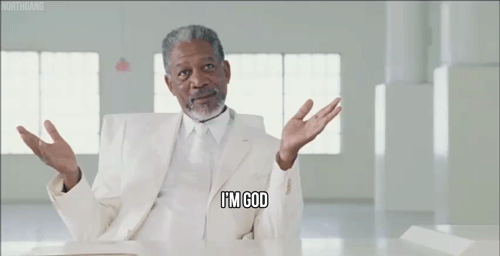 Beyond Iphigenia's flushed visage, the base of the tumultuous cumulonimbus bulged and swelled, forming a pendulous mammatocumulus that perfectly mirrored the lineation of her heaving bosom. Sebastian flexed his pelvis heavenward and grasped the heft of his paramour's callipygean posterior.
His psyche blurred the eroticism of her curvaceously corporeal form with the smouldering atmospheric backdrop, until it seemed that, like Keb before him, he plunged into the dew-strewn corolla of the celestial goddess herself.
With a primordial utterance reminiscent of the lowing of a prize bullock, Sebastian unleashed the pearlescent effluence of being into Iphigenia, convulsed, and was still.
---
You may also like: