Why are Finger Ring Vibrators Beckoning in 2018?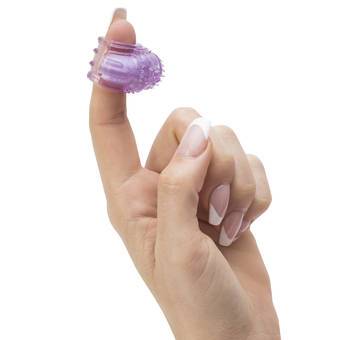 There is something incredibly exciting about being able to reach those extra special, extra pleasurable areas with your own fingers, with the added bonus of getting to know your own body and which areas really send you over the edge.
'Taking pleasure into your own hands' has really come into the fore in 2018, with many of our customers gravitating towards the versatility and all-over stimulation on offer from our collection of finger vibrators.
Powerful little toys in a compact, discreet package, finger vibes can do anything your fingers can do, but with the mightily appealing bonus of intense vibrations.
Sound good? Let us fill you in on why finger vibes are awakening fingers (and everything they touch) around the world with excitement...
---
Why are finger vibes so good?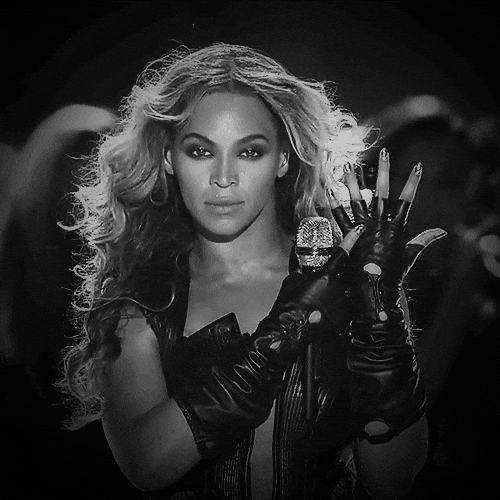 If you don't already have a finger vibe in your life, we've got four foolproof reasons to give one a go.
Super-handy: Small enough to slip into your handbag, they're perfect for play on the go, and instantly transform solo frolics, foreplay and sex.
Super-versatile: They're primarily designed to send delicious vibrations straight to her clitoris, but a little imagination goes a long way. Think access all areas for nipples, shafts, testicles, perineums and more. Just let your imagination (and finger) run wild.
Super-friendly: Finger vibrators are perfect for introducing sex toys to sex and foreplay with your partner for the first time. They're a non-intimidating size, non-phallic, and most importantly, add bucketloads of pleasure to your intimate sessions, without getting in the way of things.
Super-cheap: If you want to buy a sex toy but don't want to spend your monthly salary on it, finger vibes are for you. Some cost as little as a small glass of wine, and leave you with a much happier feeling the next morning.
---
Which is the Best Finger Vibrator?
The Lovehoney Markle Sparkle Royal Wedding Vibrating Finger Ring is fast-becoming one of our most popular finger ring vibes. But what sets the Markle Sparkle apart from other royal wedding (and indeed vibrating) rings?
It has waved a regal finger at Clogau-Welsh gold (the traditional option for royal weddings), and embraced the modern and wonderfully tactile option of sleek silicone.
This sparkling number isn't one to just sit there and look pretty. It belts out the vibrations (on royal request of course) and simply begs to be taken out of the public eye to deliver unrelenting pleasure to the somewhat more intimate areas of the magnificent corporeal estate.
Unlike traditional wedding rings, the Markle Sparkle can be worn by either of the royal duo, truly turning long-standing convention on its head.
---
You may also like: