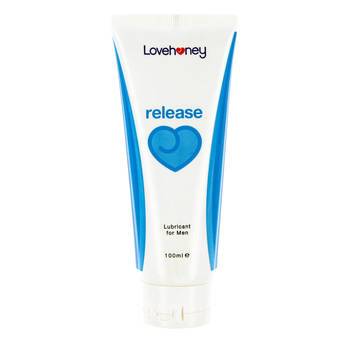 Found a great new product and want to shout about it? Write a sex toy review and be in with a chance to win £100 to spend on Lovehoney.
Every month, we choose our favourite review to win the grand prize, while selected runners up get 2,000 Oh! Points to spend or save.
The winner for May is S&S with their glowing review of Lovehoney Release Masturbation Lubricant (£9.99). We liked their comparisons with other products and helpful desciption of the texture, consistency and packaging.
"For any guy who regularly uses lube, either for solo fun or with your partner, the Lovehoney Release Masturbation Lubricant is an absolute necessity. You could spend an absolute fortune on all sorts of masturbator toys, but you will not come close to the feeling of a willing hand and a smidgen of this lube!"
Read the rest of the review by S&S.
Read on to find out if you were a runner up…