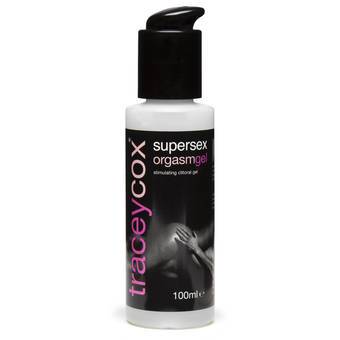 Bonfire night, fireworks and the impending arrival of Christmas… How did you all find time for reviewing this month? However you managed it, we're so glad you did - we've had some fantastic feedback!
It's been tricky to pick this month, but we have plucked a winner from the entries - the £100 Lovehoney voucher is on its way to laluz! This Forum member made sure November went off with a bang by using the Tracey Cox Supersex Orgasm Gel, a seriously slick gel desgined to enhance sensations during solo play and sex.
"A nice delicate tingly effect that develops into something less delicate to nice and warm or cool depending on how you interpret the sensations. It was lovely, though the first time I tried this wasn't accompanied by masturbation… " Read the full review here.
Getting jiggy this festive season and want to tell us about the toys you used? Go for it! Pop a review up on our site and you could win a prize next month.
Keep reading for now though, as we have some runners up to announce who each receive 2,000 oh! points…