Awkward Sex Situations We've All Experienced (As Told By Game of Thrones)
We all know that sex is wonderful. It's the bomb. It's our jam.
But, even in the most heavenly of sex lives, there are times when things don't go quite according to plan.
From lost condoms, to unsettling noises, to miscommunications in what you want, there are a ton of situations where things go from, 'Oh, yes!' to 'Oh, no…' in the blink of an eye.
With this in mind, and with season 7 of HBO's sex-and-swords spectacular, Game of Thrones, having made its explosive Stateside debut last night, we're here to tell you all about those moments - with the help of the characters of Westeros, that is.
Danaerys, Tyrion, Jon Snow, and all your favourite loveable scamps (read: bloodthirsty horn dogs) are here to show you that you're not alone in those awkward times. At least, they were at the end of season 6. By the end of the first episode, it's anyone's game, really.
But will winter be the only thing that's coming?
---
When you receive an unsolicited dick pic:
---
When you walk past their housemates after a one-night stand:
---
When it's the next day and you get that flashback:
---
When you're horny but you're on your period: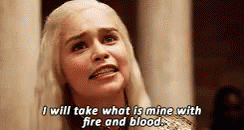 ---
When you've been having sex for 12 hours solidly:

---
When they fall asleep before you've had the chance to get yours:

---
When they do good and you want to tell them they've done good: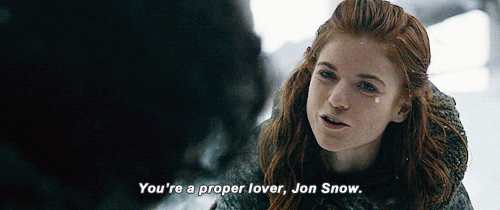 ---
When they make you come quicker than you can do it yourself: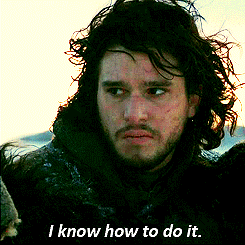 ---
When you've psyched yourself up to try their fetish: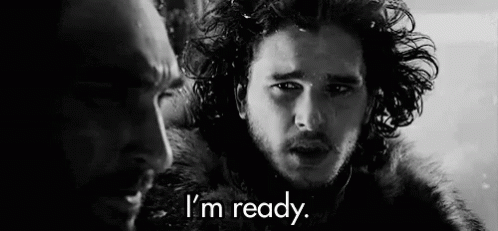 ---
When you get that look and you know you're gonna get it good: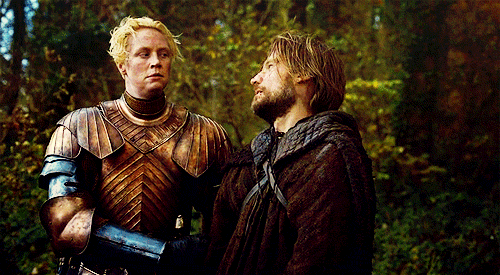 ---
When they attempt butt stuff without a hint of lube: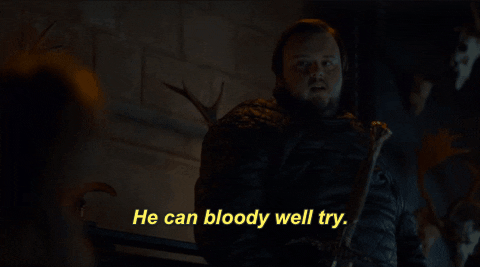 ---
When you surprise them with morning oral: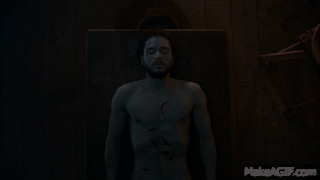 ---
When you can't take the foreplay any more and want to get straight to the main event:
---
When someone asks what the secret to great anal is:
---
When they tell you what they're going to do to you:
---
When you suggest trying a new toy from Lovehoney and they say yes:
---
Luckily, Lovehoney has loads of great toys to improve any bedroom-based antics, so there's no need to experience any of these uncomfortable situations ever again.
Though, we're all only human, and if the Queen of Dragons has off days, I think we can forgive ourselves.
We hope you've enjoyed this little scroll down memory lane. Let's see what Season 7 has in store for us and the tumultuous sex lives of the inhabitants of the Seven Kingdom.
---
You may also like: