6 Sex Toy Sensations You Need To Try
Did 'trying new things' top your list when you made your new year's resolutions? Yep, us too.
Speed dating, rock climbing and hot yoga are all great ways to spend your time, but if that bullet vibe is constantly on charge by your bed, chances are it's time to expand your sexy repertoire (as well as your list of hobbies).
It's easy to slip into a habit when it comes to sex or solo fun. And while it's great to know what works for you, discovering a new erogenous zone or sensation can unlock a higher level of sexual satisfaction.
Luckily, our sex toys can do more than just buzz, and our award-winning Desire collection has a plethora of different stimulation techniques for you to explore.
Here are 6 different kinds of sex toy sensations that everyone needs to try!
---
1. Pinpoint vibrations
Around 70-80% of women require clitoral stimulation to have an orgasm, and one of the easiest ways to get there is by directly stimulating that ultra-sensitive bundle of nerve endings.
With its simplistic design and sleek, silicone body, the pebble-shaped Desire Clitoral Vibrator has a tapered tip to target your pleasure pearl.
Or, go for the Desire Rabbit Vibrator for a blended, clitoris + G-spot orgasm.
---
2. Temperature Play
For firm, intense pressure on the G-spot or prostate, try a firm, non-vibrating toy.
The curvy, bulbed Desire Luxury Stainless Steel G-Spot Dildo is a unisex toy that's smooth, satisfyingly weighty and perfect for temperature play – just submerge it in warm or cold water for 10 minutes before use.
Glass dildos do the same trick, and both can be used with any kind of lube. Bonus!
---
3. Rotation
Love butt play? Take the Desire Luxury USB Rechargeable Remote Control Rimming Butt Plug for a spin – literally.
Remote-controlled and USB-rechargeable, this amazing toy boasts a rotating neck and strong vibrations (with 8 patterns and 12 intensity levels to choose from).
Stimulating the sensitive nerve endings around the opening of the anus, it mimics the sensations of rimming, delivering anal ecstasy.
---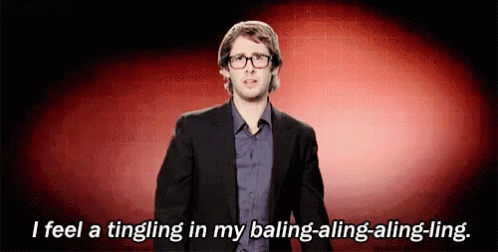 4. Tingles
Massage a peppermint-infused orgasm balm into the clitoris, nipples or penis to increase circulation and sensitivity.
Thanks to its concoction of natural ingredients, Desire Luxury Orgasm Balm treats your chosen hot-spot to goosebump-inducing tingles and cool waves of pleasure when used on its own. Combine it with strokes, licks and nibbles, and it feels out-of-this world incredible.
---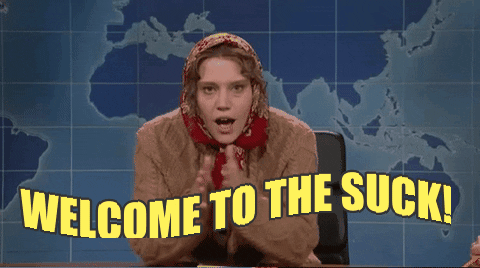 5. Suction
You've tried vibrations, now experience the newest trend in sex toy tech with a suction stimulator.
The Fifty Shades Freed Sweet Release Clitoral Suction Stimulator creates a seal around your clit without direct contact, then sucks (as well as vibrating, if you like) for a customisable erotic experience that's unbelievably close to the sensation of oral sex.
---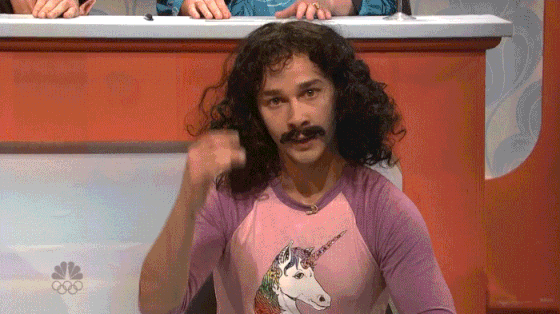 6. Broad vibrations
With a large, rounded head to deliver vibrations to a much wider area than other external vibrators, and a super-flexible neck for extra precision, a massage wand is ideal for intimate strokes and deep-tissue massage.
The velvety soft, luxurious Desire Magic Wand Vibrator is mains-powered, and features 20 patterns of waves and pulses and 5 levels of adjustable intensity.
---
You may also like: