5 Sex Toys To Try (Now You're Not Living At Home)
Moving out of home is a huge step. You leave creature comforts behind and take on many new responsibilities.
You learn that electricity is not free, water is not free, Netflix is not free. Essentially, once you move out, life is about discovering that more and more things are not free.
But along with these adult responsibilities, there are several massive perks. One such perk is that you can now buy any type of sex toy you desire.
This is because no one in your shared house will go in your room while you are out, pick up your dirty clothes, hoover under your bed and come face to face with a massive dildo.
I've put together a list of the best sex toys to try now that you have flown the nest. My criteria for selecting these was: if a family member found this, could you talk your way out of it?
If the answer was "not a chance", it went on my list.
---

7 inches. Extra girthy. Realistic. It's all in the name – there is no explaining this dildo away. But you won't have to - you don't live at home anymore!
Team it with a generous squirt of water based lube, and you're good to go. Great for solo play, or use it with a friend.
Time to celebrate your independence by purchasing the dildo you always wanted.
---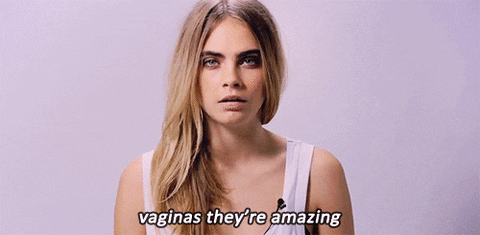 If the D isn't what you're into, meet Taylor – the realistic stroker for lovers of doggie style. Taylor is soft to the touch and boasts a flat base for added stability.
Sure, it's not what your parents meant when they advised you to find a nice, stable girl with a steady job. But who cares? You don't live at home anymore!
---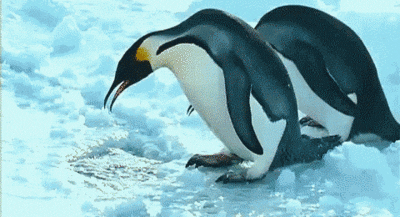 If you look up the phrase 'value for money' in the dictionary, you'll see a picture of this bad boy.
You get a smooth anal penetrator, soft rabbit ears for maximum clitoral stimulation, a double cock and ball ring and two (you heard right, TWO) bullet vibrators.
The pleasure potential is practically infinite. Welcome to adulthood!
---
For those living at home, there is no pretending that you were just using these for a game of Snap. But for those who have packed up and left, it's time for something a little more high stakes.
Each card features an inspirational position that comes directly from the original Kama Sutra, so you'll be a winner regardless of the hand you're dealt.
---

Being a part of the BDSM community is just that little bit harder if you live at home.
Sure, if you're an equestrian, it's fine to leave your Bondage Boutique Faux Leather Crop lying about. No one would be any the wiser.
But even your Nanna wouldn't believe you if you told her this was just one of those stylish mobile phone holsters.
This chastity belt is perfect for the BDSM devotee who has a place of their own. The lockable buckles are adjustable, ensuring that the wearer experiences custom orgasm denial.
Plus, check out the cute heart shaped window! Submission never looked so chic.
---
Sure, moving out of home means paying your own bills, making your own dentist appointments and a host of other tiresome things.
But now you're free to make your sex toy dreams a reality and avoid any awkward dinner table conversation.
"Oh what a coincidence, your mother and I have one just like that!"
These are Lovehoney customer favourites:
---

Audrey Andrews is a student blogger for Lovehoney. In her spare time she loves to do craft, but would not advise knitting your own condoms.
---