4 Eggcellent Reasons for Trying A Love Egg This Easter
If you're trying to watch what you eat, Easter can be a tricky holiday to navigate. Soon, Easter eggs will be thrust in our faces by every major supermarket chain and this aggressive marketing tactic is going to leave you with a bigger chocolate craving than Augustus Gloop.
If you want to beat the chocolate giants at their own game, you have to think outside the chocolate box. Get yourself an entirely different type of egg this Easter.
An egg that can make your love life more risky and exciting.
An egg that can give you stronger orgasms.
An egg that can strengthen your vaginal muscles.
"What is this magical, orgasm-giving, muscle-strengthening egg you speak of, Audrey?!" I hear you ask. "And why should I get one?"
Well, my friends, it's called a love egg. And you won't find one in the Easter Bunny's basket - but you definitely will on Lovehoney.
---
What's A Love Egg?
First of all, what is a love egg? Love eggs are vibrating sex toys that can are wired to a control, or come with a separate remote. While they vary in size and power, they are usually egg-shaped, hence the name.
You can insert a love egg inside yourself or your significant other for hands-free pleasure, or you can use a love egg to stimulate by placing it in your underwear or on any erogenous zone.
Love eggs can be used alone as well as with partners, and by both men and women, making them a great addition to your sex toy collection.
But why should you try one?
---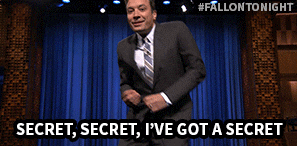 1. Undercover Lover
Using a love egg with a partner can be thrilling. One person controls the remote, the other waits in anticipation!
Love eggs are generally quite quiet, too, so the vibrations shouldn't be heard in a crowded club or in the cinema.
By taking a love egg out and about, you can both experience the taboo thrill of being aroused in public – and no one else need be any the wiser!
---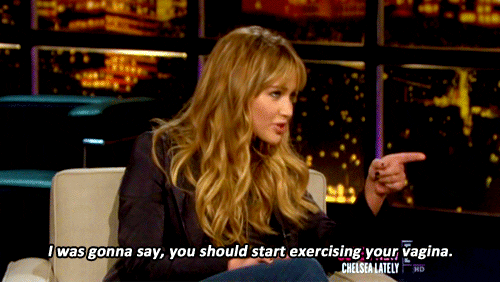 2. Work It, Girls!
Ladies, when a love egg is inserted into your vagina, your vaginal walls automatically squeeze the egg to hold it in place.
By squeezing the love egg, the muscles in your pelvic floor (the muscles that help you to orgasm) are getting a work out.
This is great news for anyone who always forgets to do their Kegel exercises.
---
3. Harder, Better, Faster, Stronger...
You know what a stronger pelvic floor means! That's right, a stronger pelvic floor means you can have stronger, more intense orgasms.
By practicing with your love egg, you and your partner could take your sex sessions to the next level.
Try directing your love egg towards your or your partner's G-spot for even more intense sensations.
---
4. Clean House, Dirty Mind
Face it, we all need motivation to get those menial tasks done. Taking out the rubbish, doing laundry, trying to tackle the mountain of washing up that none of your other housemates will do – all of these mind-numbing activities can be instantly upgraded if you throw a love egg into the picture.
Turn up your music, crank up the vibration on your love egg and get stuck into the task at hand. You'll never put off tidying your room again.
---
Love eggs are great sex toy for both beginners and experts. They can be used for solo play or with partners, and you can keep them in the privacy of your bedroom or take them out and about.
Leave the chocolate on the shelf this Easter, and treat yourself to a love egg instead. Double the pleasure, without the cavities!
Audrey Andrews is a student blogger for Lovehoney. In her spare time she loves to do craft, but would not advise knitting your own condoms.
---

---
You may also like: