4 Game-Changing Anal Sex Toys You Need To Try
You'd happily buy a vibrator for your clitoris. You wouldn't think twice about buying a Fleshlight for your penis. So why not buy a toy for your anus?
Anal sex is just like any other type of intercourse in that a) it can feel incredibly pleasurable, and b) this pleasure can be enhanced by using toys.
If you are still unsure about what is fact and what is fiction when it comes to anal sex, you should read The Top Anal Sex Myths: Debunked.
For one thing, enjoying anal sex does not depend on your sexuality or gender. For men, the 'Male-G Spot' or prostate is most easily stimulated via the anus. This stimulation of the prostate can help men supersize their orgasm.
Women can enjoy anal sex too, because of the sheer amount of nerve endings they have in the area. Some women have even reported that anal sex has helped them to hit their G-Spot from behind.
Still not convinced? Here are four fab anal toys you need to try.
---
Anal Training Wheels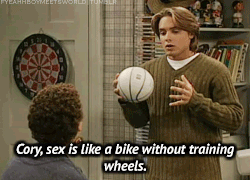 No one jumps onto a two-wheeler bike and starts riding like a pro on their very first time (sure, Sir Bradley Wiggins probably did, but that's beside the point).
The point is, if you're a newcomer to anal sex, don't be intimidated by anal toys. Think of them as your training wheels. Butt plugs can be used for gradually introducing the anus to the sensation of penetration.
Beginners can get off to a good start with the Lovehoney Classic Silicone Extra Petite Beginner's Butt Plug - a pinky-sized, non-intimidating butt-plug, that's perfect for easing yourself into the world of anal play.
---
Anal Adventures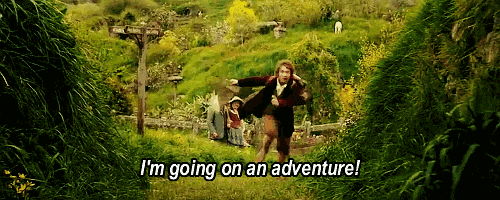 If you are no stranger to anal sex, and want to take your play further, why not opt for something a little more daring?
Anal vibrators are specially designed to send powerful, orgasm-inducing waves of pleasure into your pleasure zones.
You may already own a traditional vibrator, but you shouldn't use these for any anal-adventures, unless they have a flared base, as vibes not designed for anal play can be uncomfortable, or even get stuck.
Try the Lovehoney Smooth Mover 5 Function Beaded Anal Vibrator. The beaded wand has five vibration modes to choose from, and its flexible shaft is designed to maximise your natural contours.
---
Hit All The Right Spots!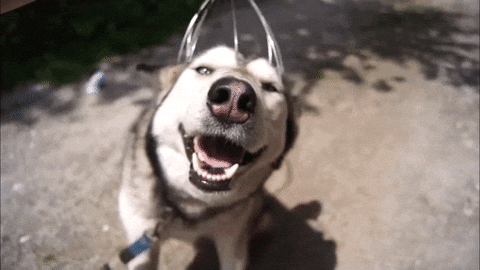 While we are on the topic of all things vibrating, let's talk prostate massage.
The prostate is a gland located inside the male anal canal. When stimulated, it can significantly increase the pleasure felt during orgasm, or even cause a spectacular hands-free orgasm. This is sometimes called 'The P-Spot' or 'The Male G-Spot'.
The Lovehoney PRO-Stim Elite Silicone Prostate Massager is a perfect toy for beginners and experts alike. It even has a extra-tickler that is designed to tease your perineum!
---
Anal Masturbation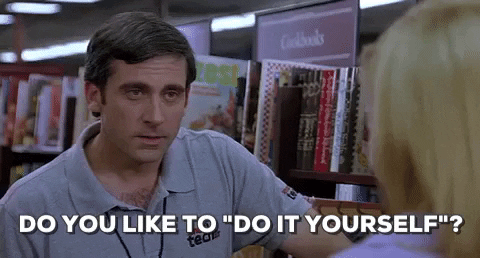 If you want something done right, sometimes you just have to go ahead and do it yourself! Reach for some anal beads the next time you're feeling in the mood for some solo-play.
Anal beads are a string of either plastic, metal or glass beads that typically graduate in size from tip to base, as they do on the Lovehoney Anal Beads 11 Inch set (although you can buy anal beads that start large and become smaller if that takes your fancy, like the Lovehoney BASICS Anal Beads 6.25 Inch).
With a good-quality anal lube, you can slowly insert the beads to your desire diameter. For best results, start to remove the beads slowly at the point of orgasm for an unforgettable climax!
---
Our perception of sex toys needs to change. Sex toys are not exclusively for one gender or sexuality. Sex toys are not just for 'special occasions' or people who are single. And sex toys are definitely not just for penises and vaginas – they're for anuses and other body parts, too!
Audrey Andrews is a student blogger for Lovehoney. In her spare time she loves to do craft, but would not advise knitting your own condoms.
---

---
You may also like: