Toy With Me Tuesday: A Serving Of Pleasure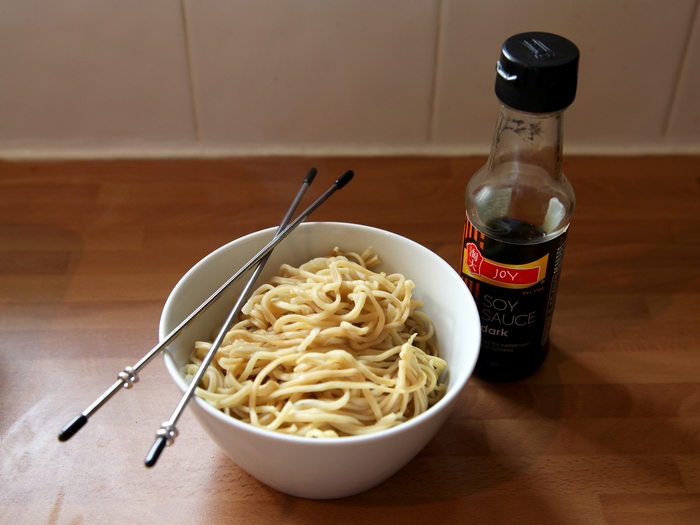 We love getting creative with sex toys at Lovehoney HQ, and since you all loved our image of kinky knitting, we decided to whip out the DOMINIX Deluxe Adjustable Nipple Clamp Bars again! This time we've styled them like chopsticks, and I think they would probably work quite well if you were in a fix!
If you want to see more fun and creative pictures of sex toys, visit this week's Toy with me Tuesday round up on Ness's blog, or follow the #ToyWithMeTuesday hashtag on twitter.

---
You may also like: