Watch your partner masturbate and learn how to please them!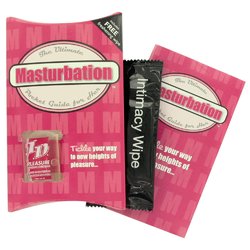 Lovehoney readers reveal their favourite sex tips…

My tip is a nice relaxing voyeuristic one. Essentially, you watch while your partner gets off.
The fact is the best person to show you how to ´let your fingers do the walking´ is your partner. So ask them to masturbate while you watch.
They will find it a turn on and you will work out what they like.

Take a look at Lovehoney's range of better sex books for tips on every trick in the book.