Reader Tips: Pleasuring your female partner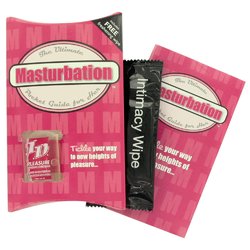 Lovehoney readers reveal their favourite sex tips…
An excellent way to begin manual stimulation is to stick one and, later, two or more fingers inside her, with your palm cupped over the mons area.
We're talking about that fleshy 'mound' over her pubic bone. Your finger should have freedom to move in and out freely while the palm of your hand can add pressure against her vulva and clitoris.
Once you get better, you can start moving your palm to add more stimulation.

Want to liven up your sex life? Check out Lovehoney's range of Better Sex Books.