A Discerning Man? 5 Toys for Men Who Like the Extraordinary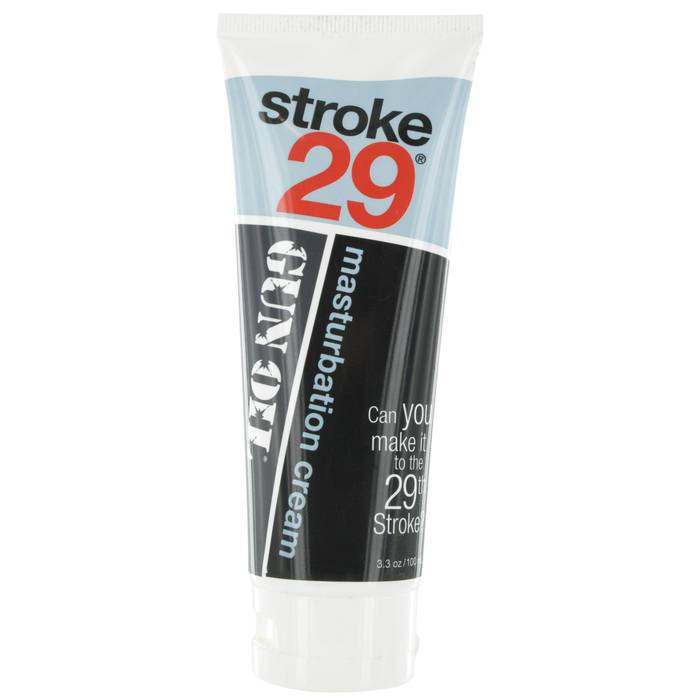 I have recently had the very good fortune to hear back from someone who asked for help on this blog, who wanted to say that my recommendations…well. Let's just say he was emphatically pleased with his new toys.
I'll be posting his letter a bit later this week with links to the toys he tried out, but in the meantime, I thought it was a good time to rediscover some of the best toys out there for men who don't like the look of the old fake-vagina toys.
Unlike men, women have a wide range of toys available - women enjoy vibrators, dildos, bullets, lubes, vibrating panties, dual-tipped vibes… on and on and on. Really, there is no end to the range of toys available for women.
But what is out there for men, especially for men who do not like the look of anatomically-representative toys like Fleshlight or dolls or other bits and bobs that are made to look like body parts?
For the man who is a little squigged out by fake pussies, fake anuses, and even fake mouths, It can seem like there isn't much out there.
But do not lose hope, Men Who Hate Pseudo-Body Part Toys! There are toys out there that are much more discreet, more subtle, less cringeworthy! I present to you, the Top 5 Toys for Men Who Like Cool Toys:
1. Monkey Spanker My love for the Monkey Spanker is no secret. In fact, it is so very much not a secret that I am stopping just shy of wearing "Go Monkey Spanker!" t-shirts. I love it. It is one of the few toys out there for men to use solo that is also rather for the ladies who enjoy a little viewing pleasure. It is also very discreet - the little guy fits into a DVD case, so no one has to stumble across it if you don't want them to. But it is also fabulously unique… there just isn't anything else out there like it.
2. Colt Hand Job Stroker Sleeve Masturbation sleeves sell like hot cakes, so you know there has to be something to them. It operates on the same principles as a lot of the Fleshlight-like toys, but without the grisly fake body part look to it and a much smaller price tag. The Colt Hand Job Stroker Sleeve has squishy inner nodules to increase sensation and has a look that won't make you shudder to consider someone coming across it. No pun intended, naturally.
3. Aneros Eupho Prostate Massager Gentlemen, if you haven't enjoyed prostate stimulation yet, you are really missing out. A prostate-assisted orgasm is a whole new level of sexual pleasure and with the genius-designed Aneros line, you can finally enjoy anal play without a partner or wearing out your wrist. These are made to let your body do all the work for you - insert, lie still, and your inner muscles will take over. It doesn't hurt that they are so elegantly designed that they look like little pieces of art.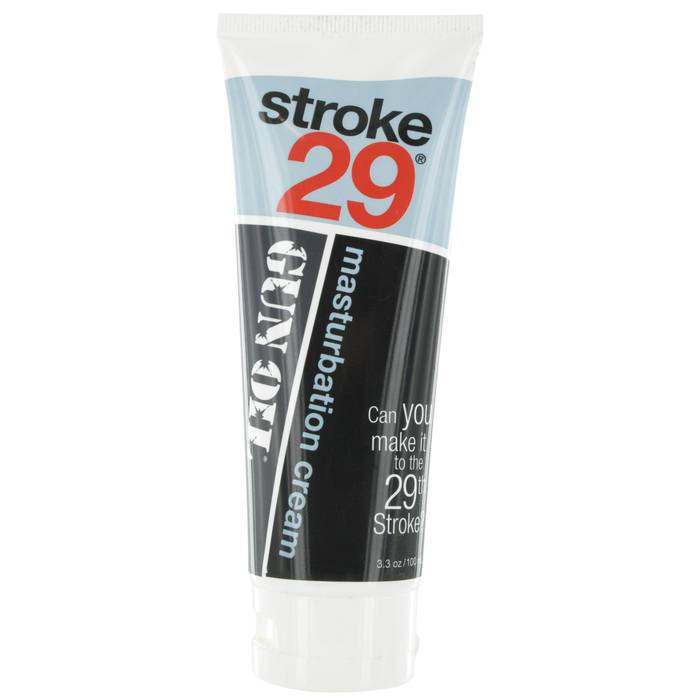 4. Stroke 29 A lube is a lube is a lube, right? Apparently not so much when it comes to masturbation. I had heard about fabulous new masturbation creams that changed the entire sensation of your hand, but I hadn't really paid much attention. Until I read the reviews over at Orgasm Army. I honestly wasn't able to even pick out the best one to quote here. Go check it out and then get yourself a tub. Because if you experience even half of what the men writing the reviews did, it is a bargain at twice the price.
5. Ooh-la-la! Prostate Massager Ready to get dead serious about your masturbating? This is the toy for the self-love connoisseur… and definitely one for the serious player. What makes this one a real contender is that it is created to both be a completely new type of sensation on your penis, but also to work as a prostate massager. I can tell you from personal experience that oscillating toys are just… fabulous. The change between regular vibration and oscillating is subtle, but definitely there. The point, dear Men of Discerning Tastes? The point is that if you are put off by toys that are meant to emulate parts of women, you shouldn't give up hope. There is a plethora of toys out there that are more discreet and offer a wide range of sensations. There are even a few out there that you might be able to talk a woman into using with you…