The revolutionary Japanese Tenga Onacup Masturbators are here!
Gentlemen, the future is here. The revolutionary Japanese Tenga Onacup Masturbators have finally arrived on our shores. And boy, do they deliver the most exciting, explosive orgasms imaginable!
The internal air-cushioned chambers cling to you like no other sex toy – and the lube reservoirs will have you screaming "yeeeeesssss!"

Bendable 10 Function Waterproof Clit Tickler Vibrator
2 holes, twice the pleasure! This revolutionary Japanese Double Hole masturbator has a super-tight hole and a gently-clinging orifice. Slip into the 2 lubed-up air-cushioned chambers and enjoy wholly different orgasmic sensations. Heaven!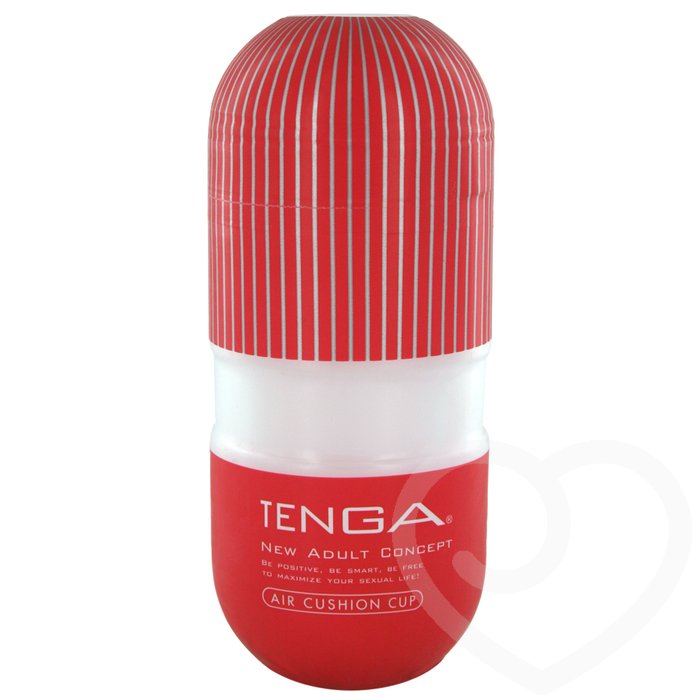 Tenga Air Cushion Cup Onacup Masturbator
Woah! This is TIGHT! Here's the deal, gentlemen: the Tenga Air Cushion Cup's 24 lubed-up air chambers provide the ultimate clinging sensation to deliver your best orgasm ever! The revolution in male pleasure is here. Join up now.

Tenga Deep Throat Onacup Masturbator
Gurgle! Explode! The pinched-in shape of this revolutionary Japanese masturbation cup provides unparalleled tightness to deliver the ultimate Deep Throat experience. The virtual vacuum creates a slurping sound as you enjoy your most explosive orgasm ever!

Tenga Onacup Masturbator Hole Warmer
The Tenga Hole Warmer is a microwavable and reusable insert that warms any Tenga Onacup to the perfect temperature for realistic body warmth. Small and easy to use, real women can't warm up this easily!