Cock Too Big? Cock Too Small? Making a Perfect Fit Every Time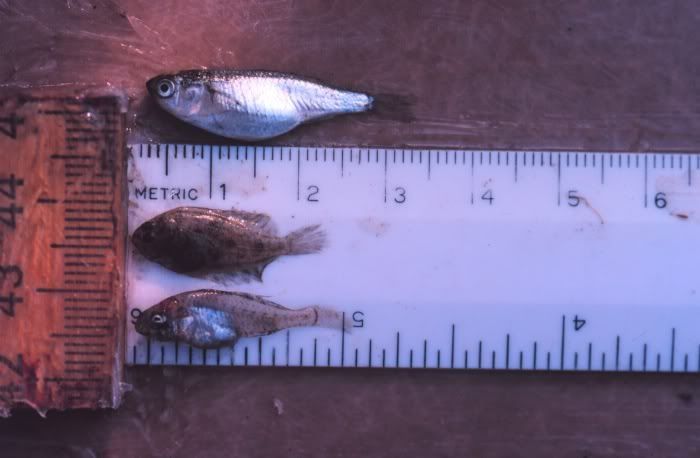 New recruit to the OrgasmArmy, savemenow wrote to the forums recently asking for advice:
Hey all, I've just started a new relationship with a very lovely guy, everything else is perfect except the sex…He's just way too big for me, he's got to be at least 10 inches…and when we do have sex I feel bruised and swollen inside afterwards, anyone else had this problem, or have any tips/ideas to share.
Much appreciation xxx
General Laynie, a regular in the forums, advised that savemenow ask her partner to take things slowly--and to give it time, as one can often become accustomed to partners with larger sizes.
My advice was more positional: "You should make sure you pick positions that stretch out the length of your vaginal canal (I really need to find a sexier way to say that). Most positions can be adapted to make it a little easier on you--for example, in missionary, don't raise your legs. Instead, either stretch them straight out (so your body is shaped like a T), which will give you full extension, or keep your legs straight down (as though you were standing feet on ground)--whatever you do, don't pull your legs up; that shortens you right up and you'll be feeling it on your cervix like mad.
In doggy style, make sure you stay up on all fours (rather than dropping your shoulders to the bed). If all else fails, go for woman-on-top as your primary position--you can control impact then."
This advice holds equally true if you find that the man's penis is too small, or the woman's vagina too large--changing positions can make an awkward sizing seem ideal.
In this scenario, you want to do the opposite of the advice I gave to savemenow--in doggy, have the woman drop her shoulders onto the bed and back up against her own knees, shortening her vaginal canal fully. In missionary position, raising her legs as high as she can (over her partner's shoulders is ideal) will make the most of the situation.
If anyone has been in a similar situation, please do feel free to join us over at OrgasmArmy, or leave comments here. Good sex tips are always warmly welcomed.