19 Times Abbi and Ilana from 'Broad City' Were All Of Us
The fourth season of sitcom 'Broad City' premieres in the UK at 11pm tonight. As far as I am concerned, the only appropriate response to this incredible news is a hearty "YAS KWEEN!".
Abbi and Ilana have been gracing our screens for three years, with their struggle as two twenty-somethings trying to make it in New York consistently leading to non-stop hilarity.
There's Abbi Abrams, Fine Arts graduate turned personal trainer, and then there is Ilana Wexler – a hedonistic, sex-positive 20 something who is Abbi's best friend.
After watching every episode religiously, I believe that Abbi and Ilana are two of the most relatable characters on modern television - and the best part is, now you can buy sex toys inspired by the series here at Lovehoney.
Here are 20 times that Abbi and Ilana from 'Broad City' were all of us.
---
---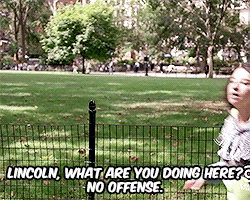 1. When Your One Night Stand Can't Take A Hint
I had fun, but please, stop 'running into me'.
---
2. When You Schedule Your Masturbation
I've got an hour window this evening.
---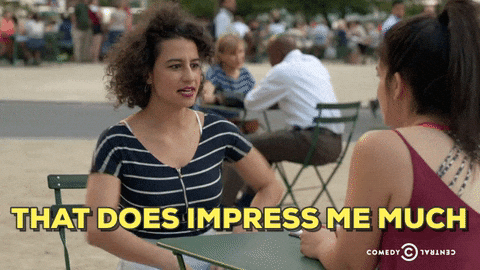 3. When Your S.O Suggests Using A Sex Toy With You
Nothing sexier than bringing confidence into the bedroom. Confidence and a Broad City Dr. Whiz Rechargeable Mini Wand, that is.
---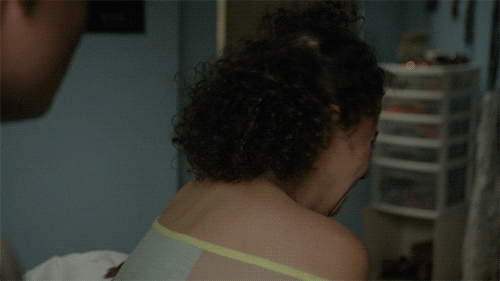 4. When Tinder Crashes
Don't worry. We will get through this together.
---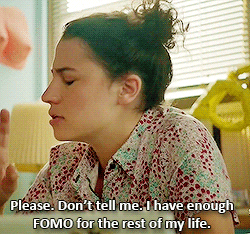 5. When Your Friend Is Telling You About Their Sex Life, But You're Having A Dry Spell
Please shut up, I'm dying over here.
---
6. That Moment When You've Been Giving Them A Handjob And They Finally Finish
Sweet relief for you both.
---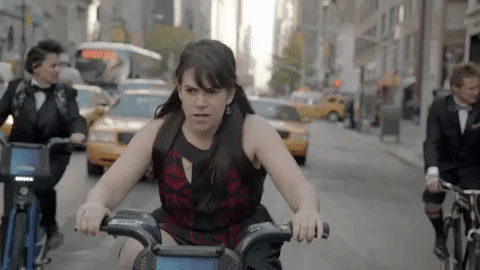 7. You When Your Crush Texts 'Wanna Come Over?'
Netflix and chill, here I come.
---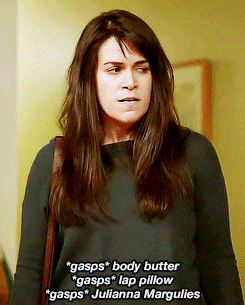 8. When You Walk In On Your Housemate During Private Time
There is nothing more cringe worthy than walking in on your housemate having some 'alone time'. If you don't want to get caught, I suggest you:
a) Don't masturbate in the front room, like Bevers
b) Get yourself the Broad City Yas Queen 10 Function Bullet
The Broad City Yas Queen 10 Function Bullet is discreet and as quiet as a mouse! You'll never be caught red faced again.
---
9. When Someone Says 'Never Have I Ever Done Anal' and You Drink
Come on guys, it's not that big of a deal (check out this Broad City Ass of An Angel Silicone Butt Plug – it's truly booty-ful).
---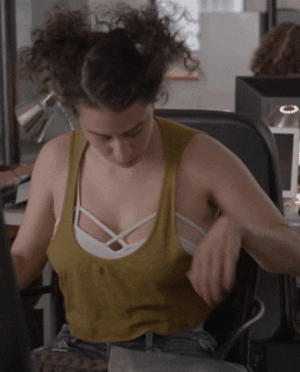 10. When You Buy New Lingerie and You Can't Wait To Show It Off
Look at it! Look at how amazing it is!
---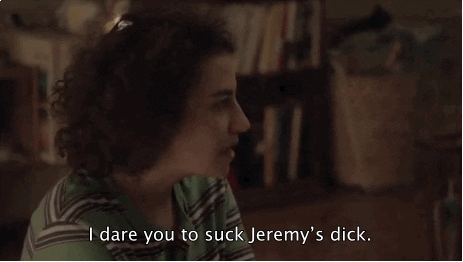 11. When You Try To Set Your Friends Up With Each Other
What would you guys do without me?
---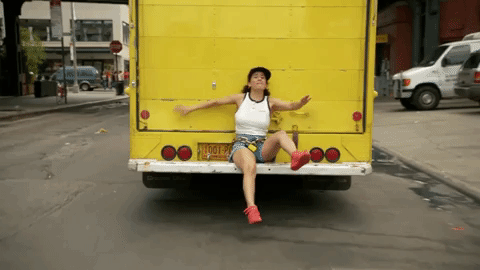 12. When You're Trying Not to Orgasm, But They Are Just Too Damn Good
You're riding the Non-Stop Orgasm Express direct to Pleasure Town.
---
13. The Face You Make When She Whips Out Her Double Ended Dildo
Let's do this.
---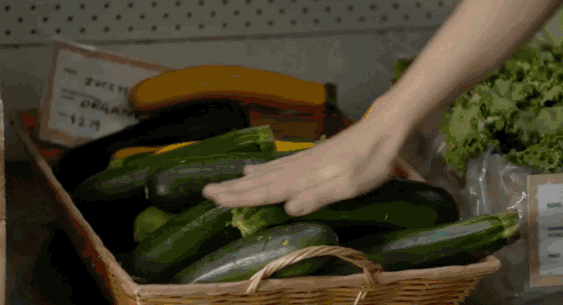 14. When You Can't Wait To Get Home and Give Him A Blow Job
I'm going to rock your world.
---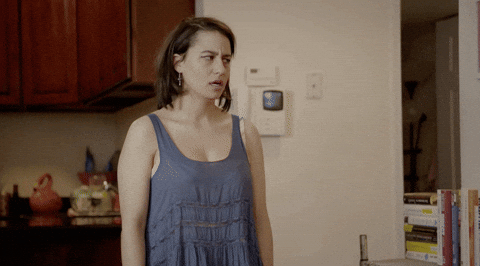 15. When You've Only Had 5 Seconds of Foreplay, And They Go to Stick It In
Whoa, rewind there, Speedy!
---
16. When You Share Your Fantasy, And They Were Not Prepared For It
Don't worry, they'll come around... maybe.
---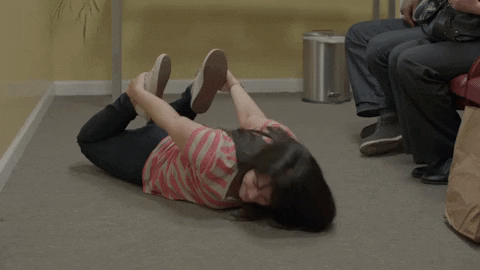 17. When He's Blessed In the Trouser Department
Time to limber up.
---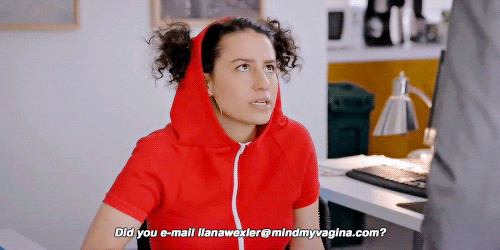 18. That Moment When People Drop By Your House Unannounced
Please. Make an appointment.
---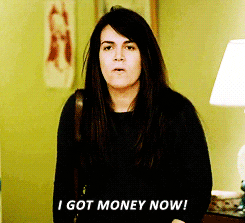 19. When It's Pay Day And You Head Straight to The Lovehoney Website
Yas Kween, treat yourself.
---
Audrey Andrews is a student blogger for Lovehoney. In her spare time she loves to do craft, but would not advise knitting your own condoms.

---
You may also like: